Soothing Sounds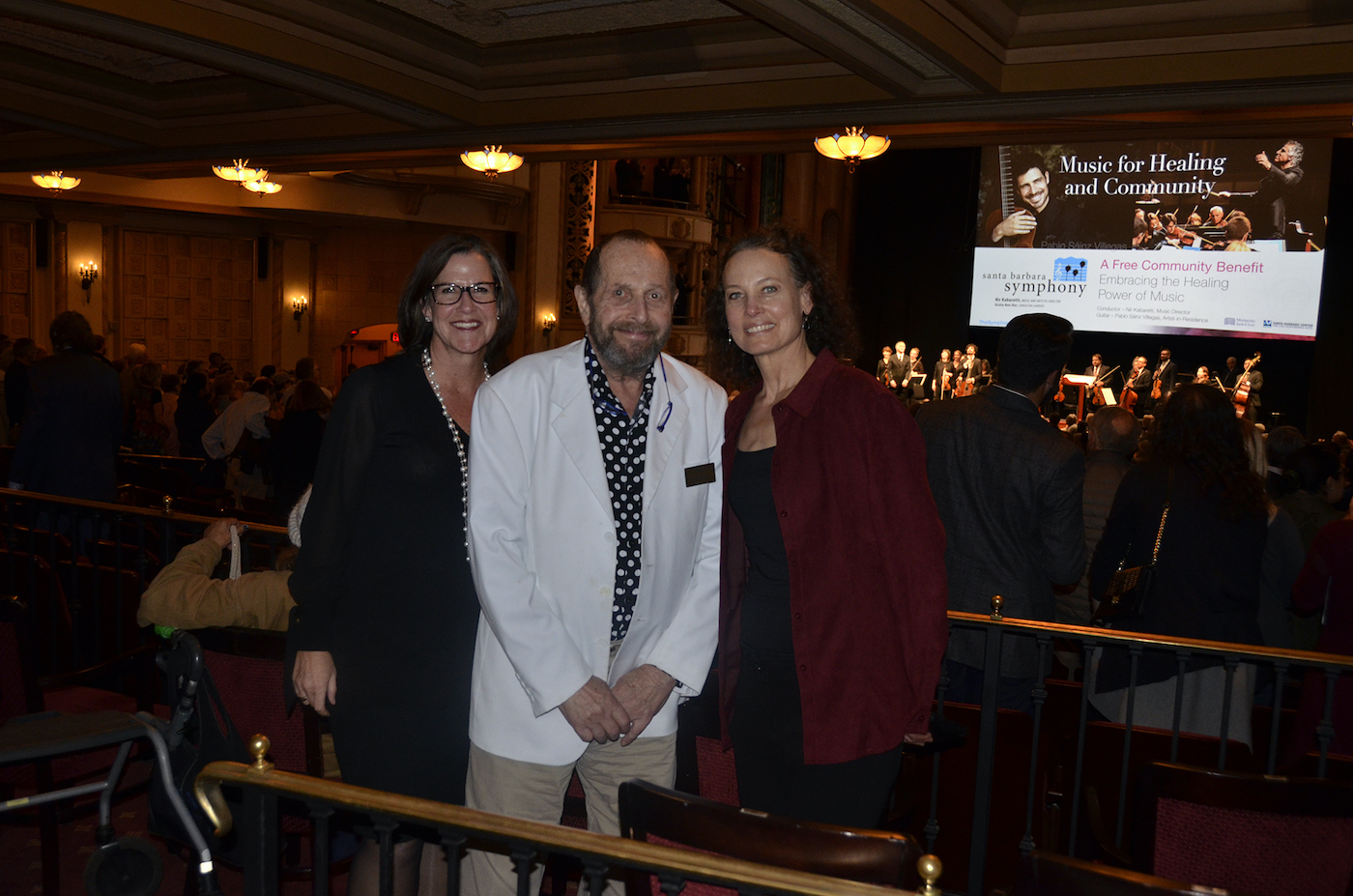 Santa Barbara Symphony, under conductor Nir Kabaretti, in partnership with Montecito Bank & Trust, held a free concert at the Granada to raise money for disaster relief and recovery efforts in our rarefied enclave.
Guitarist and artist in residence Pablo Sainz Villegas, accompanied by a small orchestra, gave an intimate and uplifting performance.
"It was an evening of community and comfort with the healing power of music," said symphony director Kevin Marvin.
The event was emceed by ubiquitous Andrew Firestone and Montecito Bank & Trust honcho Janet Garufis.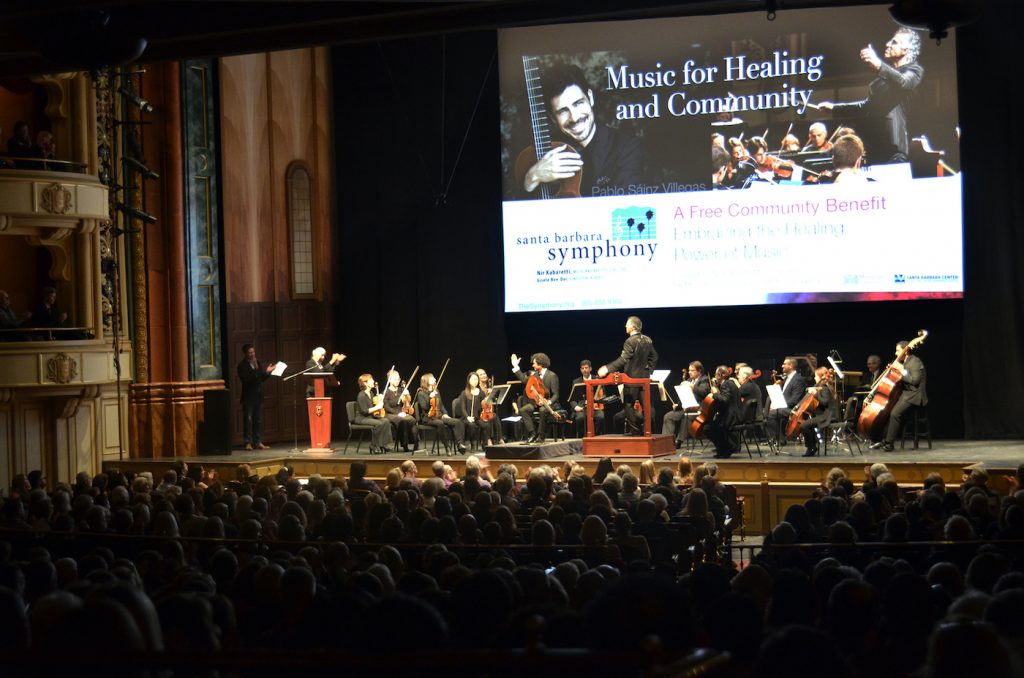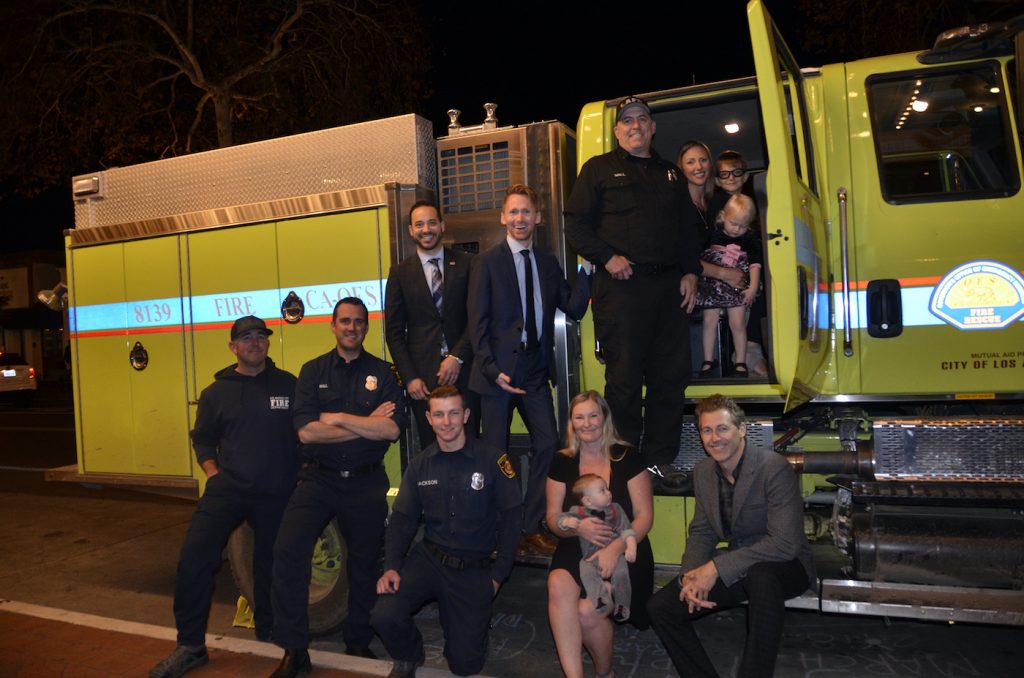 H)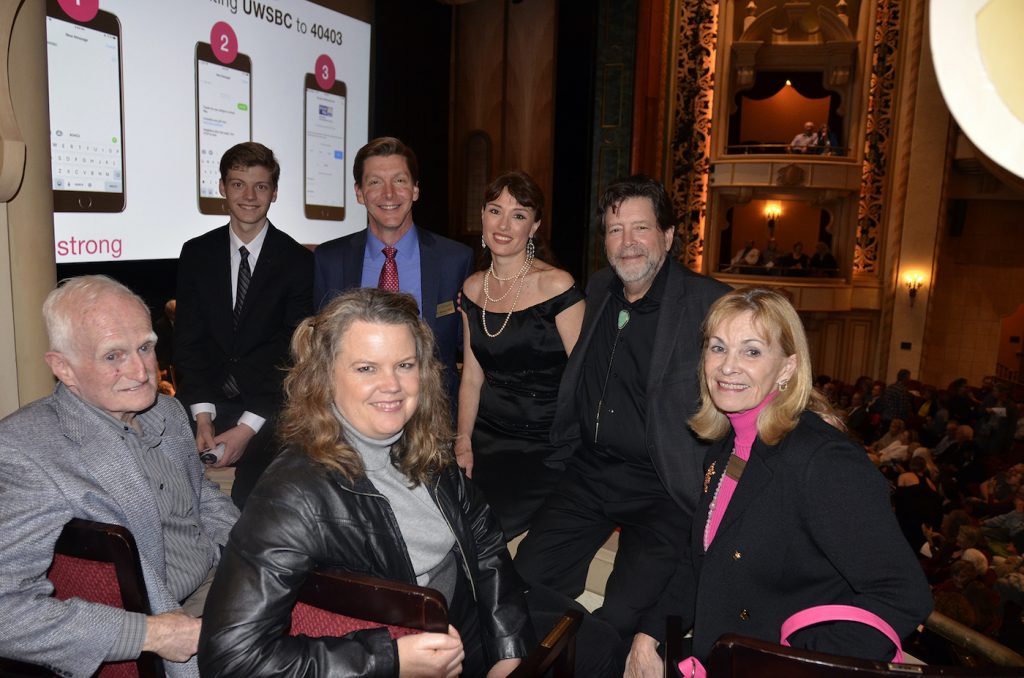 High and Lowe
Actor Rob Lowe roasted Bella Thorne in an Instagram after she complained of her traffic woes among the carnage of the Montecito mudslides.
The 20-year-old Worst Enemy actress tweeted "F**ck u 101 Barbara. I'm missing my boyfriend's first date on his tour," in reference to rapper Mod Sun.
Rob, 53, lost no time in shooting back: "This attitude is why people hates celebrities and Hollywood. Bella I'm sorry you were inconvenienced. We will try to move out our dead quicker!"
Bloom Bash
British actor Orlando Bloom has been following the footsteps of is former girlfriend Santa Barbara warbler Katy Perry and celebrating his 41st birthday at a lavish bash in Marrakech, Morocco.
The Pirates of the Caribbean actor joined Oscar winner Leonardo DiCaprio, 43, and 150 other guests at the trendy Le Palace restaurant before heading to the Raspoutine Marrakech nightclub.
Four years ago, Katy marked her 30th birthday in the same city at the luxury Amanjena Hotel.
Fond Farewell
On a personal note, I mark the passing of one of the Santa Barbara Polo Club's most stalwart members, Elizabeth Skene, at the age of 104.
A regular attendee, presenting the annual Robert Skene Trophy named after her late husband, "Hurricane" Bob Skene, who held a top 10-goal rating for an astounding 17 years. He died in 1997, aged 83.
Elizabeth, who I had known for 10 years, was a most gracious and charming lady, and her weekly presence with ambassador Glen Holden and his wife, Gloria, was a wonderful tradition.
Elizabeth will be much missed.
Sightings: Actor Ashton Kutcher shopping at Whole Foods…Oscar winner Jeff Bridges masticating at Opal…Comedian Steve Martin checking out the wares at C'est Cheese
Pip! Pip!
You might also be interested in...