Repopulating Montecito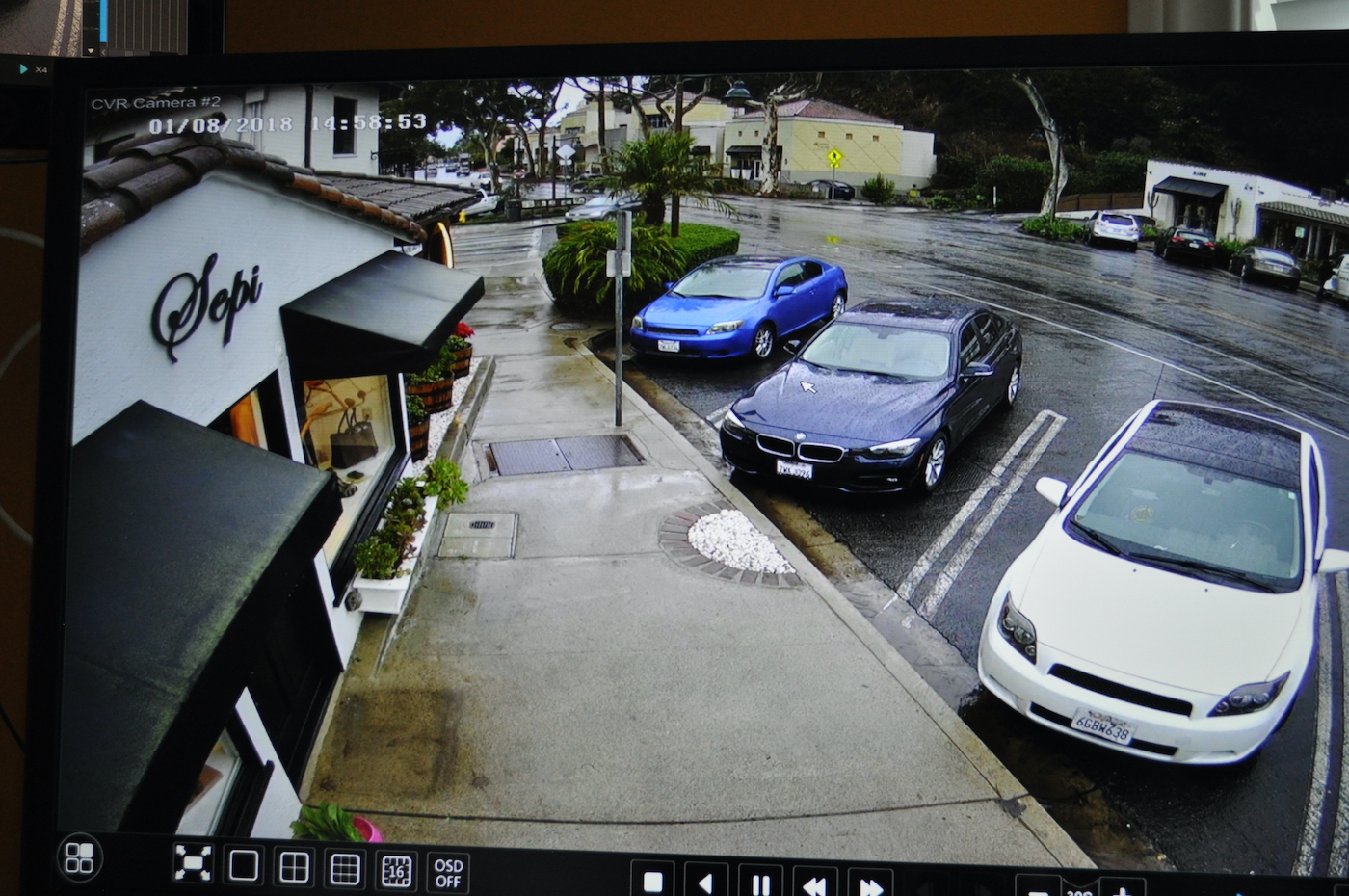 On Tuesday, January 23, evacuation orders were lifted on the western flank of Montecito, including Coast Village Road, which was closed for two weeks following the mudslides on January 9. Major utilities including sewer, electricity, and gas, were up-and-running, allowing most businesses to repopulate and welcome customers back to the business district, following the opening of Highway 101 on Sunday. The majority of Montecito was still under a boil-water notice, with Montecito water being highly chlorinated to disinfect the water system, which was rebuilt as of Monday.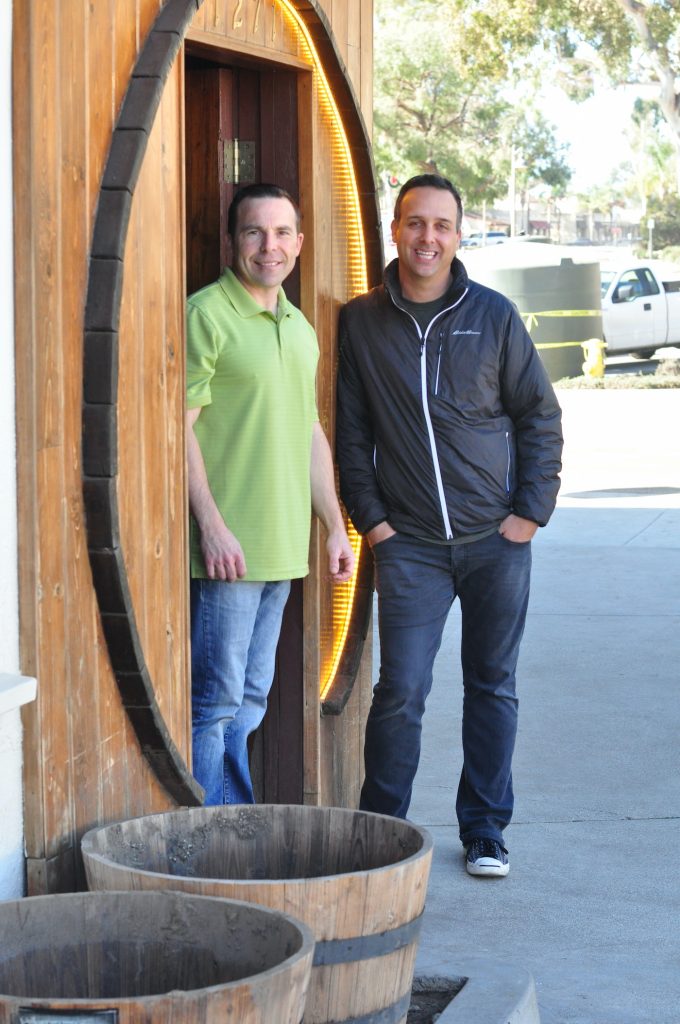 Fully restored water service is anticipated for this weekend, and until then, many restaurants and cafes along the road will remain either closed or offering limited service. "We have to start somewhere, and having Coast Village reopened for business is the first step in achieving any sense of normalcy," said Coast Village Association (CVA) executive director Sharon Byrne.
Byrne, working with the sheriff and local government agencies, kept business owners and local residents apprised of the developments related to the closure of Coast Village and its reopening. Now, the Coast Village Association is opening a Recovery Assistance Center on the road, which will be up and running by the end of this week. There will be representatives from FEMA, Cal OES, and the Small Business Administration, as well as information from various local businesses relating to rebuilding. "It will be a central collection of resources," said CVA president Bob Ludwick, who was setting up donated furniture in the donated space earlier this week. "We want Montecito residents to have a local place to gather, find comfort, and find information."
On Tuesday, the road was filled with trucks, utility workers, members of the media, and business owners reopening their doors; a thin layer of dried mud and dust coated the street, a vast improvement over the debris, water, and mud that filled a segment of the street and Coast Village Circle immediately following the mudslide. Business owners and customers shared stories, hugs, and gratitude for the sense of community the tragedy had left behind.
The rest of Montecito is expected to be repopulated in the coming days, ahead of the Wednesday, January 31, target date the County estimated last week. "The process will be systematic and incremental," said sheriff Bill Brown at a press conference Monday. The repopulation will occur based loosely on evacuation zones, beginning with MTO 9 (an area already in voluntary evacuation) on Tuesday, followed by MTO 13 and 15, and the eastern portion of MTO 14 on Wednesday. Those areas are located below Highway 101 to the sand, between the cemetery and Sheffield Drive. A portion of MTO 14 – including Bonnymede and Montecito Shores – will not be part of that repopulation, according to Brown.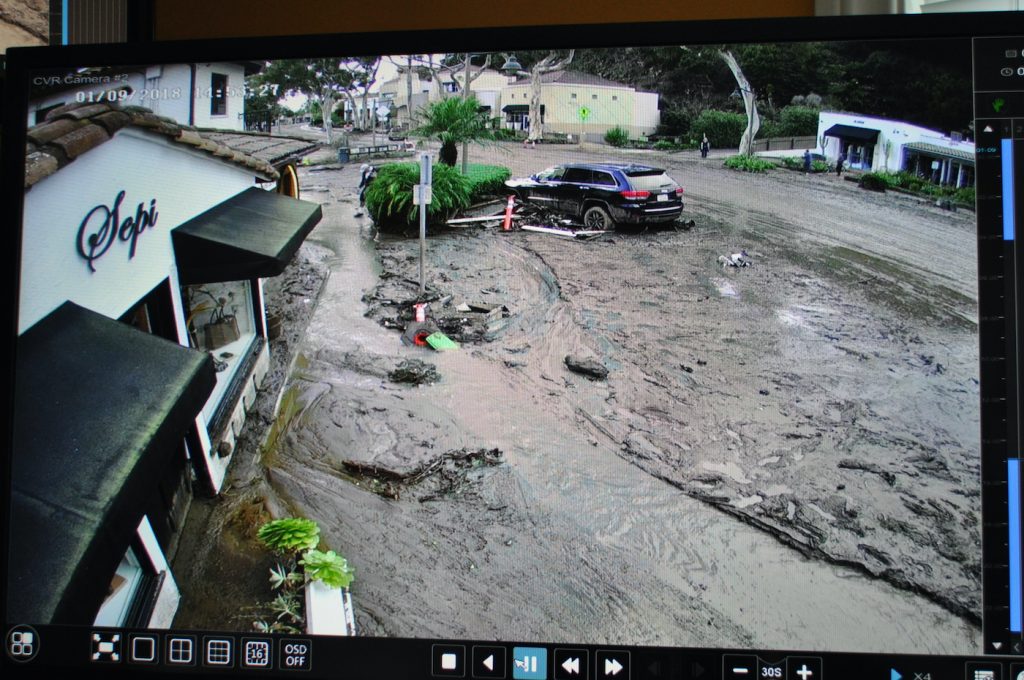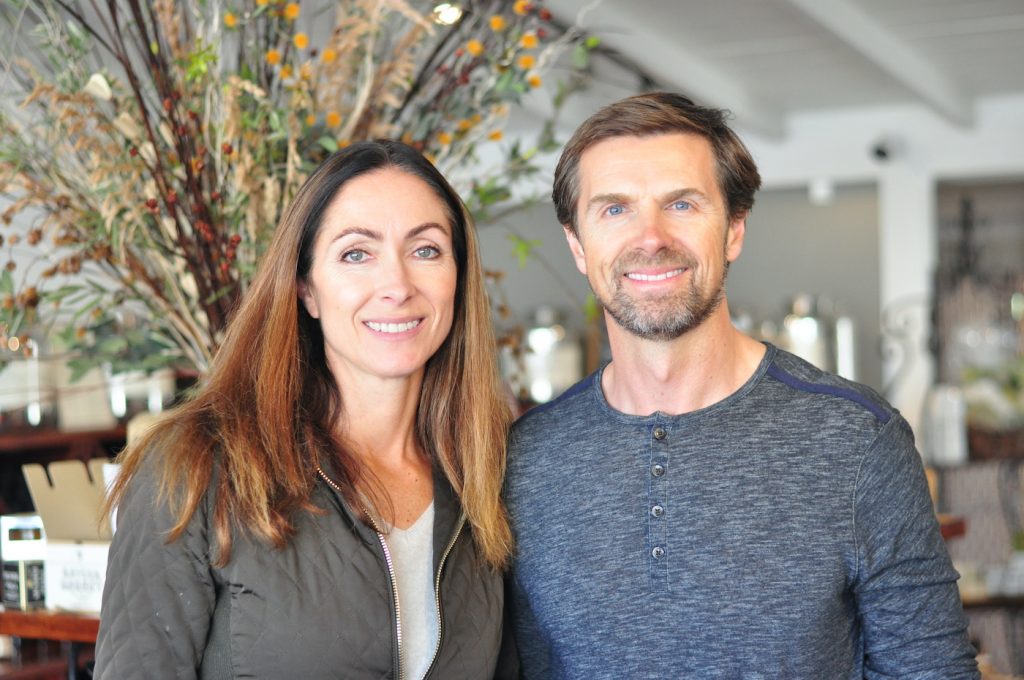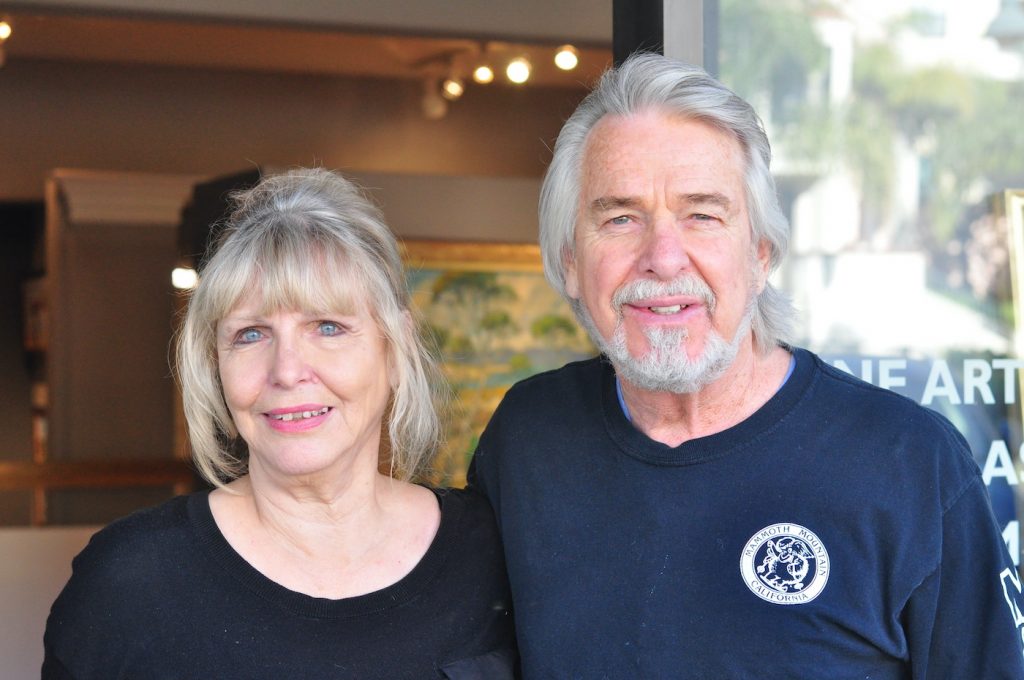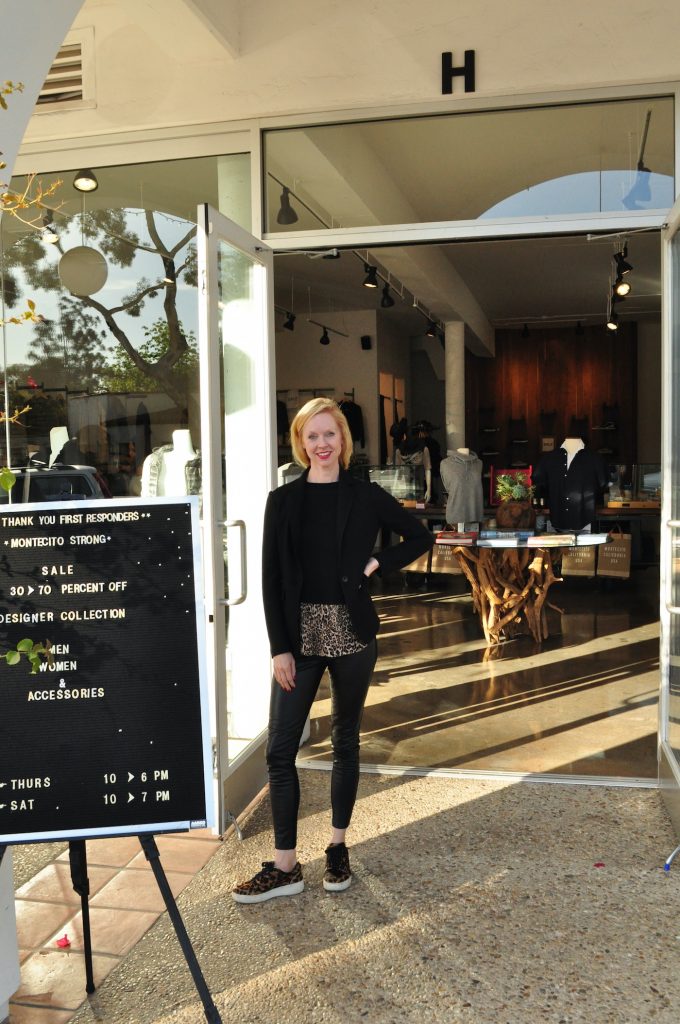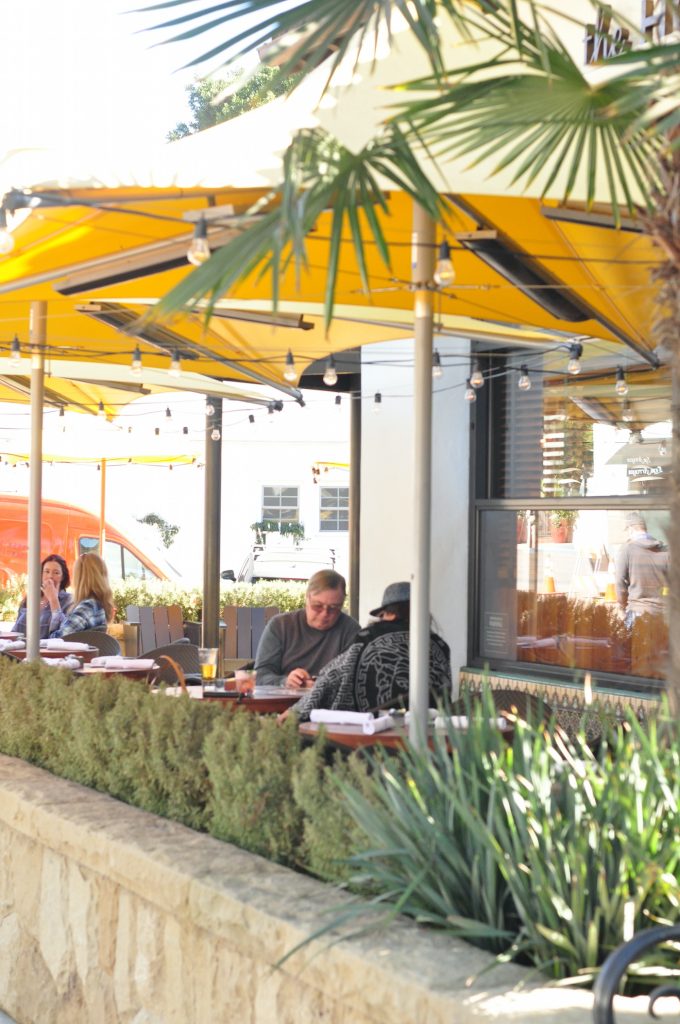 On Thursday, it's expected that portions of MTO 11, which includes Birnam Wood and Ennisbrook, will be allowed to go back home, followed by central Montecito (areas along San Ysidro Road and the upper village). The Sheriff's Department is still planning repopulation for upper Montecito; Caltrans announced Monday that four bridges along Highway 192 are condemned, including the bridge at Montecito Creek near Parra Grande Lane, one at the San Ysidro Creek crossing at Glen Oaks, the bridges to the west and east of Ladera Lane, and the bridge crossing at Toro Canyon. "This will complicate repopulation of those areas," Sheriff Brown said. 
The sheriff explained that some areas in Montecito will remain under a long-term exclusion zone due to extensive damage and destruction; those home owners will be able to gain access via escort to gather belongings if necessary. Montecito Water and Sanitary districts have made great progress on restoring their respective systems; Nick Turner from Montecito Water District (MWD) announced Monday that all temporary and permanent fixes to the highline had been completed. A boil-water notice is in effect, and the District is chlorinating the water to disinfect and flush the system. That work is expected to take place at least through Saturday, January 27. MSD's (Montecito Sanitary District) Diane Gabriel had a similar sentiment, reporting that the majority of inspection of the system had already been conducted, and that manholes that were filled with mud were in the process of being cleaned out. 
Repopulated Montecito residents are urged to take certain precautions when accessing their homes. According to the Santa Barbara County Public Health Department, precautionary measures should include a tetanus booster for those who have not had a tetanus shot in the last 10 years. Residents and contractors removing mud and debris should wear long-sleeved shirts, boots, nitrile gloves, and goggles.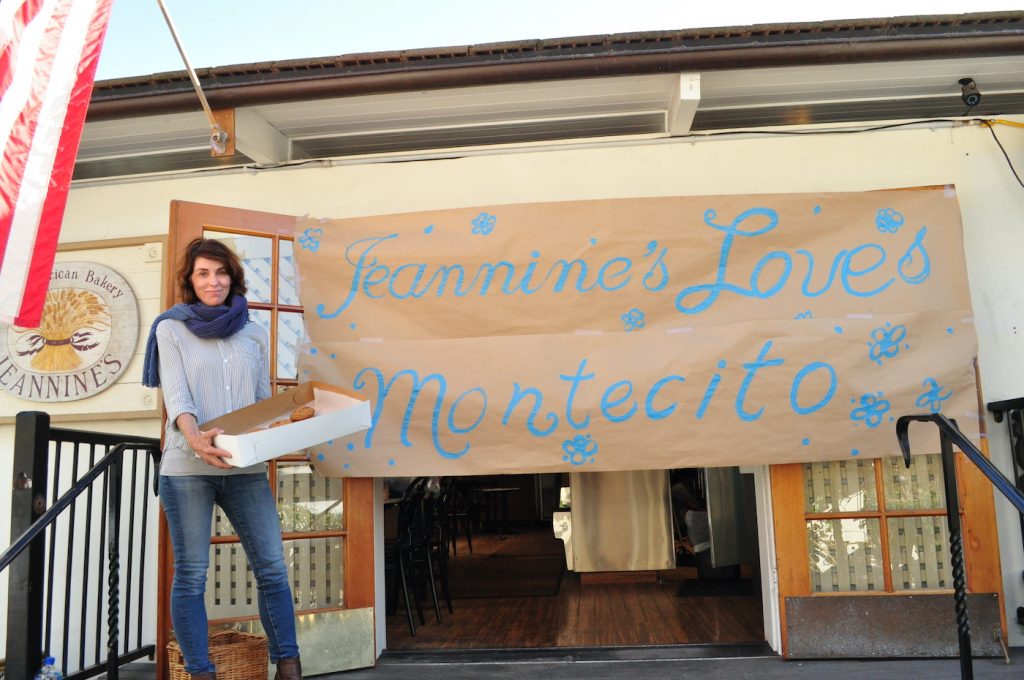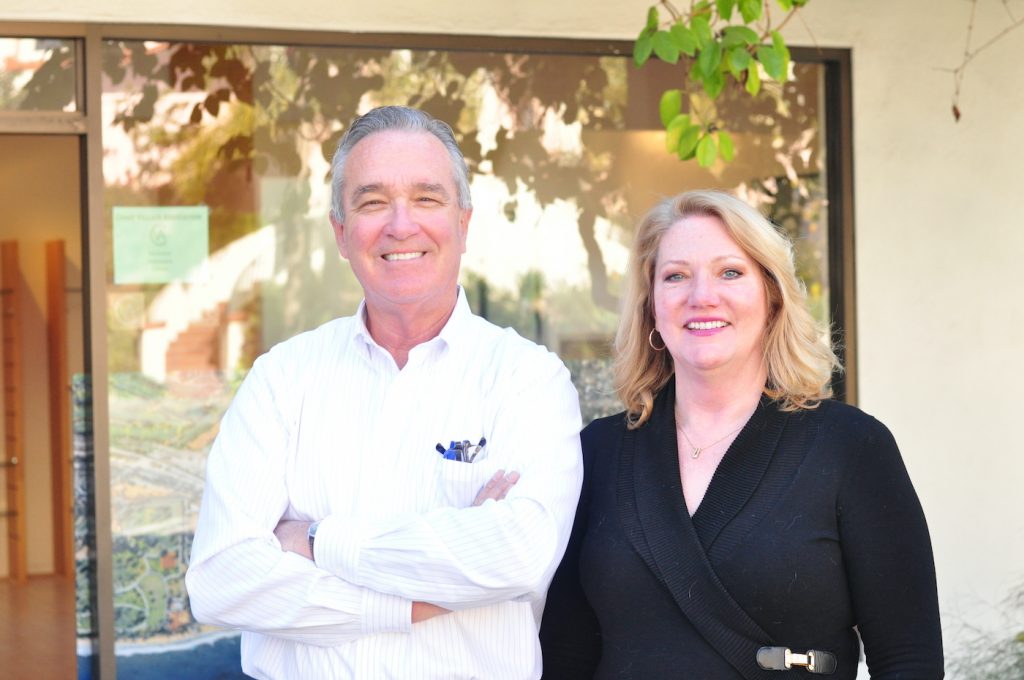 Regarding the sewer, if your home and property was not damaged by the mudslide, your sewer service is available and reliable with no further action required.If your home and/or property experienced anything more than minor damage, your private sewer lateral may have become impacted with this mud and debris.
Prior to using any indoor plumbing, please contact the Montecito Sanitary District at (805) 969-4200 or email cmartin@montsan.org. The District will work with your plumbing contractor in locating your sewer clean outs and coordinate the appropriate removal of mud and debris. Any mud and/or debris from your property, including water features such as swimming pools and fountains, cannot be disposed of in the sewer system as this may cause a backup of wastewater into your home or an overflow from the District's pipeline system, causing environmental harm. "I want it to be as smooth and easy as possible for people when they return to their homes," said Gabriel, whose own home was extensively damaged during the storm.
SoCal Gas is currently working to restore gas service to Montecito and is asking residents to update their contact info by calling SoCal Gas at 1-(800) 427-2200. As crews work to restore gas and relight pilots, they will attempt to contact customers to set up appointments.
Many Montecito residents have not been receiving regular mail delivery service, due to mandatory evacuation restrictions. Those people may continue to pick up their mail at the post office at 107 Nopalitos Way in Santa Barbara. As mandatory restrictions are lifted in parts of Montecito, carrier delivery mail service will resume soon thereafter, according to postal authorities. The post office in the upper village of Montecito is in a mandatory evacuation area and will remain closed until that area is re-opened to public access. Read N Post in the lower village will have limited hours through this week for mailing packages and purchasing postal needs, with regular hours resuming on Monday, January 29.
Montecito schools, which are currently located at satellite locations with the exception of Cold Spring School, are expected to repopulate shortly after their students and parents are allowed back home. 
You might also be interested in...