Goodbye, Girls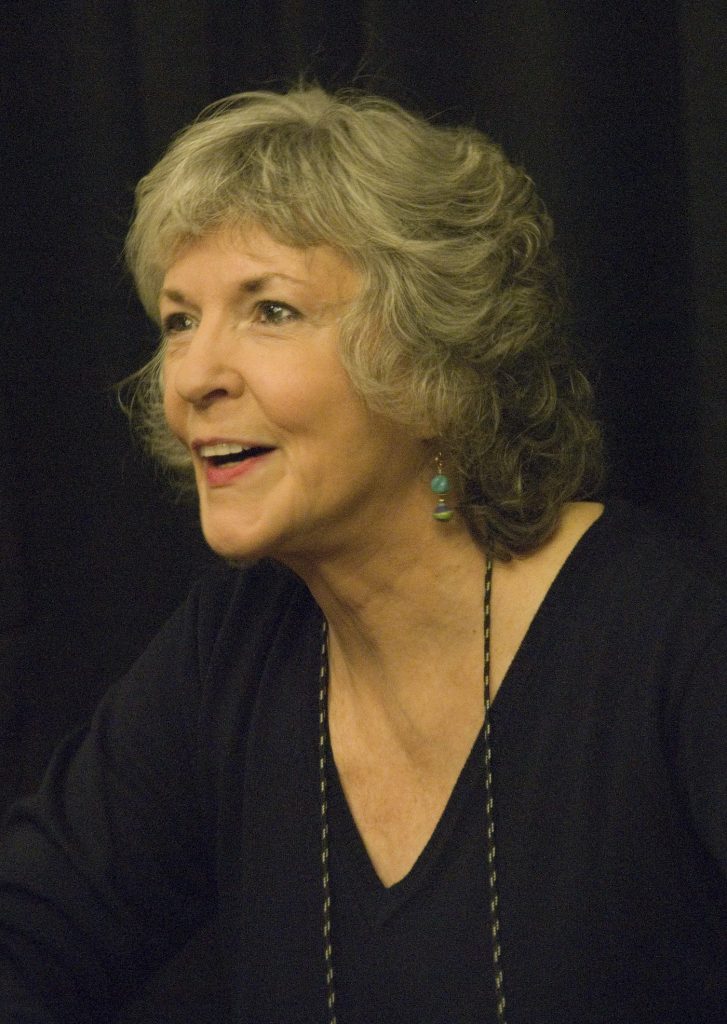 On a personal note, I mark the passing of two great dames.
Santa Barbara mystery writer Sue Grafton, whose alphabet series of novels were bestsellers, left us for more heavenly pastures aged 77 after a courageous two-year battle with cancer, ending her alphabet at Y.
And in New York, Anne Slater, known for her signature cobalt blue glasses, departed the Big Apple's social scene aged 89.
A fixture, along with the late greats Pat Buckley and Nan Kempner, on the city's oh-so busy calendar for decades, she had a sharp wit and wonderful sense of humor.
She was known for the quote: "A woman needs four animals in her life: a mink in the closet, a Jaguar in the garage, a tiger in the bed, and an ass to pay for it all!"
Quite a gal.
Royal Treatment
Prince William, 35, has been following in his mother Princess Diana's footsteps joining medical professionals at London's Royal Marsden Hospital, donning swabs and a surgical mask.
HRH viewed two pioneering robotic cancer surgeries with patients with adenoid cystic carcinoma.
Diana was a regular visitor and William took over the presidency of the hospital on her death in 1997.
Sightings: Movie producer Ron Shelton and Oscar winner Kevin Costner noshing at lunch at the Coral Casino…Lost actor Josh Holloway masticating at Olio e Limone…Transformers actress Megan Fox perusing the shelves at Costco
You might also be interested in...