Tea and Fashion Show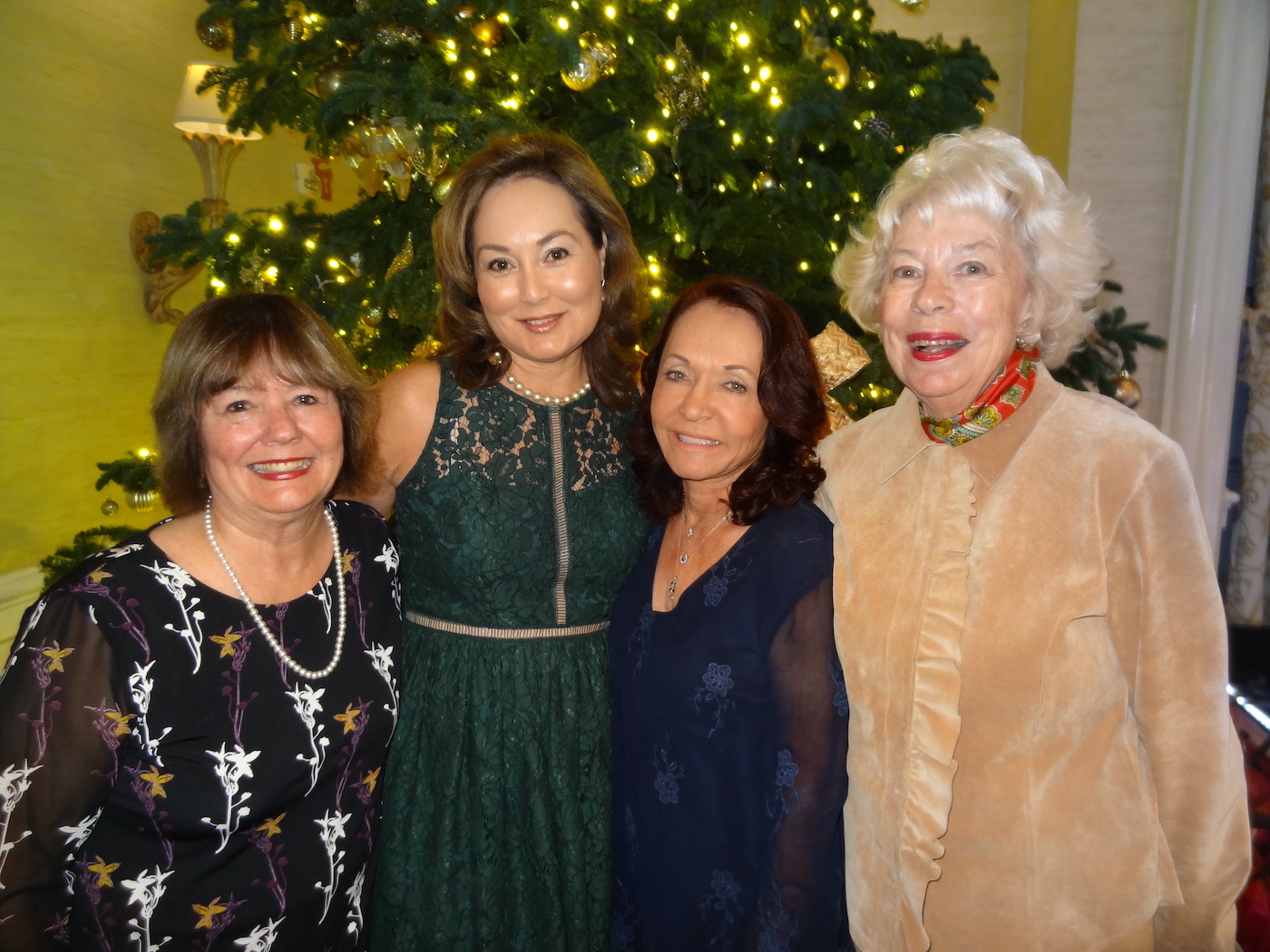 Breast Cancer Resource Center (BCRC) board president Rose Hodge and executive director Silvana Kelly welcomed everyone to the Four Seasons Biltmore Loggia Room. "This is our 10th annual tea and fashion show and our 20th anniversary."
Prior to lunch, the ladies had been busy shopping and choosing which pot to put their free raffle tickets in for the big drawing at the end of the day. There were also vendors including Cashew Cashew by Royanna Robertson, DC Blue Designs by Dawn Carlson, Lionheart Jewelry, Silvia Pauletto, and Maurice Moreno, personal jeweler.
During lunch, there was a fashion show from Talbots presented by manager Kathleen Waltrip–Gardella and worn by BCRC clients, breast cancer survivors all. Silvana told each of their personal journeys through cancer before they strutted the catwalk. They were Bircan Arfaei, Rene Baird, Penny Cocores, Andrea Hutton, Julie Koonce, Ophelia Sebastian, Jackie Serebof, and Beverly Johnson Trial.
Some of the sponsors were Bonnie Bonfanti & Brooks London, Dede and Jim Nonn from Arnoldi's Café, Joan Nordgren, Duncan Turner, M.D., Turner Medical Arts, and Sara Yegiyants, M.D., FACS, Plastic Surgery.
BCRC helps women cope with the inevitable pain associated with a breast cancer diagnosis. They seek to create a sisterhood that encourages one another to not just survive but thrive. Some of their services are daily peer counseling by survivors, support groups with licensed social workers, a buddy program, a mammogram screening assistance program, and essentials care package to help mastectomy patients. There are therapies such as reflexology, reiki, and lymphedema massage. All of the models couldn't say enough good things about RCBC, and our support is needed.
They are located at 55 Hitchcock Way, suite 101, and the phone is (805) 569-9693.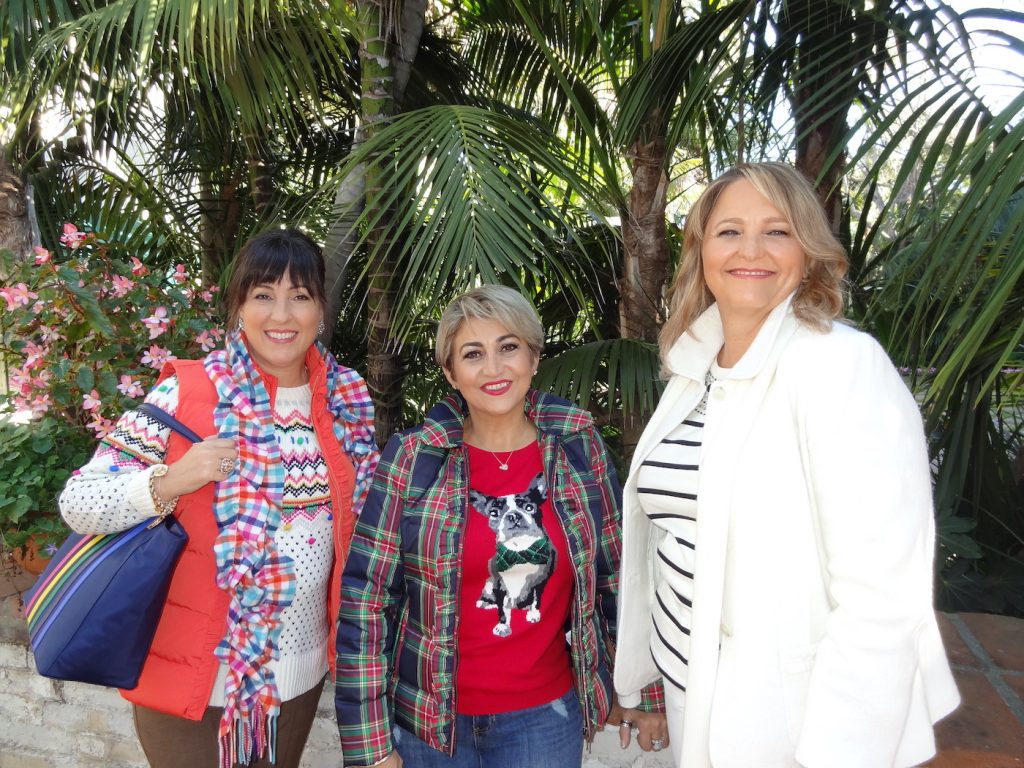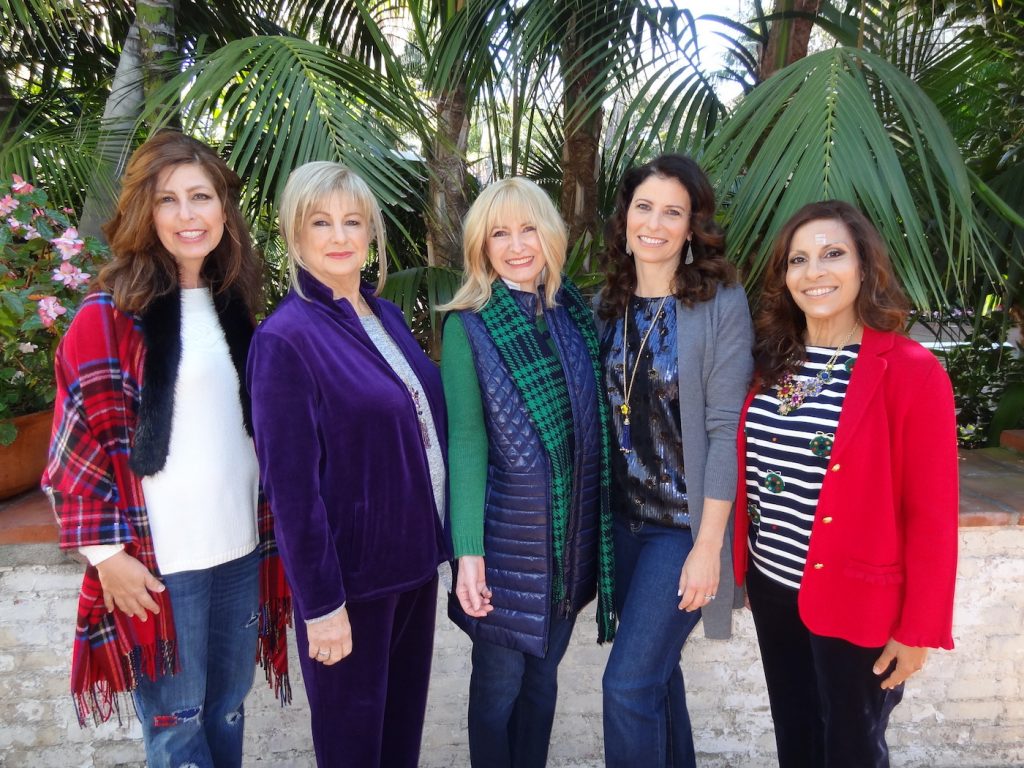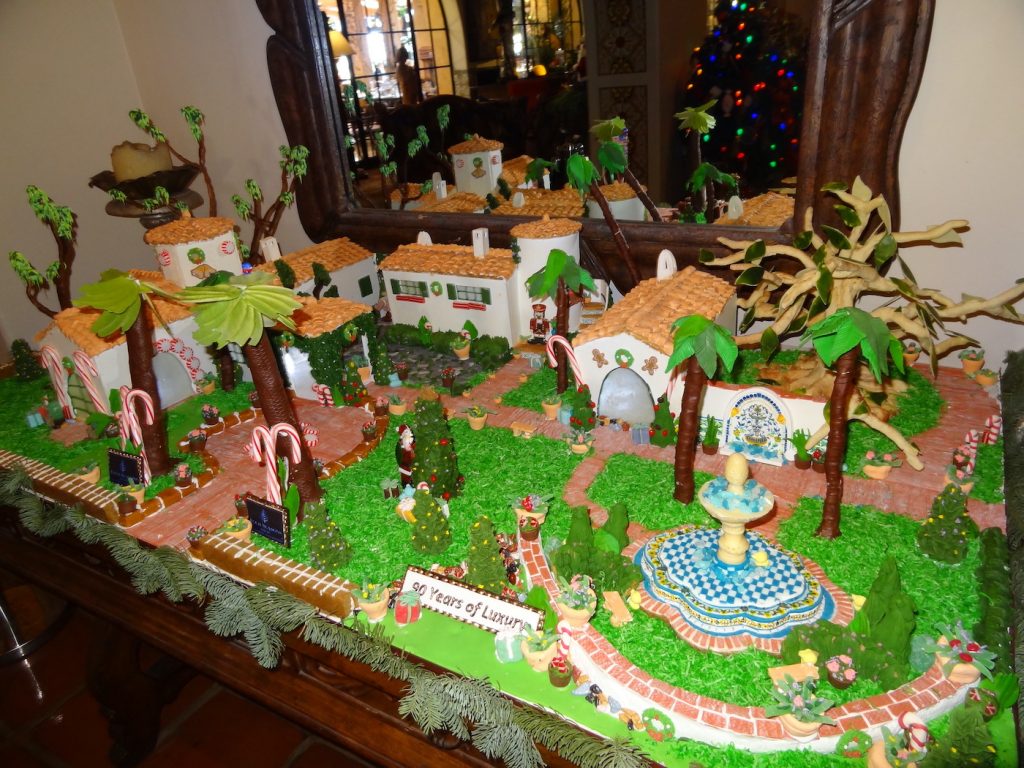 You might also be interested in...