Holiday Tea
Deck the Halls! It was time for the Lobero Theatre Associates's annual Holiday Tea at The Four Seasons Biltmore. I saw more sparkling wine than tea, but never mind. It's the season to sparkle. And no one makes better tea sandwiches than the Biltmore, especially the lobster ones. Fredrik Rosvall was at the piano, as he usually is.
Guests dressed in many shades of red and green brought arms full of toys, which will be delivered to CALM (Child Abuse Listening Mediation) for children who are without.
The trusty co-chairs of this lovely event were Sylvia Easton and Leslie Haight. President Annie Williams greeted and welcomed. Lobero Theatre executive director David Asbell told the group, "The Lobero Theatre Associates have donated over $1 million since their founding in 1972." Among the contributions were building the terrace outside and a grand piano.
Director of development Brandon Mowrey proudly announced, "The guest speaker for the Hats Off Luncheon on March 14, 2018, will be the famous songwriter Jeff Barry." He and wife Nancy live here. Among his many credits, Jeff has been inducted into the Rock and Roll Hall of Fame and he created many of the biggest hits of the 1960s. If you are of a certain age, you may remember "Do Wah Diddy Diddy", "Then He Kissed Me", "Be My Baby", "Chapel of Love", and more.
A few of the members attending were Annie Williams, Mindy Denson, Rhea Hayes, Margaret Slater, Susan Tarlow, Joan Crossland, Janet McCann, Emily Dempster, and Hope Kelly.
Santa Barbara is lucky to have these supporting groups helping out our Theater District. More coming in the New Year!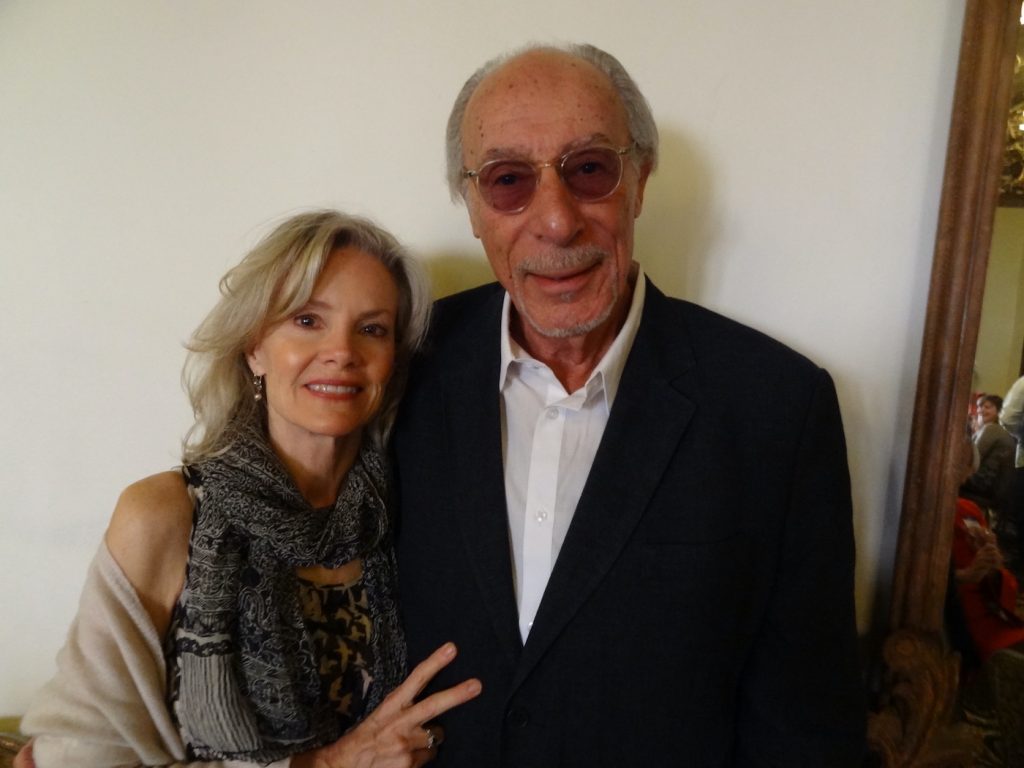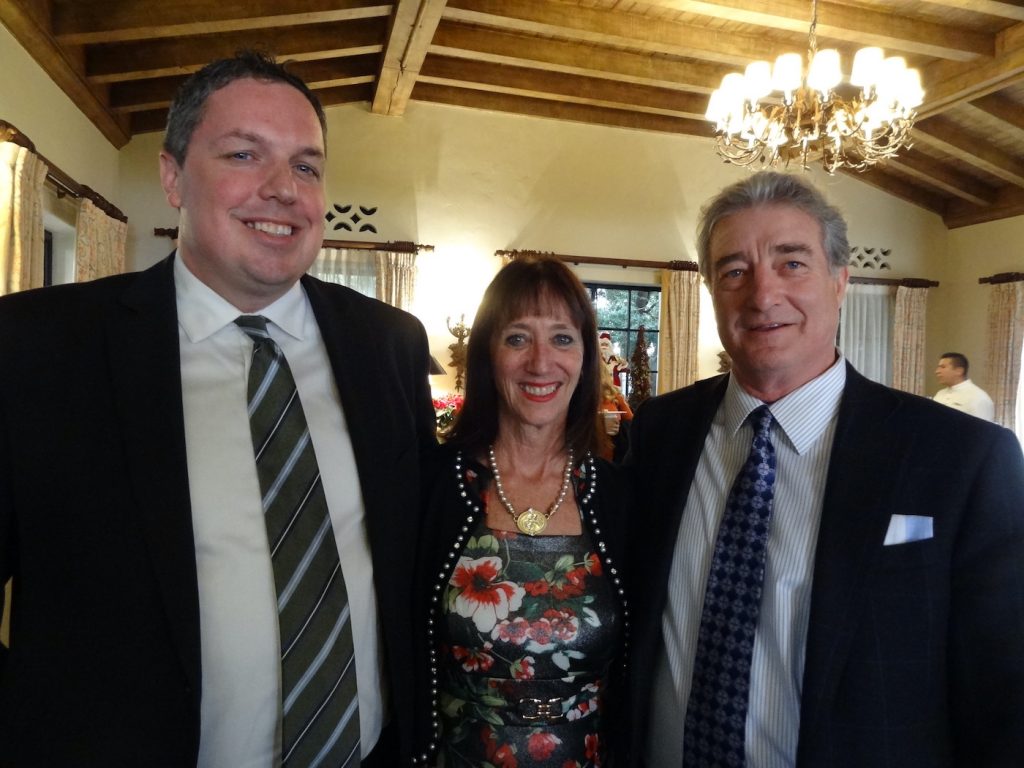 You might also be interested in...