Something to Bragg About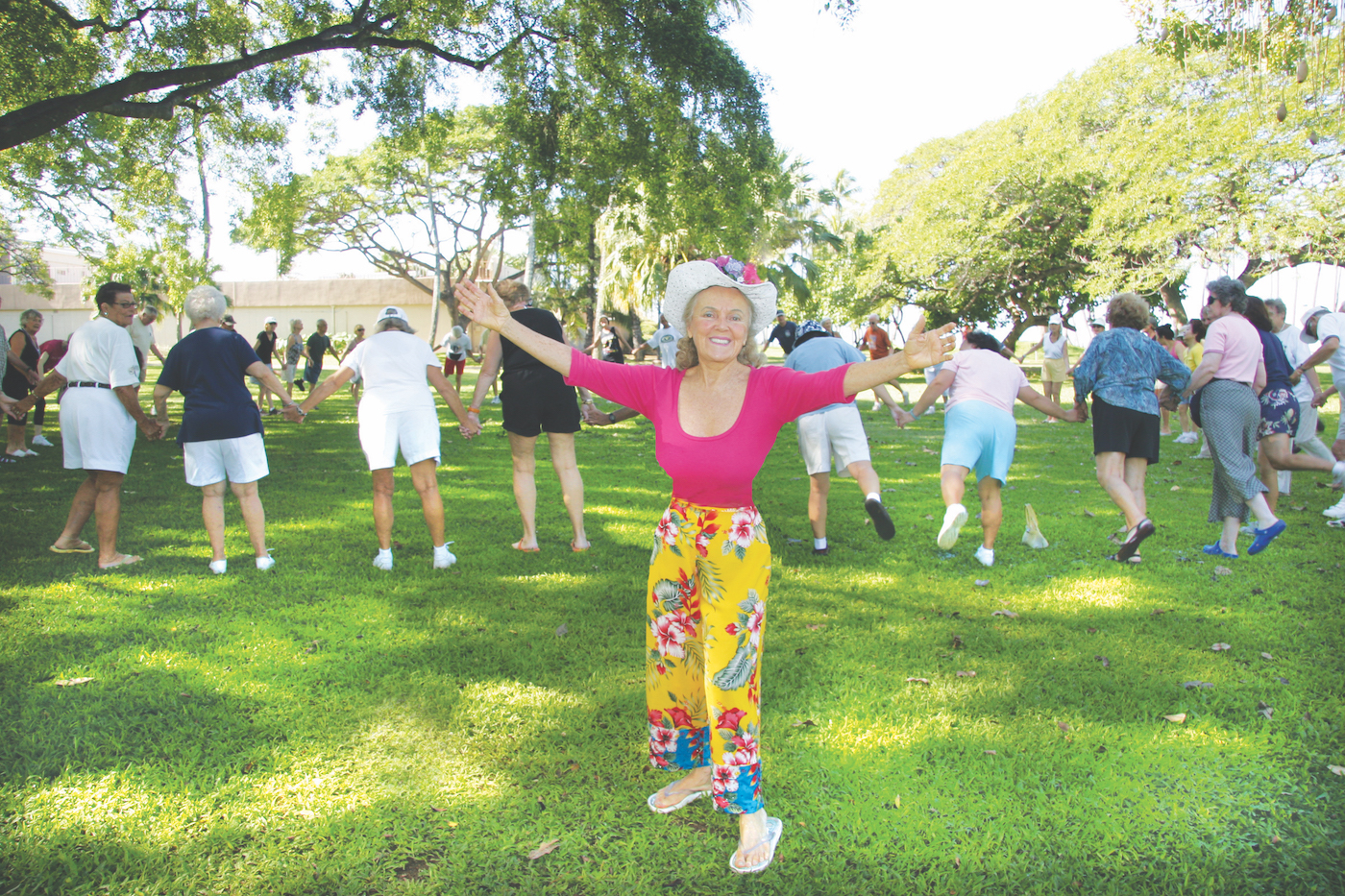 Santa Barbara entrepreneur Patricia Bragg, 88, who makes a number of health products including organic apple cider vinegar, has just got priceless publicity from none other than British fashion designer Victoria Beckham, 43, wife of soccer legend David Beckham.
The former Spice Girls singer has revealed she regularly takes two teaspoons of ACV – as disciples call it – every morning on an empty stomach.
Actresses Jennifer Aniston, 48, and Elizabeth Hurley, 52, model Miranda Kerr, 34, and Santa Barbara warbler Katy Perry, 33, are also fans of the rather unusual pick-me-up, which I have also been drinking for years.
The vinegar supposedly helps feed healthy bacteria, has anti-bacterial properties, and improves complexions.
Who knew?
You might also be interested in...