Miraculous Magic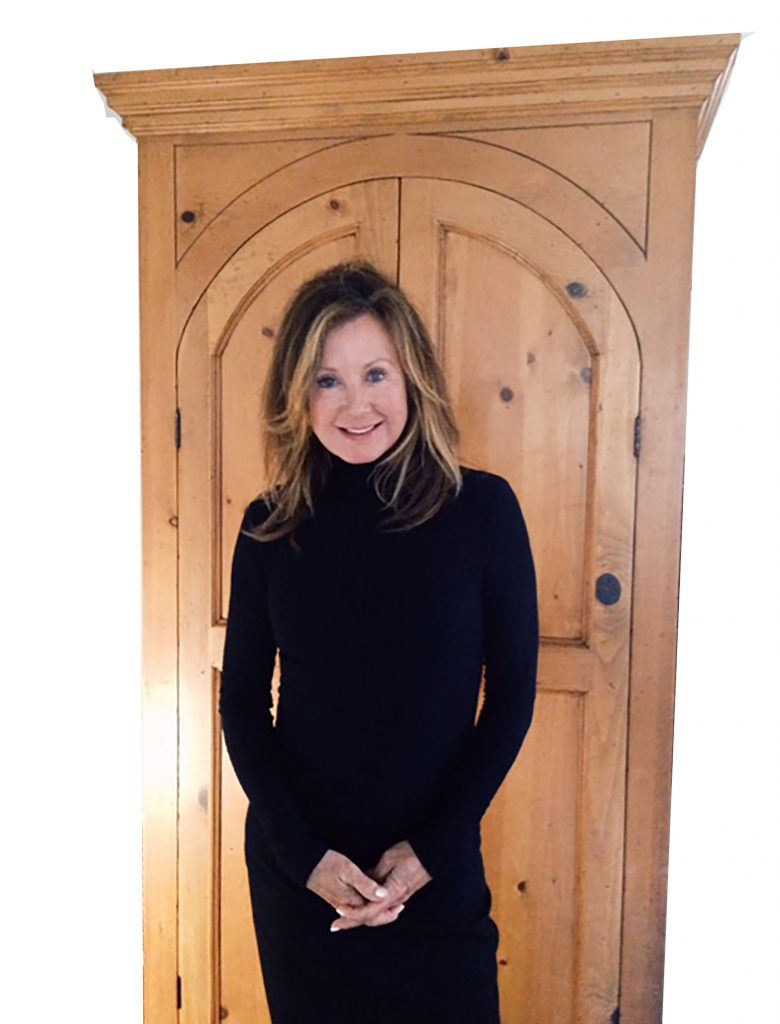 Montecito marriage and family counselor Randi Rabin has launched her new book, Grab Your Miracle – The Magic of a Mother's Love, which recounts her quest to find the meaning of love through the discovery of a great desire to have a child to cherish.
As a young women in the early 1990s, Randi had exciting adventures as a stunt woman, swimsuit model, commercial actress, and flight attendant, which is when she started volunteering as Big Sister to neglected girls.
That experience sparked a passionate and permanent career discovering her purpose to a deeper, heartfelt awareness, and understanding of the human condition.
Randi, who also volunteers at the Rescue Mission, Casa Serena, and the Teddy Bear Cancer Foundation, says her journey has been an often bumpy road, fraught with disappointment, tears, and a few wrong turns. "But a miraculous adventure," she told me at a bijou book bash at Tecolote, the lively literary lair in the upper village.
She has lived in our rarefied enclave since 1997, when she moved here from Beverly Hills and remarried.
Fine Print
Montecito's Cheri Steinkellner, winner of four Emmys and two Golden Globes as a writer and producer on the top-rated TV series Cheers, has joined more than 40 other female writers and authors contributing to Because I Was A Girl: True Stories For Girls of All Ages.
The work, an anthology from a culturally diverse group of women who disclose the inner strength and courage required to excel in their respective fields, sometimes breaking new ground in professions where women have not been welcome.
Cheri has contributed a 1,000-word piece to the work, edited by New York Times bestselling author Melissa de la Cruz, along with the likes of Victoria Aveyard, Trish McEvoy, Holly Knight, and Dolores Huerta.
"At one time, I was the only female working on a sitcom which was primarily a boys club," Cheri told me at a launch bash at Tecolote, the bustling bibliophile bastion in the upper village. "I had no idea at the time I was writing how relevant it would be."
Irish Eyes are Smiling
Santa Barbarans were able to experience an Irish Christmas, showcasing old and new traditions of an Eire Noel at the Granada.
The entertaining show, conceived, produced and directed by Margaret O'Carroll, featured a host of pastimes including dancing, shoemaking, butter production, and the straw boys, the ancient tradition of acting out old stories and songs with the singers in disguises, as well as familiar carols such as "Gaudete", "Little Drummer Boy", "Silent Night" and the "Twelve Days of Christmas".
Scott Doherty, Connor T. Reider, and Tyler Schwartz made a terrific trio of terpsichorean talent, while sopranos Koral Aakre, Ashley Stanbury, and Katherine Trimble added immeasurably to the flavor of the production.
Lord of the Dance with holly.
You might also be interested in...