Holiday High Notes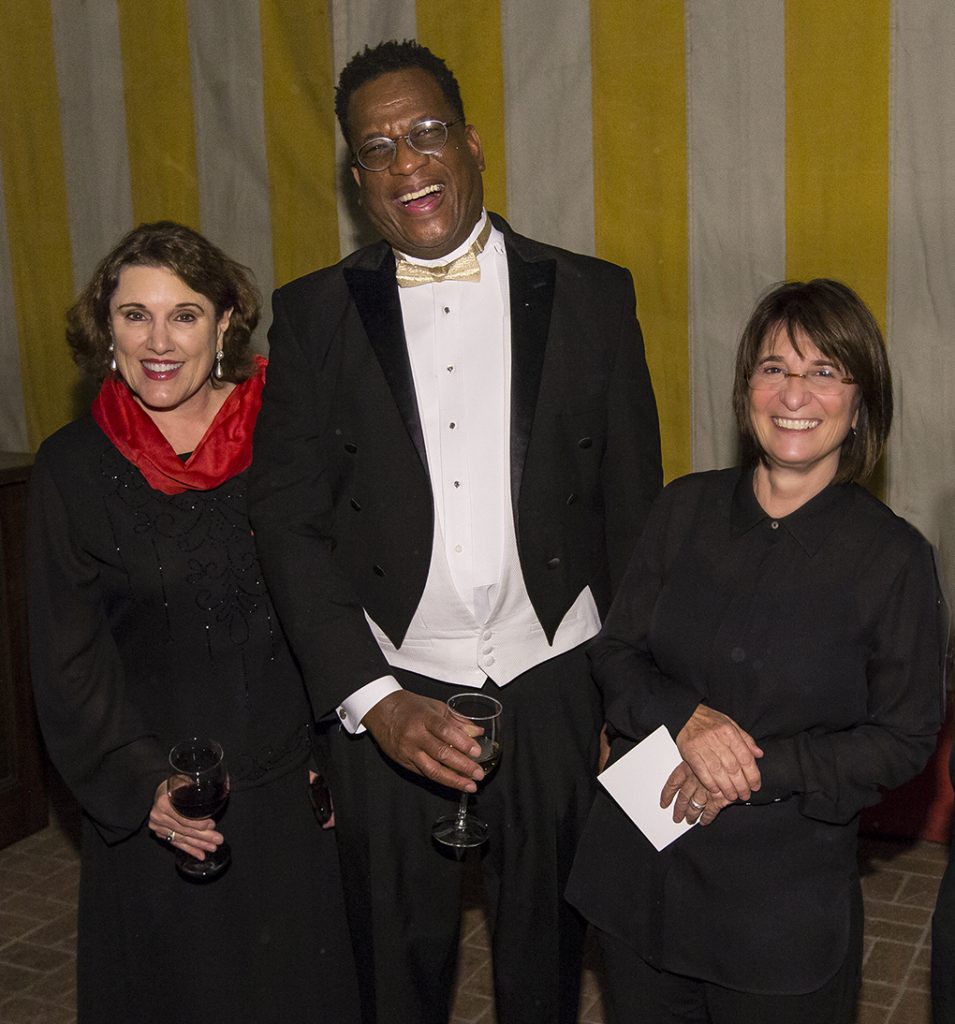 Music director JoAnne Wasserman, marking her 25th year, was clearly in her element when the Santa Barbara Choral Society, celebrating its 70th anniversary, staged its fifth Hallelujah Project at the Lobero.
The concert, which included Vivaldi's magnificent Gloria and, of course, Handel's uplifting Hallelujah Chorus, was a glorious Yuletide miscellany of seasonal cheer featuring the San Marcos High School A Cappella Choir under director Carolyn Teraoka-Brady.
Actress Angela Cartwright, best-known for her roles in The Sound of Music and Lost in Space, was to have followed in the footsteps of Fannie Flagg, Shirley Jones, Allison Sweeney, and Stephanie Zimbalist with 'Twas the Night Before Christmas, but had to cancel, being ably replaced in the rocking chair by choir bass Jeffery Warlick.
The two-hour show kicked off with "Christmas Overture", a delightful medley of carols, with the audience joining in a rousing "O Come All Ye Faithful", before wrapping with Irving Berlin's "White Christmas".
A real Christmas cracker.
You might also be interested in...