Good as Gould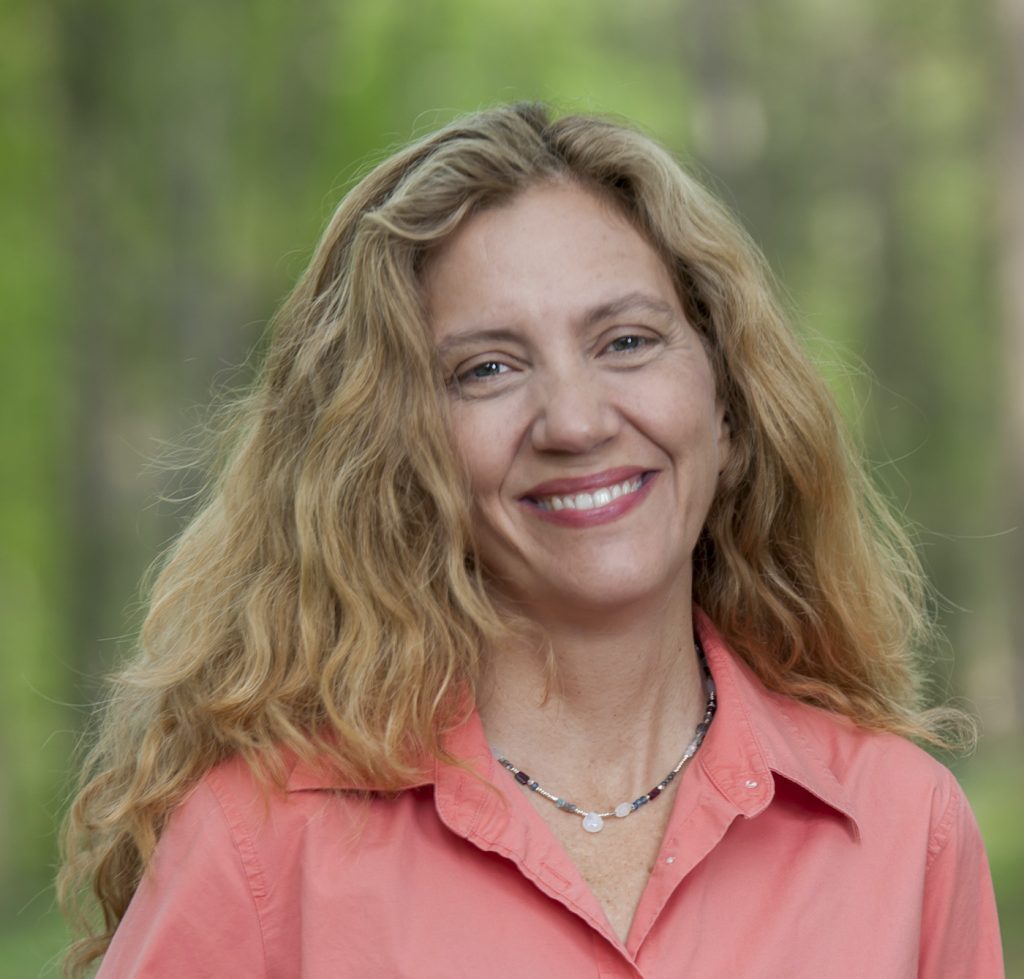 Santa Barbara author Elizabeth Gould writes from experience in her first book, Your Best Health by Friday: How to Overcome Anxiety, Depression, Stress, Trauma, PTSD and Chronic Illness.
"It is not the first book I started, but it is the first one I've finished," she told me a bijou book bash at Tecolote, the lively literary lair in the upper village.
Gould, the daughter of a Vietnam vet whose combat stress effected the entire family, suffered a whiplash accident in 2003 and found Western medicine only masked her symptoms rather than resolving them.
"I became a stress detective, tracing my accident pain, as well as my longtime anxiety," she explained about her book that took two years to write.
Her next book, due out next year though she started writing it in 2006, is West of Center.
Crackling 'cracker
State Street Ballet's production of Tchaikovsky's enchanting The Nutcracker at the sold-out Granada is always a Christmas highlight.
With the Opera San Luis Obispo Orchestra under Brian Asher Alhadeff for the sixth year, it has taken on a whole new perspective.
Boasting colorful sets from Moscow, including a magnificent expanding Christmas tree and ornate costumes from Christina Giannini, Laila Borgman Brouwer, and Ben-Oni Cortes, and a truly international cast with dancers from Russia, Japan, Brazil, Chile, Panama, and Cuba, the show couldn't fail to please.
Brazilian Deise Mendonca, Marika Kobayashi from Japan, and Panamanian guest artist Manuela Navarro took on the roles of the Sugar Plum Fairy, partnered with Cuban guest artist Francois Llorente.
Additional principal roles were performed by company members John Christopher Piel, James Folsom, Anna Carnes, and Meredith Harrill.
Artistic director and founder Rodney Gustafson, ballet master Gary McKenzie, and Marina Fliagina mustered every available performer – nearly 200 dancers – in the talented company's arsenal from the tiniest of tots to the seasoned principals, including Sergei Domrachev, who plays a magnificently camp Mother Ginger.
Higher Quire
St. Anthony's Chapel was socially gridlocked when the Quire of Voyces, under conductor Nathan Kreitzer, performed its Mysteries of Christmas concert.
The performance, featuring a cappella works by Spanish Renaissance master Tomas Luis de Victoria, as well as contemporary and modern fare from Steve Dombek, Santa Barbara composer Herbert Howells, Alexander L'Estranger, Norwegian Kim Andre Arnesen and Australian Daniel Brinsmead, was a musical tour de force.
A real Christmas cracker.
You might also be interested in...