Food for Thought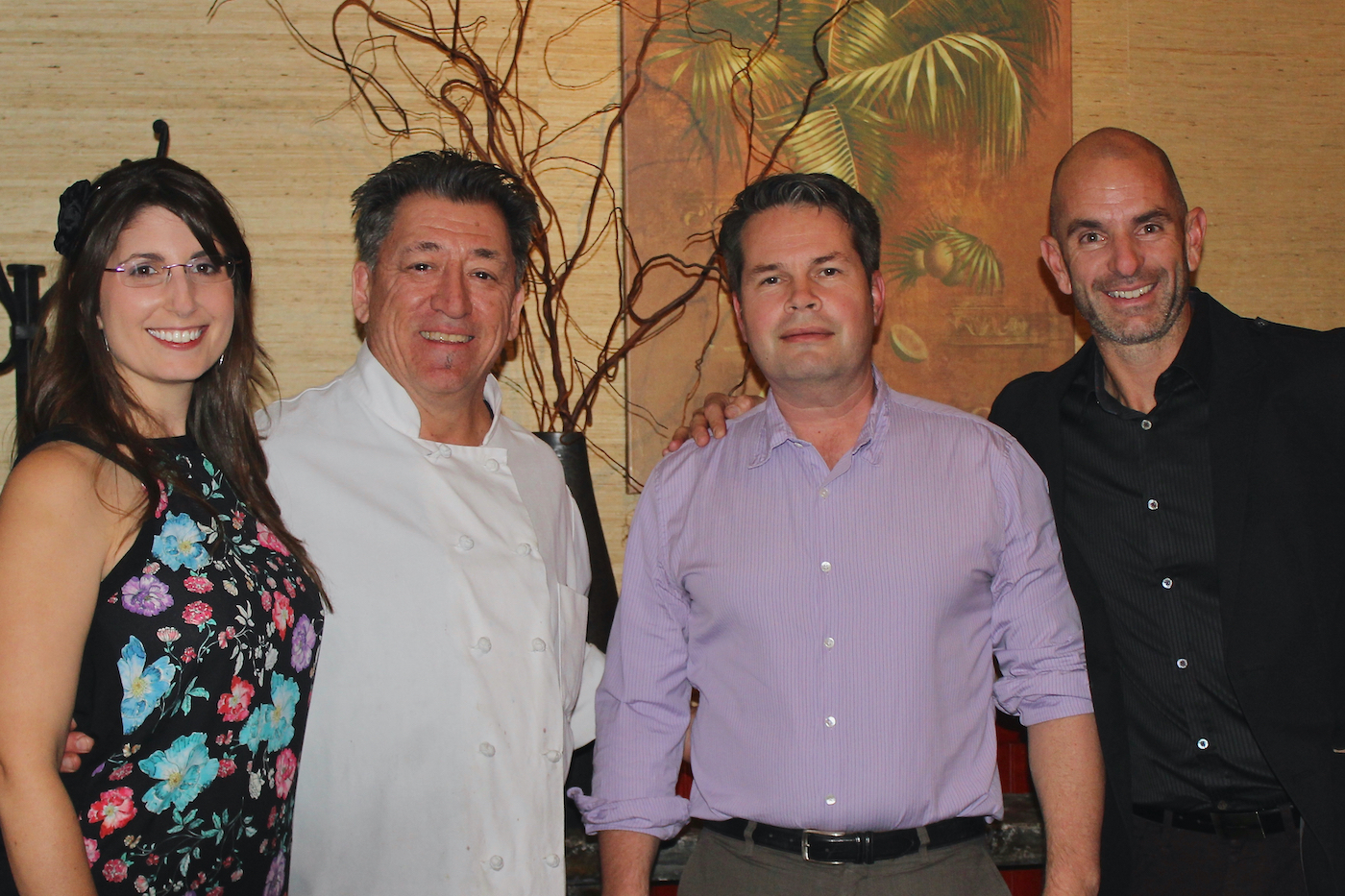 Epicurean Santa Barbara, a group of culinary enthusiasts and oenophiles, has just debuted in our tony town.
The group, which currently has 78 members, was founded by the foodie fab four of Leif Pietila, Renee Martin, and dynamic duo Keith and Amy Robinson, who met at the Newcomers club when they moved here from Portland, Oregon, and New York City, respectively.
"We found we had similar interests and were looking for something to do," says Lief, a digital marketer. "We hope to have 100 members by year's end, and then the sky's the limit. We are perfectly placed and plan to have six or seven culinary events each month."
As one of the launch events, Epicurean SB hosted an eight-course dinner at the Black Sheep, just a tiara's toss from the Paradise Cafe, prepared by the eatery's award-winning owner-chef Robert Perez, which included white anchovies crostini with orange zest hazelnut breaded goat cheese, mi-cuit salmon – poached at 106 degrees Fahrenheit – glazed veal sweetbreads, sautéed Muscovy duck breast, slow-braised beef cheeks, and bittersweet chocolate mousse.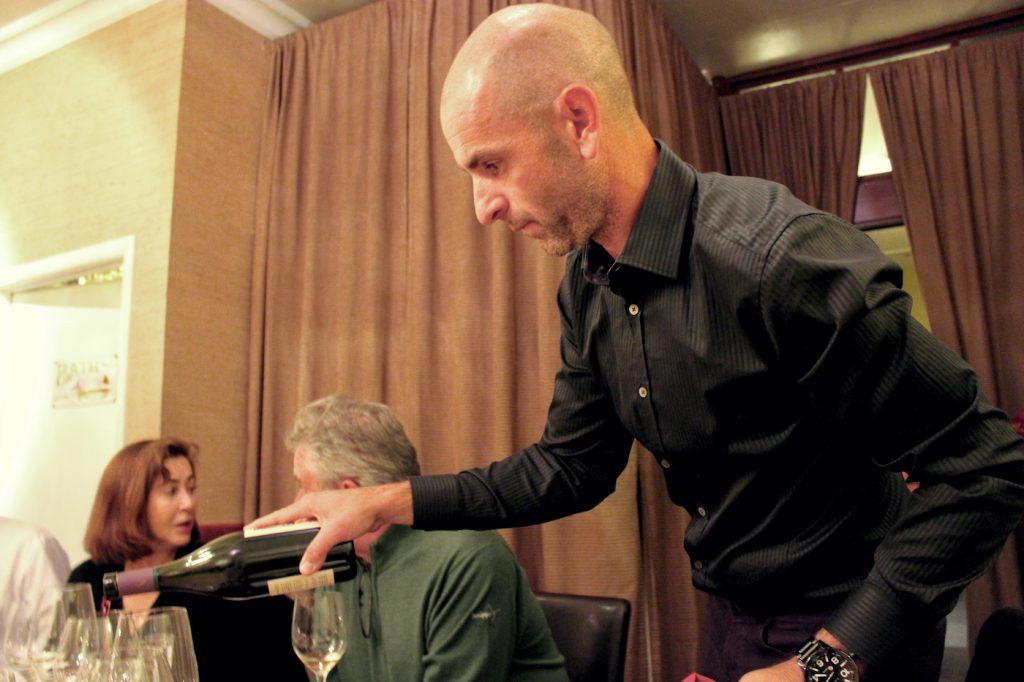 Pacific Rim wines accompanying the delectable dishes included Jacob Toft's 2016 Cuvée Elizabeth, Merry Edwards's 2015 Russian River Valley pinot noir, and Mollydooker's 2011 Carnival of Love.
Among those gathered for the scrumptious occasion were Kimi Matar, Corinna Gordon, Paul Astbury, Terri Dimond, Tom and Nancy Upton, Julian Hradeky, and Jeremy Allen.
You might also be interested in...