Community Leaders Luncheon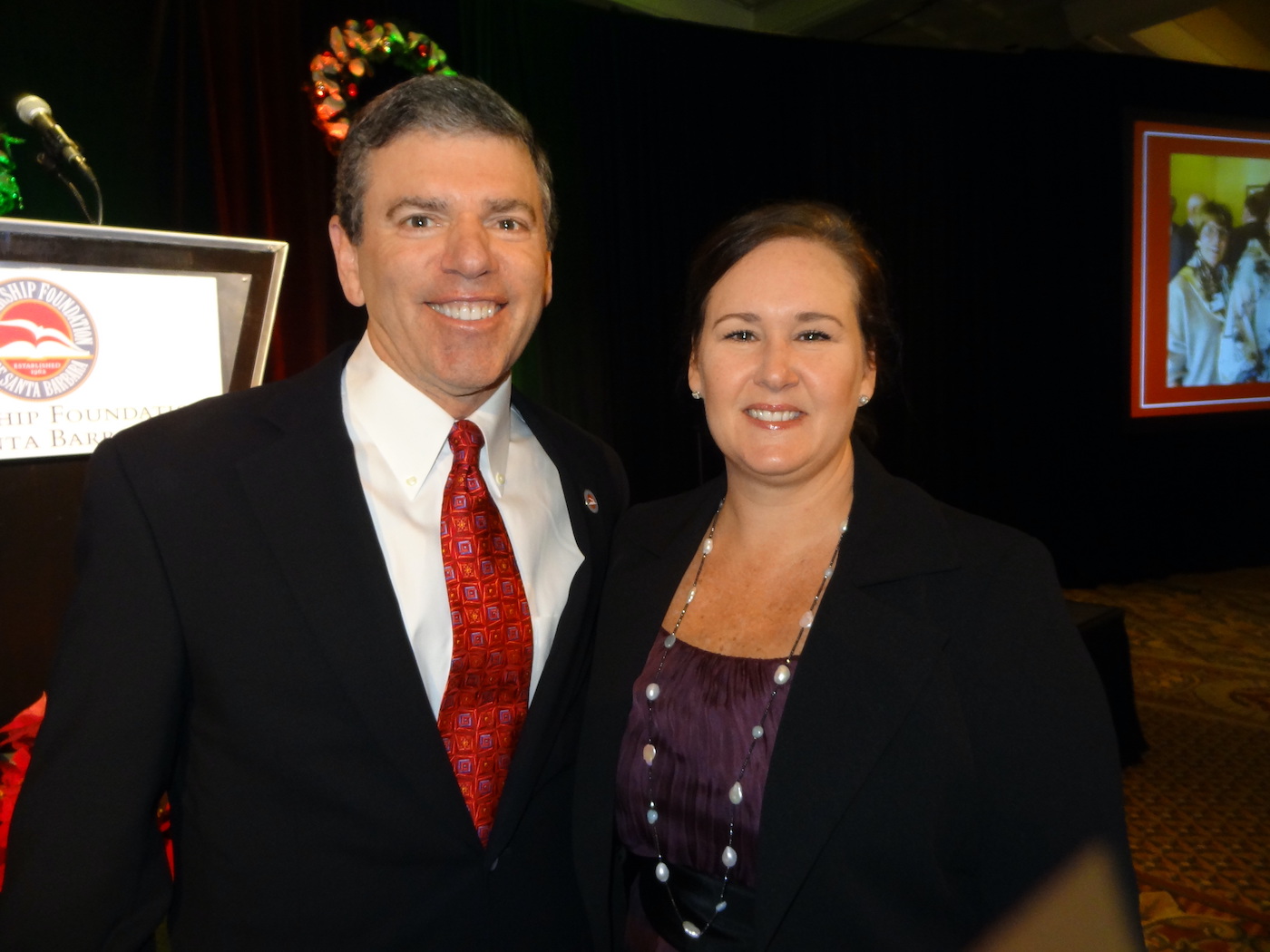 The Scholarship Foundation of Santa Barbara gives a Community Leaders Luncheon to thank its donors and volunteers. This year, there were 350 folks attending at the Fess Parker – many to be thanked.
Board chair Don Logan told the group, "This year we gave $8.44 million in scholar ships to 2,688 students and helped 25,000 more students and families go through the hurdles of applying for scholarships and colleges."
President and CEO Candice Winkler reminded us that "In our 55 years of existence, we have given $100 million to 47,000 students. These are not loans, they are gifts." The number-one reason for dropping out of school is lack of funds.
Westmont student and scholarship recipient Jonathan Cleek told of his love of medicine and his desire to be a doctor. He was valedictorian of his high school class. He said, "Thank you for investing in my life." He's able to take part in many enriching extracurricular activities because he doesn't have to work while going to school.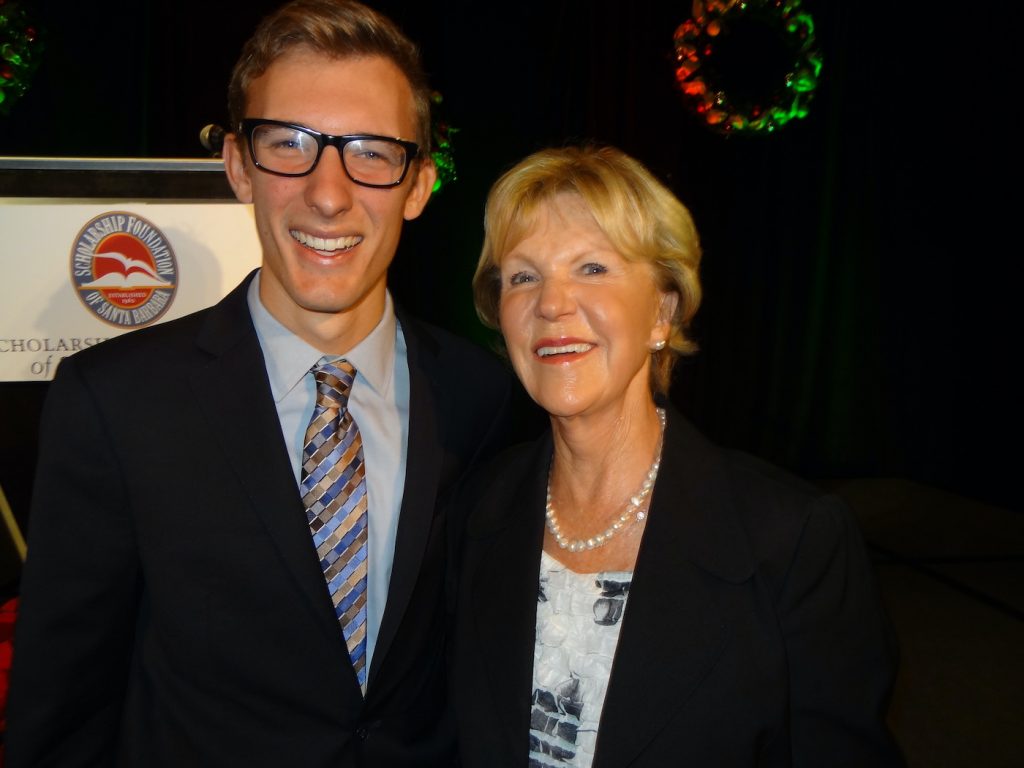 Community Leader speaker Gerd Jordano told us the story of her life. She had two careers – in nursing and real estate. When asked how they related, she joked, "If they asked the price of a house and fainted when I told them, I could resuscitate them." Seriously, you are helping people in both jobs and that's what Gerd likes to do.
A few of the movers and shakers attending the luncheon were Bill Cirone (former superintendent of schools), Palmer and Susan Jackson and Palmer Jackson Jr., Pete Jordano, Ed McKinley, and Kath Lavidge, Susan Salcido, County superintendent of schools, Maryan Schall, Nancy Schlosser, Jean Schuyler, and Warren and Mary Lynn Staley.
There is more information if you call (805) 687-6065.
You might also be interested in...