A Win-Winn Situation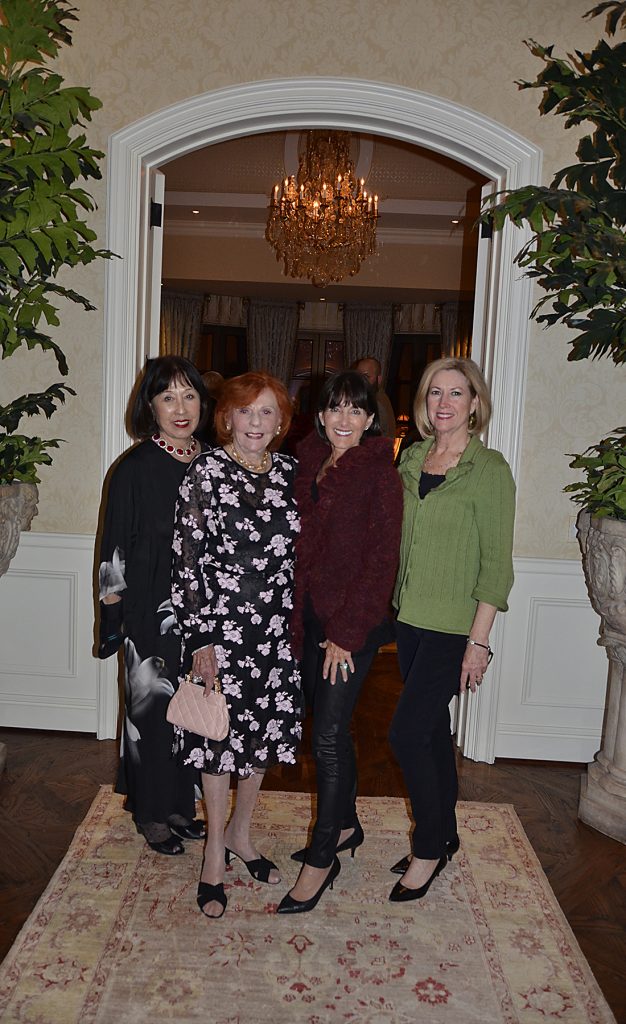 One of the great joys of Yuletide is the Christmas bash thrown by interior designers Peter Kavoian and Ray Winn, who also scribes for this illustrious organ, at their magnificent Birnam Wood manse.
The stunning residence – formerly the home of a member the DuPont family who lived to the ripe old age of 107 – complete with Murano glass chandeliers, wonderful works of art, Gobelin tapestries, and a Bosendorfer grand piano was socially gridlocked with 100 bold-faced guests noshing on blini and caviar canapés by Elena Wagner while quaffing the free flowing wine and champagne.
Wallowing in the unadulterated magnificence were Jamie and Marcia Constance, Bob and Val Montgomery, Chapin Nolan, Carole Ridding, Toni Simon, Chris Toomey, Sandi Nicholson, Lea Luria, Derek Westen, Jeff Barbakow, Teresa McWilliams, Erin Graffy, and James Paul Garcia.
One of the few homes in our rarefied enclave that makes Buckingham Palace looks like it needs some work.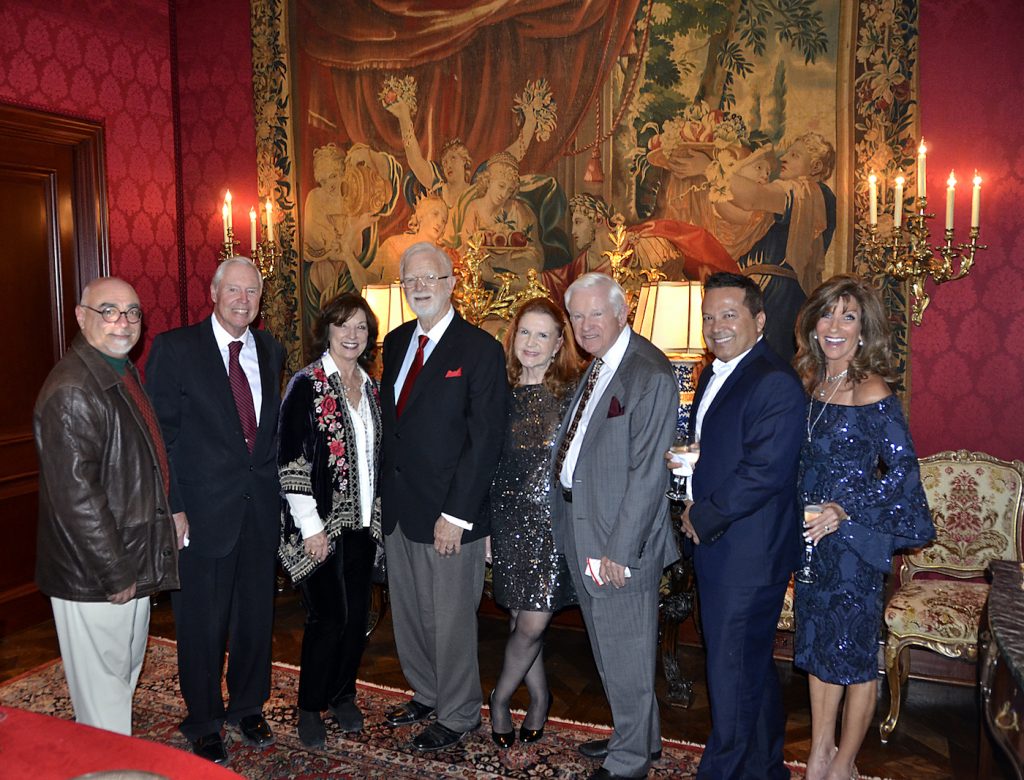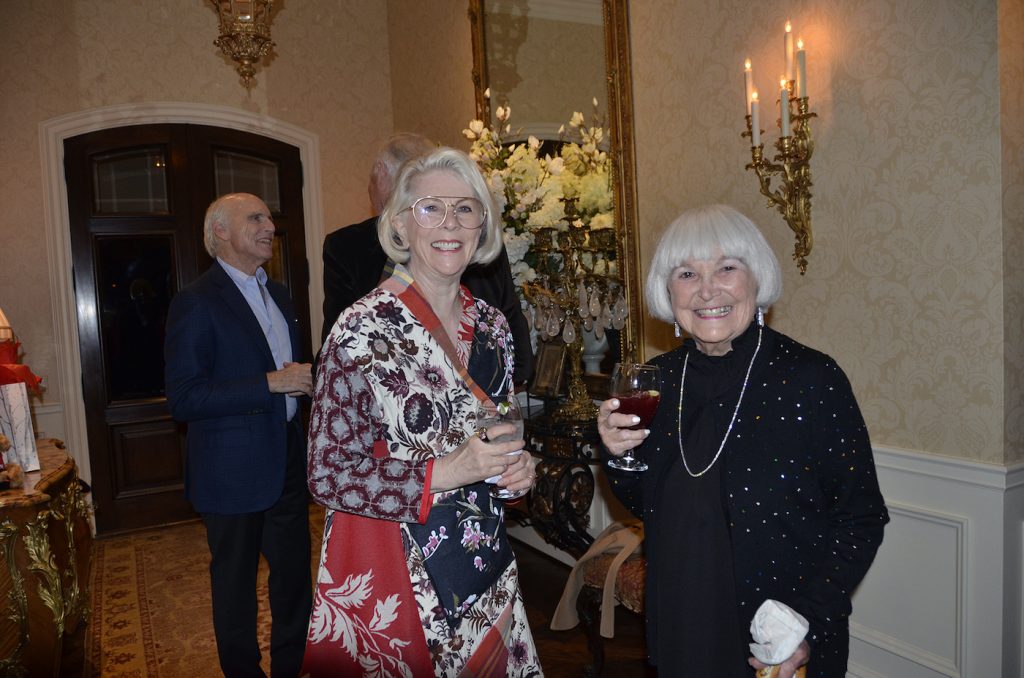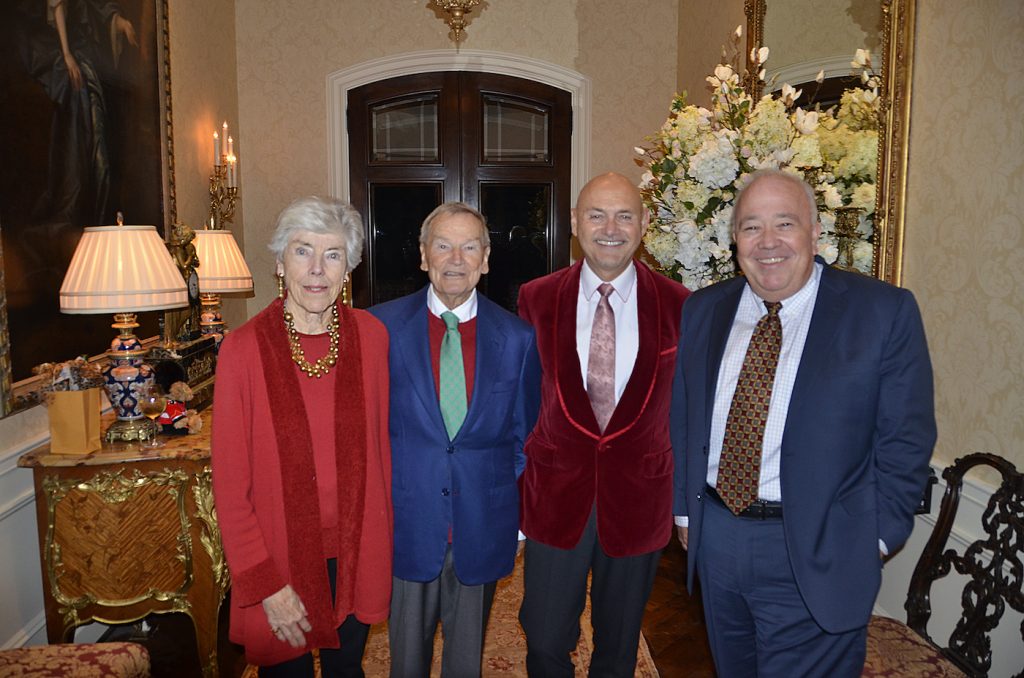 More for Gore
Santa Barbara rocker Martin Gore is certainly having a happy Christmas!
His 37-year-old electronic band Depeche Mode has sold an incredible 1.3 million concert tickets this year, beating out the likes of Ed Sheeran, Bruno Mars, and even Justin Bieber.
They are also the first act to sell out four consecutive concerts at the Hollywood Bowl and are set to headline the legendary Isle of Wight rock festival in their native U.K. next year.
"It's just incredible at this stage in our career," says Martin, 56, who is a guitarist and lead songwriter, and, with his two other band members, Dave Gahan and Andy Fletcher, have sold more than 100 million records worldwide
No, No, Yes
Montecito TV talk-show host Ellen DeGeneres, who hosted the Oscars, turned down the chance to emcee the Golden Globes in Beverly Hills next month.
Comedian Seth Meyers will instead be stepping into the spotlight to host the Hollywood Foreign Press Association's celebrity-packed gala at the Beverly Hilton.
Tina Fey was also offered the gig, according to Variety, but also declined to follow this year's host, TV talker Jimmy Fallon.
You might also be interested in...