On the Money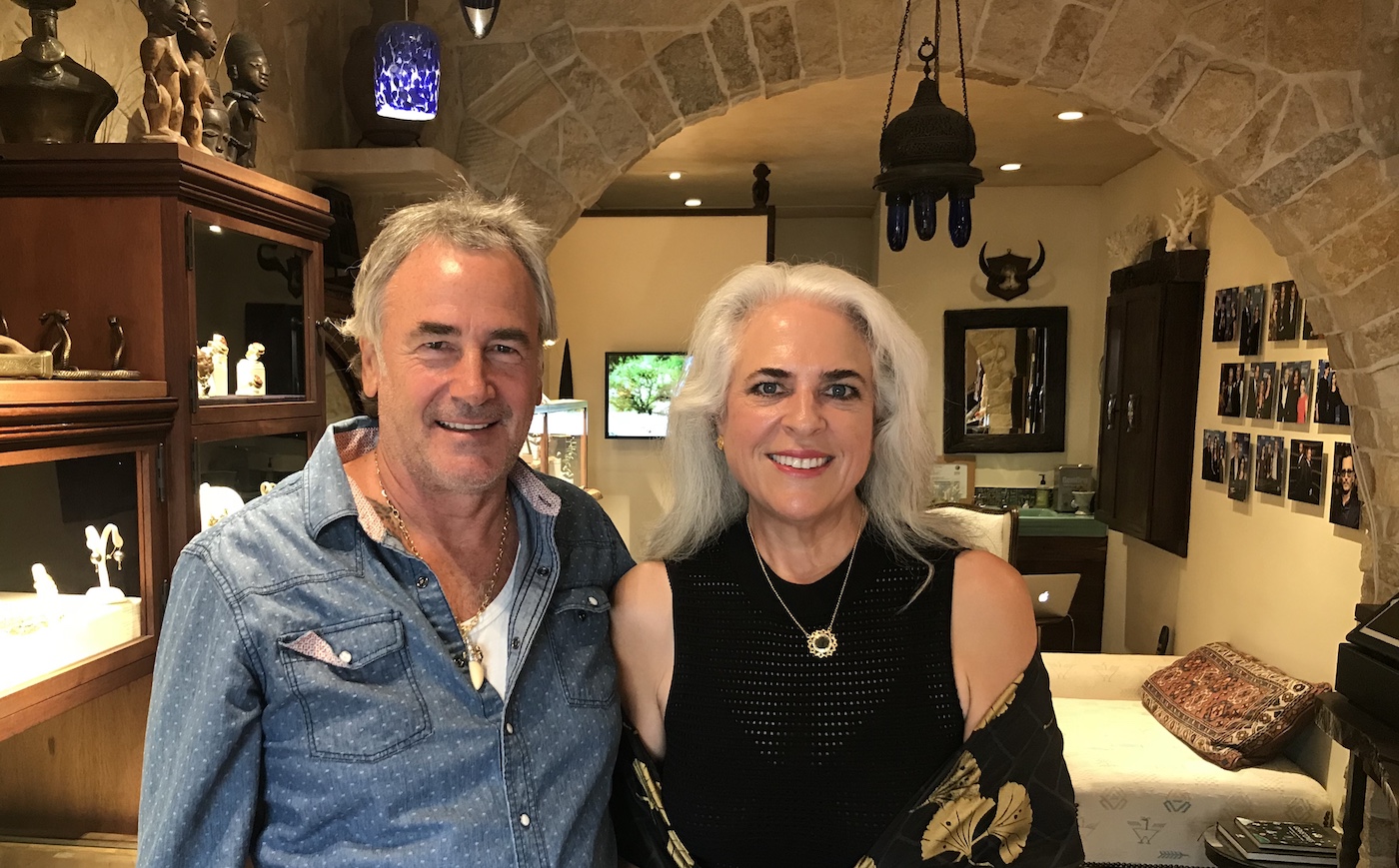 It was just the ticket for this illustrious organ's bridle correspondent Lynn Kirst when she attended the Dream Foundation's annual gala at the Ritz-Carlton Bacara.
Lynn splashed out $200 for 10 raffle tickets at the popular fete and came up a winner, receiving a diamond and 18-carat gold necklace featuring an ancient Roman coin designed by Montecito bling king Daniel Gibbings, worth around $10,000.
"It's a beautiful piece, but it is particularly meaningful to me because Daniel made by late husband's wedding ring," says Lynn. "He is an extremely talented designer."
You might also be interested in...