Plank Goodness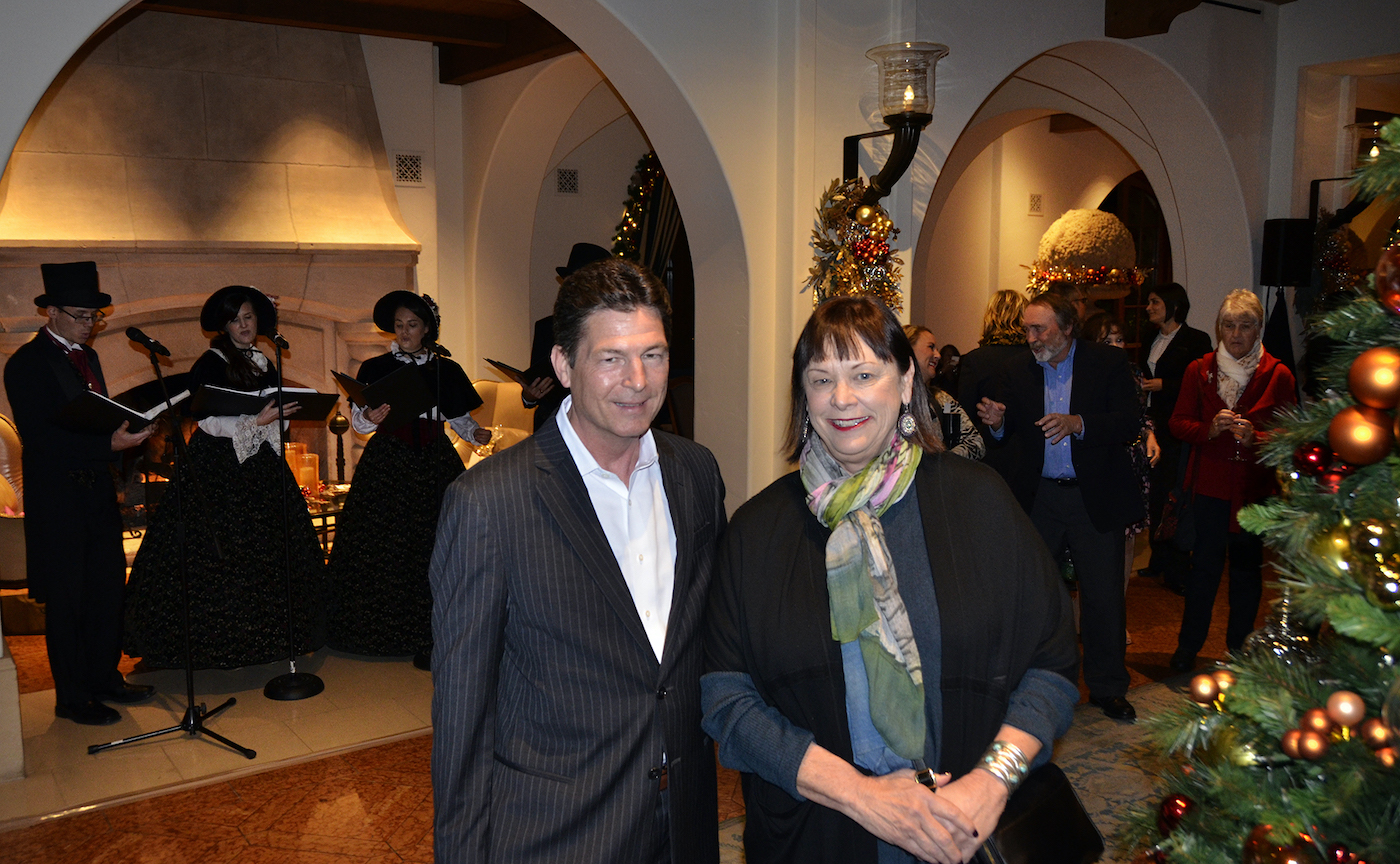 Champagne and apple cider were flowing freely when the Ritz-Carlton Bacara threw a socially gridlocked reception for the lighting of the tony hostelry's Christmas tree.
The 11-feet-high fir was stunningly decorated by in-house designer Rosie Neely for the occasion, when Goleta mayor Paula Perotte threw the switch, watched by the 195 guests, many of them children.
New manager Dutch-born Roberto van Geenen, who has worked for the tony hotel chain for 31 years and moved here from Dallas, Texas, was master of ceremonies, while the Lil' Dickens Carolers, suitably attired in Victorian period costume, from Los Angeles warbled away.
Copies of the tree decorations are being sold at the hotel, with profits going to the Gaviota Coast Conservancy.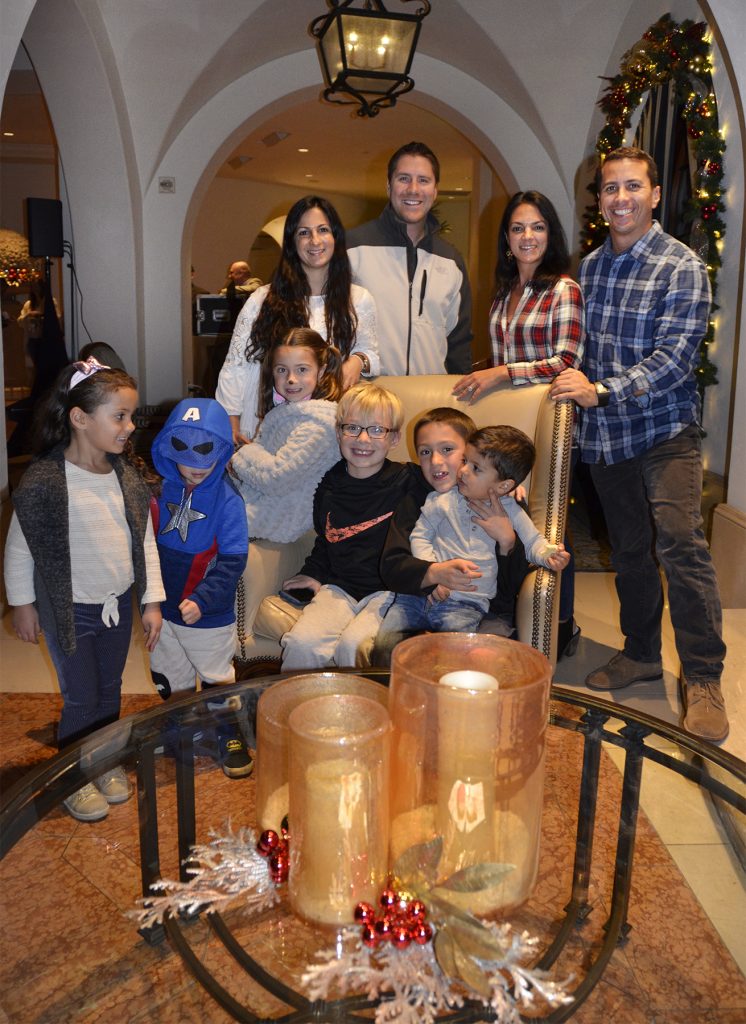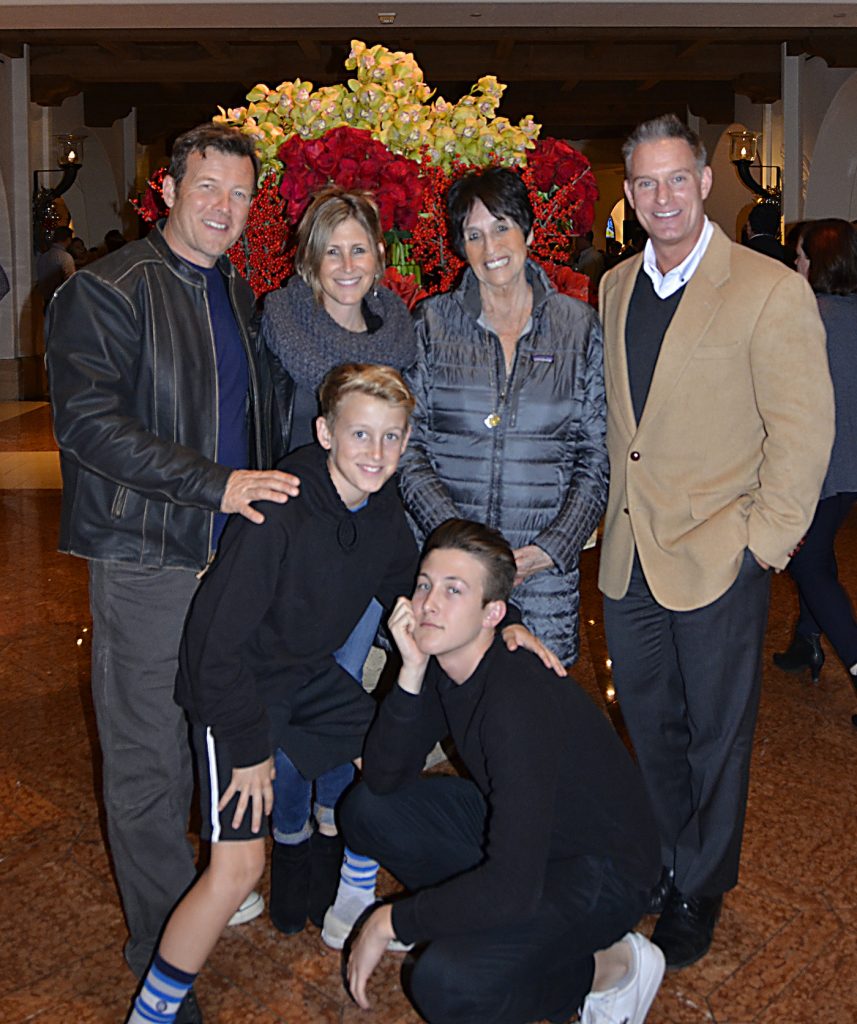 You might also be interested in...