Musical Youth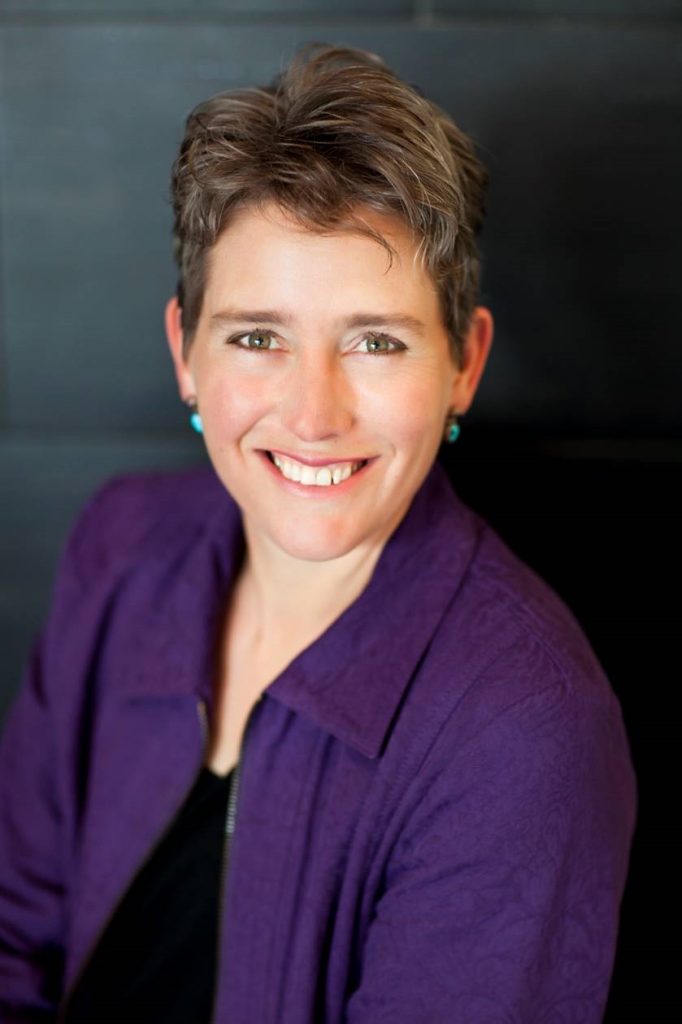 It was all too beastly for words when the Santa Barbara Symphony, under guest conductor Lara Webber, held its second annual family concert Carnival of the Animals at the Granada.
With tickets a mere $10, the 1,500-seat venue was packed with parents and children as the ubiquitous Andrew Firestone hosted and narrated the show with the appropriate animal sounds, as Robert Cassidy and Natasha Kislenko played back-to-back Steinway grand pianos.
As well as Camille Saint-Saens's delicious musical concoction featuring 14 episodic portraits of animals and humanimals, the musical menagerie included five other children-oriented classical pieces, including Britten's March from Soiree Musicale, Aaron Copland's Hoe Down from Rodeo, Rimsky-Korsakov's Flight of the Bumblebee, Respighi's The Birds, and Anderson's Yuletide favorite Sleigh Ride.
Prior to the concert, the youngsters in the audience could try out an eclectic collection of musical instruments from the symphony's own Music Van in the McCune Founders Room, coloring books from the Santa Barbara Public Library, and exhibits from the SB Zoo.
Just 48 hours later, I was back at the Granada, which featured another packed house, for the Theater League's excellent performance of Jersey Boys, the story of Frankie Valli and the Four Seasons featuring a talented cast of Tommaso Antico, Corey Greenan, Chris Stevens, and Jonny Wexler, directed by Des McAnuff.
A rousing rendition to kick off its 2017-18 season.
Royal Treatment
Prince Harry's engagement announcement to Meghan Markle, which I predicted in this illustrious organ some months back, kept me busy with calls from CNN, Fox News, the Santa Barbara ABC affiliate, KEYT, and even the San Diego Fox station, KSWB, where Richard Goldner, my former executive producer of the morning show at KTLA, is now news director.
The wedding in May at St. George's Chapel in the precincts of Windsor Castle promises to be quite an affair showcasing the pomp and pageantry Royal events are known for.
I was last at the chapel, built in the 13th century by King Henry III, when I covered the nuptials of Queen Elizabeth's youngest son, Prince Edward, to Sophie Rhys-Jones for MSNBC in 1999.
The magnificent setting, which is the burial place of such luminaries as Charles 1, King Henry VIII, and Jane Seymour, and the queen's father, King George VI, has featured myriad royal weddings.
Harry's father, Prince Charles, and Camilla Parker-Bowles received a blessing there in 2005 from the Archbishop of Canterbury, religious head of the Church of England, after tying the knot in a civil ceremony in Windsor's guildhall.
I have also been asked to do commentary on the ceremony.
Stay tuned.
A Name by Any Other Name
Almost a year to the day that it opened as Somerset, the East Anapamu eatery owned by hotelier and interior designer Steve Hermann is re-opening as Smith restaurant.
The re-styled business will feature the culinary skills of Lauren Herman with "nuanced rustic cuisine" and his wife Christina Olufson's dessert and pastry creations.
There will be three separate communal tables and 130 seats inside and outside in the courtyard.
"We want to create a history with Smith that matches the history of our iconic Santa Barbara location," says Hermann.
Real Deal? Lemma Know
TV talk-show host Ellen DeGeneres has knocked nearly $6 million off the $45-million asking price for her Montecito estate, Villa di Lemma.
The former Tuscan-style home of international interior designer John Saladino in now $39.5 million.
Ellen, 59, purchased the property for $26.5 million from Tom and Heather Sturgess in 2013 and subsequently bought two adjacent properties, making the estate almost 17 acres.
The home, where I dined a number of times, has six bedrooms and six full and two-half baths across 10,500 sq. ft.
More Mozart
Just 24 hours after Thanksgiving, the West Coast Chamber Orchestra, under conductors Christopher Story and Westmont College's Michael Shasberger, performed its annual Mozart by Candlelight concert at the First United Methodist Church with piano soloist Frank Basile.
The always entertaining performance featured a host of musical favorites including clarinetist Joanne Kim, flutist Andrea Di Maggio, bassoonist Andy Radford, and John Mason on French horn.
A delightful evening.
Sightings: Rap entrepreneur Russell Simmons noshing at Oliver's…Actor Christopher Lloyd volunteering at the Organic Soup Kitchen…News-Press co-publishers Wendy McCaw and Arthur von Wiesenberger frolicking at the Coral Casino
Pip! Pip!
You might also be interested in...