Sweet Dream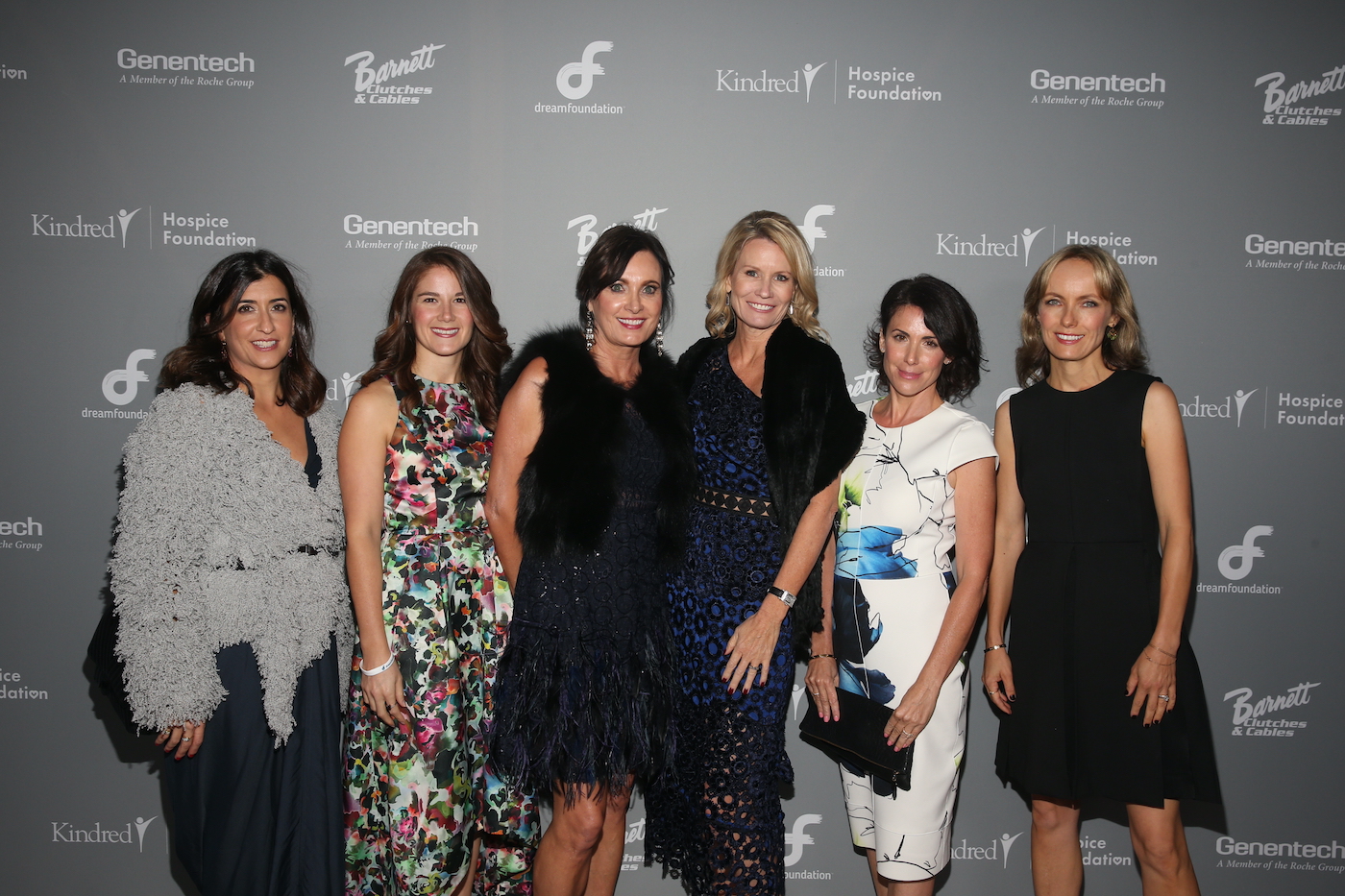 British singer Cliff Richard was the star of the show in the cavernous ballroom of the Ritz-Carlton Bacara when 400 glamorously garbed guests turned out for the popular charity, the Dream Foundation, which hosted its 16th annual gala, Dreamland.
Cliff who, you might ask, but Sir Cliff, 77 – he was knighted by Queen Elizabeth – has sold more than 250 million records during his stellar 60-year career – and is only eclipsed by The Beatles and Elvis Presley. He just debuted his 102nd album and sang four hits, including a cover of Chuck Berry's rollicking "Roll Over Beethoven".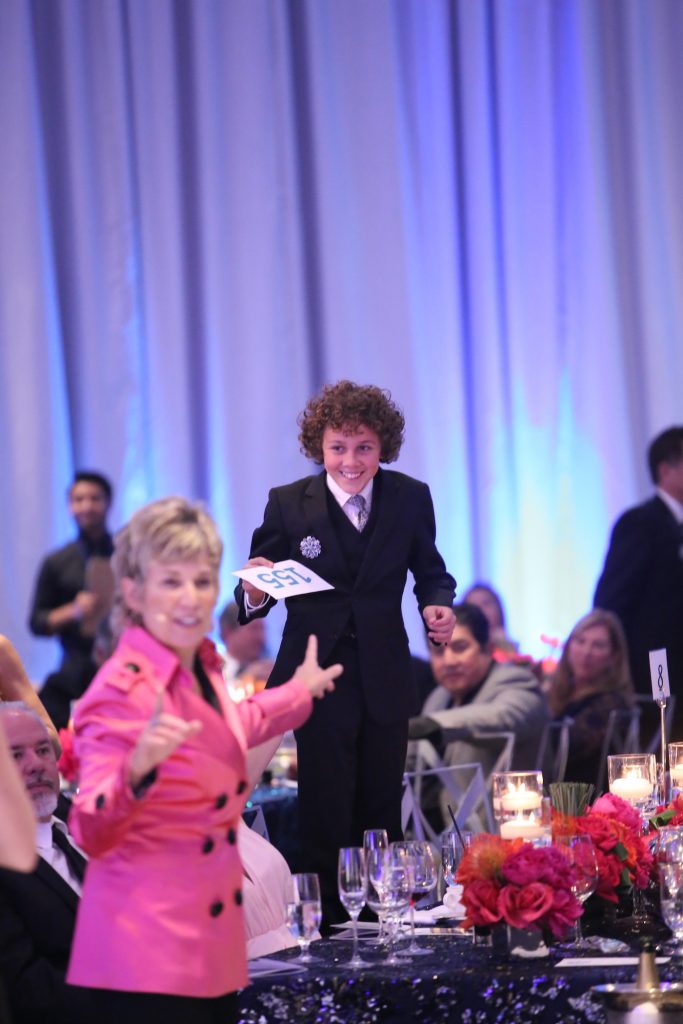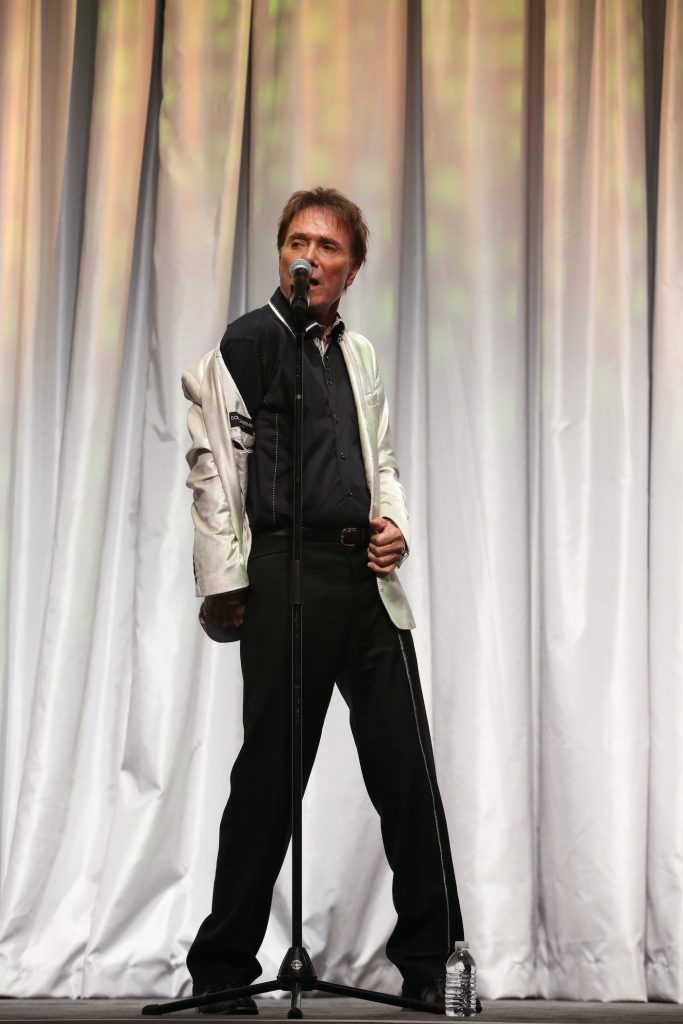 Tina Schlieske and the Graceland Exiles with Sister Laura also performed at the bustling bash in the venue, spectacularly decorated by Montecito event planning whiz Merryl Brown.
Dreamers included Claire Wineland, 20, who has been living with cystic fibrosis her entire life and at age 13 founded the Claire's Place Foundation that provides support to children and families affected by the disease, and Jim Mills, whose late wife Leeanne's dream of visiting our Eden by the Beach, was fulfilled by the charity, which has seen a 40 percent increase in requests since 2015.
"This year, we hope to forge a connection between Dreams and destiny, reminding us all why dreams are so vital," says CEO Kisa Heyer. "We value the dreams of all, especially those with limited time remaining."
The ubiquitous Andrew Firestone emceed the gala while Dawnmarie Kotsonis acted as auctioneer selling off an Aladdin's Cave of goodies, including a private cruise for 40 on the Double Dolphin for $6,500, a stay on Vancouver Island for $8,000, a Four Seasons vacation in Maui for $9,000, a private jet trip to Las Vegas for $12,000, a Harry Potter Broadway show and stay at the Mark Hotel in Manhattan for $26,000, and dinner for 10 prepared by celebrity chef Marcel Vigneron at the Montecito home of comedian Dennis Miller and his wife, Carolyn, for $15,000.
Among the stellar wave of guests at the beano, which was expected to raise more than $750,000 for the charity which helps achieve 2,800 dreams annually for adults suffering from terminal disease, were Bryan and Lisa Babcock, Bob and Holly Murphy, Luke and Michelle Ebbin, Justine Roddick, Jeff and Hollye Jacobs, Ivana Firestone, Tanya Thicke, Nigel Lythgoe, Doug and Marni Margerum, Peter and Mireille Noone, Alan Rose, Corinna Gordon, Michael and Nati Smith, David Edelman, George Leis, Amanda Klentner, David Selberg, Lynn and Colleen Kirst, and Michael Rosenfeld.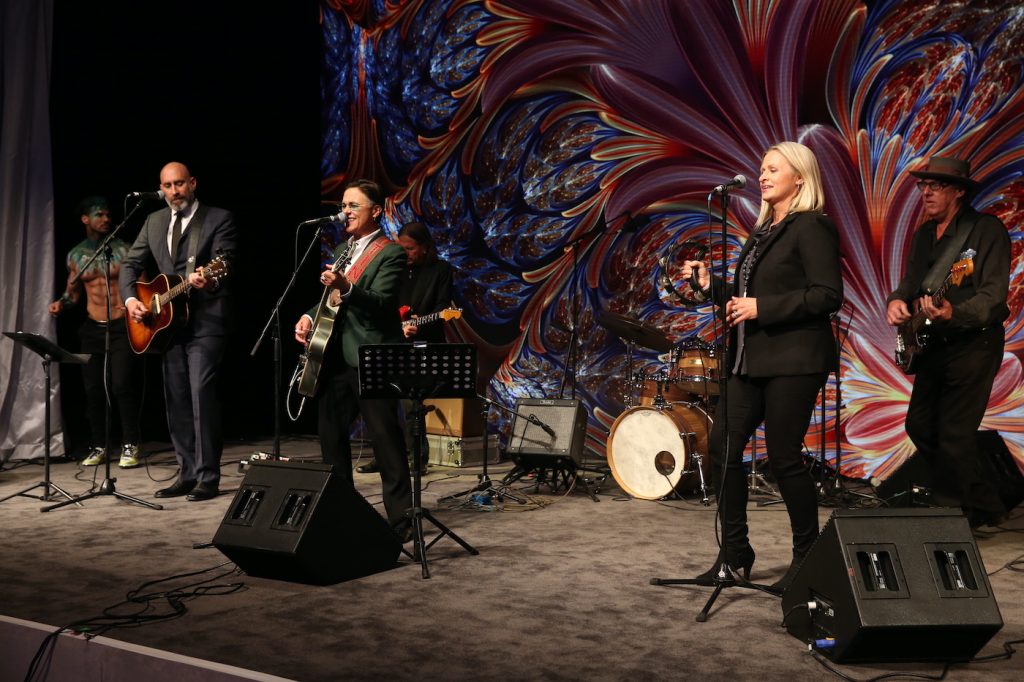 Sweeping Dividends
It was a bittersweet moment when Montecito Bank & Trust celebrated the 15th anniversary of its Community Dividends Awards, with 184 nonprofits sharing $1 million, at the Coral Casino.
It was the first time the popular event had been held without its founder, philanthropist Michael Towbes, who used to describe it as "my favorite day of the year," who died in April aged 87.
Mayor Helene Schneider announced that the annual global Giving Tuesday was being named Michael Towbes Day in his honor, while bank CEO Janet Garufis said: "To carry on this man's legacy is an honor and a privilege. He set the bar high, and we will work hard every day to carry on his vision and we will never let him down."
The program included a five-minute video tribute to Michael, reflecting on what it means to the community and meant to the man himself.
Over the past decade, the 42-year-old financial institution, which now has more than $1.3 billion in assets, has handed out a hefty $15 million to needy causes.
This year there were 365 applications for help, including organizations with missions that serve the arts, youth, education, social welfare, and medical and health service sectors.
Among those checking out the luncheon largesse were Anne Towbes, Carrie and Lianne Towbes, George Leis, Greg Gorga, Rona Barrett, Joe Campanelli, Leila Drake, Roger Durling, Geoff Green, Hannah-Beth Jackson, Catherine Remak, Luke Swetland, Steve Ortiz, Erik Talkin, Lynn Brittner, Gordon Guy, Sylvana Kelly, Elsa Granados, and Mitchell Sloan.
You might also be interested in...