The Elephant Project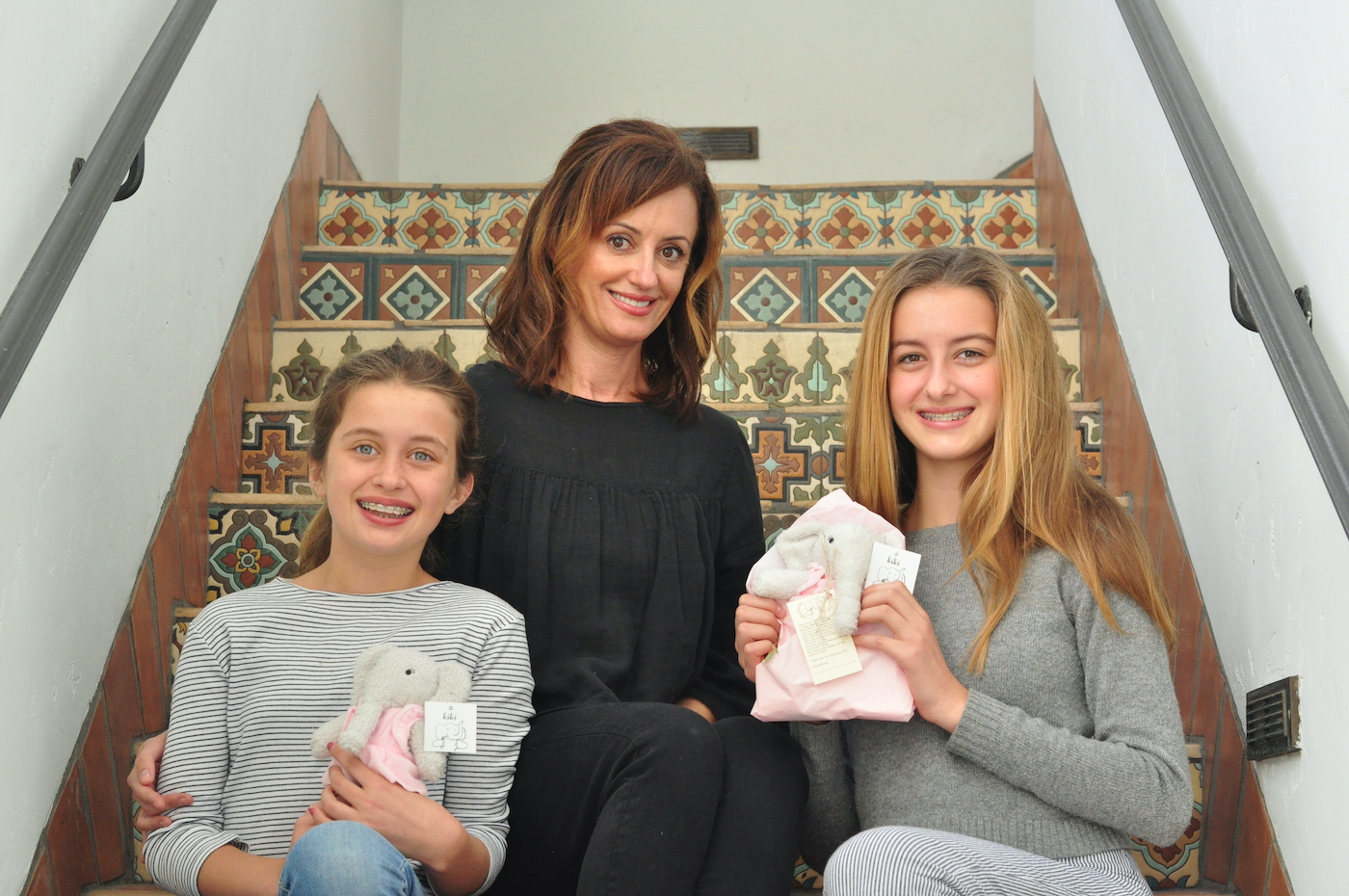 Local Montecito mom Kristina McKean has launched The Elephant Project, an organization dedicated to supporting various nonprofits that help aid in fighting the elephant poaching crisis and also provide care to injured, abandoned, orphaned, and abused elephants around the world.
An animal advocate for many years, McKean was prompted to get involved with saving the elephants many years ago during her honeymoon in Thailand, where she witnessed baby elephants being exploited for money. Realizing that signing petitions and protesting the circus was not enough, McLean, a former product development specialist for The Gap, designed "Kiki," a soft stuffed animal elephant. "I felt like there was a market and a need for it, and it would raise awareness among our kids," she said.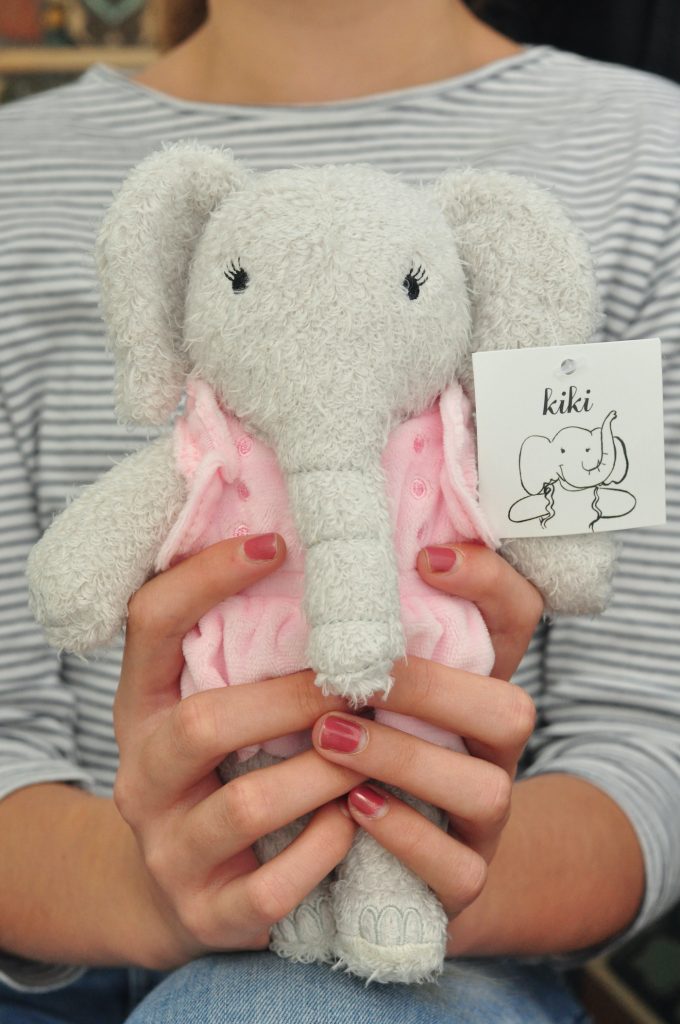 One-hundred percent of the proceeds of Kiki, whose name means "new life," go to support elephant welfare groups, including the David Sheldrik Wildlife Trust in Kenya and the Elephant Sanctuary in Tennessee. Kiki is wrapped, packaged, and shipped by McKean's own daughters, Paloma and Penelope, who are students at Laguna Blanca and Montecito Union School. McKean's husband, a local contractor, has donated a conference room in his office for the venture, which has grown exponentially since launching in August. "The Montecito community has been so supportive of this endeavor. It's my passion and I'm so grateful of its success so far," she said. McKean plans on expanding the line of animals, including a boy elephant named "Tembo," which will be released in the coming weeks.
On Friday, December 1, from 2:30 to 5 pm, McKean and her daughters will sell the stuffed animals at Here's The Scoop on Coast Village Road, while Scoop owners Ellie and Bob Patterson will donate a percentage of their gelato sales to The Elephant Project. Scoop is located at 1187 Coast Village Road.
"The elephants will be extinct if we don't step up and fight for them," McKean said.
For more information, visit www.theelephantproject.com. 
You might also be interested in...