Youth is Served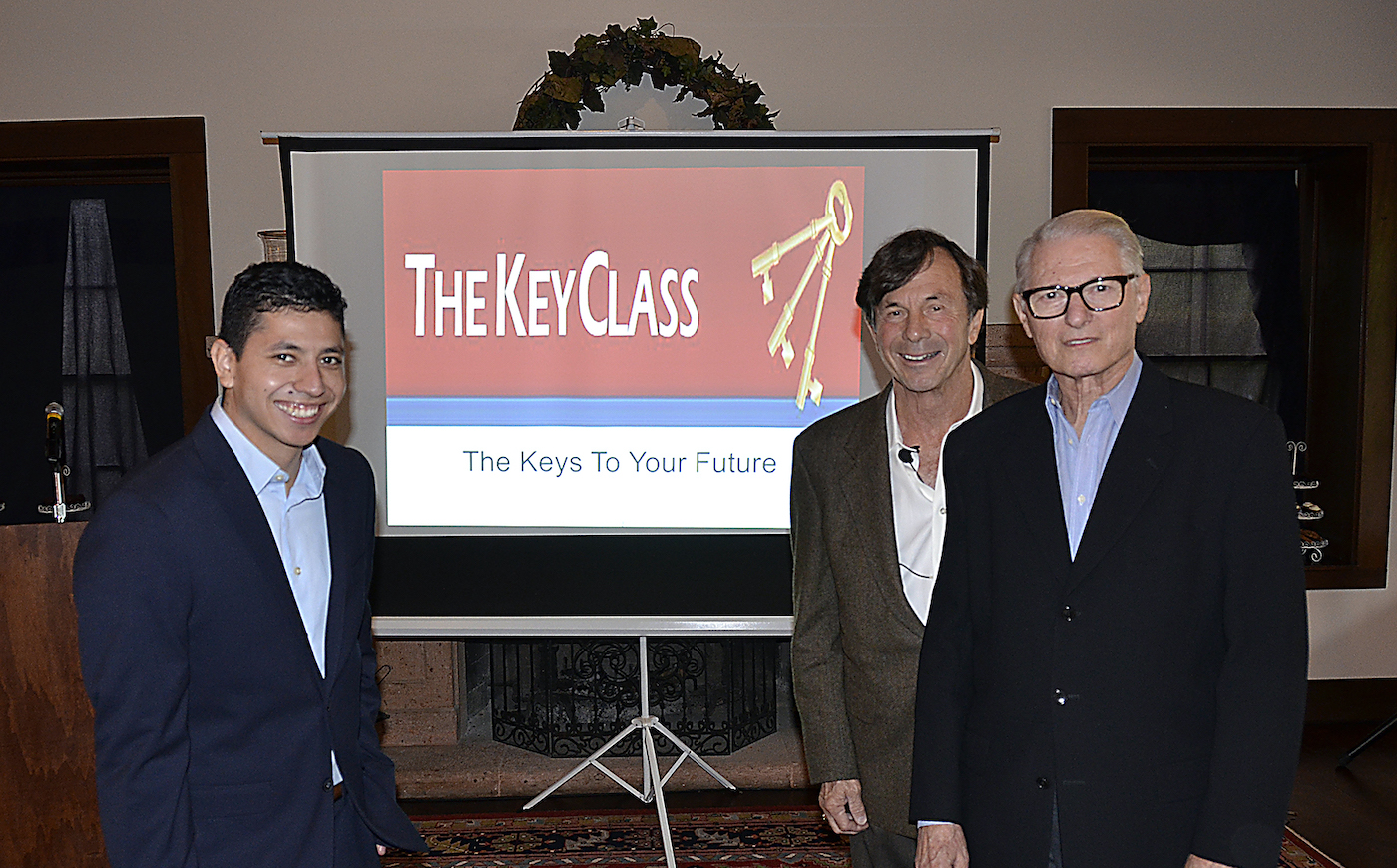 Social Skills America, a 7-year-old nonprofit that supports The Key Class and youth in our Eden by the Beach, hosted a lunch at the Ennisbrook club house that attracted 60 guests and raised around $65,000.
The organization, which was launched by former events supremo John Daly in 2010, aims to teach youngsters the social skills needed to succeed in their careers and life.
More than 7,000 students in Santa Barbara schools are being helped.
UCSB student Jesus Terrazas, 21, who formerly worked at the Santa Barbara Polo Club and now works for Montecito events whiz Merryl Brown, told how his social skills had improved his life and potential, while Shelly Schwab, former president of Universal Studios MCA TV Network, recounted his success as an immigrant from Russia to a titan of media.
Among those enjoying the lunch donated by Seasons Catering were Jamie and Marcia Constance, Robert and Christine Emmons, Neil Levinson, Catherine Remak, Brian Slotnick-Lastrico, and Marybeth Carty.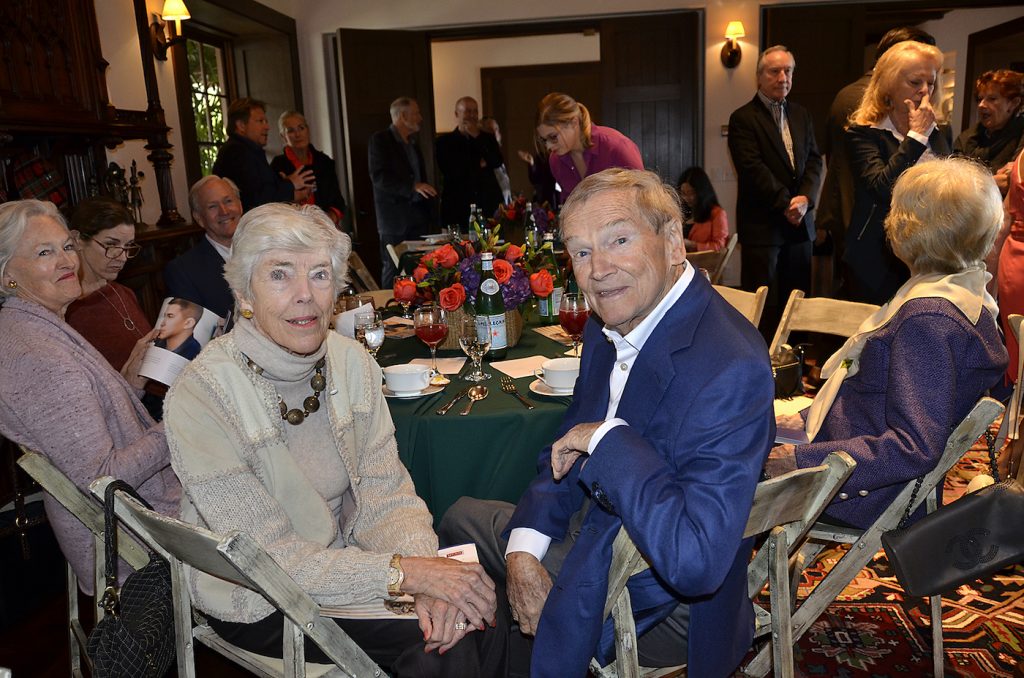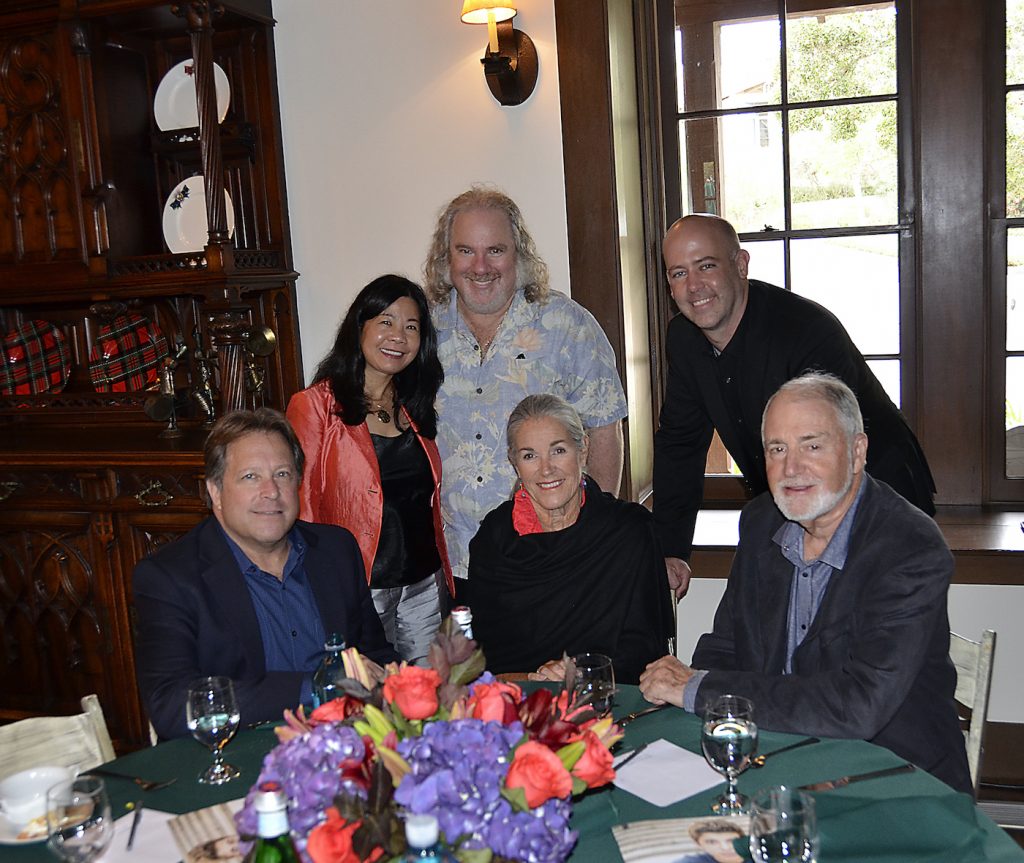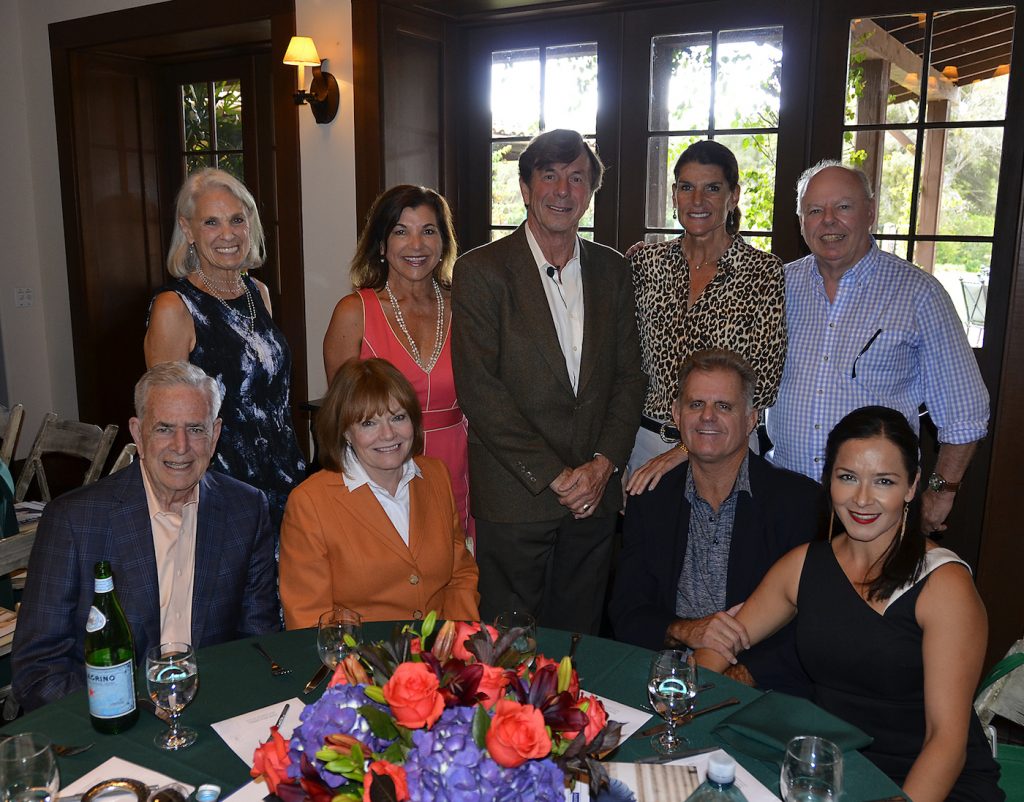 One Cello of a Show
Santa Barbara's 99-year-old Community Arts Music Association (CAMA) launched its Masterseries at the Lobero with the esteemed Juilliard String Quartet, which, as usual, was in top form with new cellist Astrid Schween.
The 71-year-old multi Grammy Award-winning Fab Four, including violinists Joseph Lin and former UCSB faculty member Ronald Copes, and Roger Tapping on viola, played a well-rounded entrancing concert of works by Haydn, Bartok, and Dvorak.
Having not been in our tony town for two years, they can't come back soon enough.
Sound of Music
UCSB Arts & Lectures kicked off it Up Close & Musical series at the Music Academy of the West's Hahn Hall with international violinist Leila Josefowicz and pianist John Novacek, who has accompanied Joshua Bell, Yo-Yo Ma, and Matt Haimovitz.
The concert, sponsored by Robert Weinman, featured works by Sibelius, Prokofiev, Saariaho, Mahler, and Zimmerman, and showcased the talents of the dynamic duo, who have played at many of the world's top concert venues, admirably.
An evening to remember.
You might also be interested in...