Wedding Reception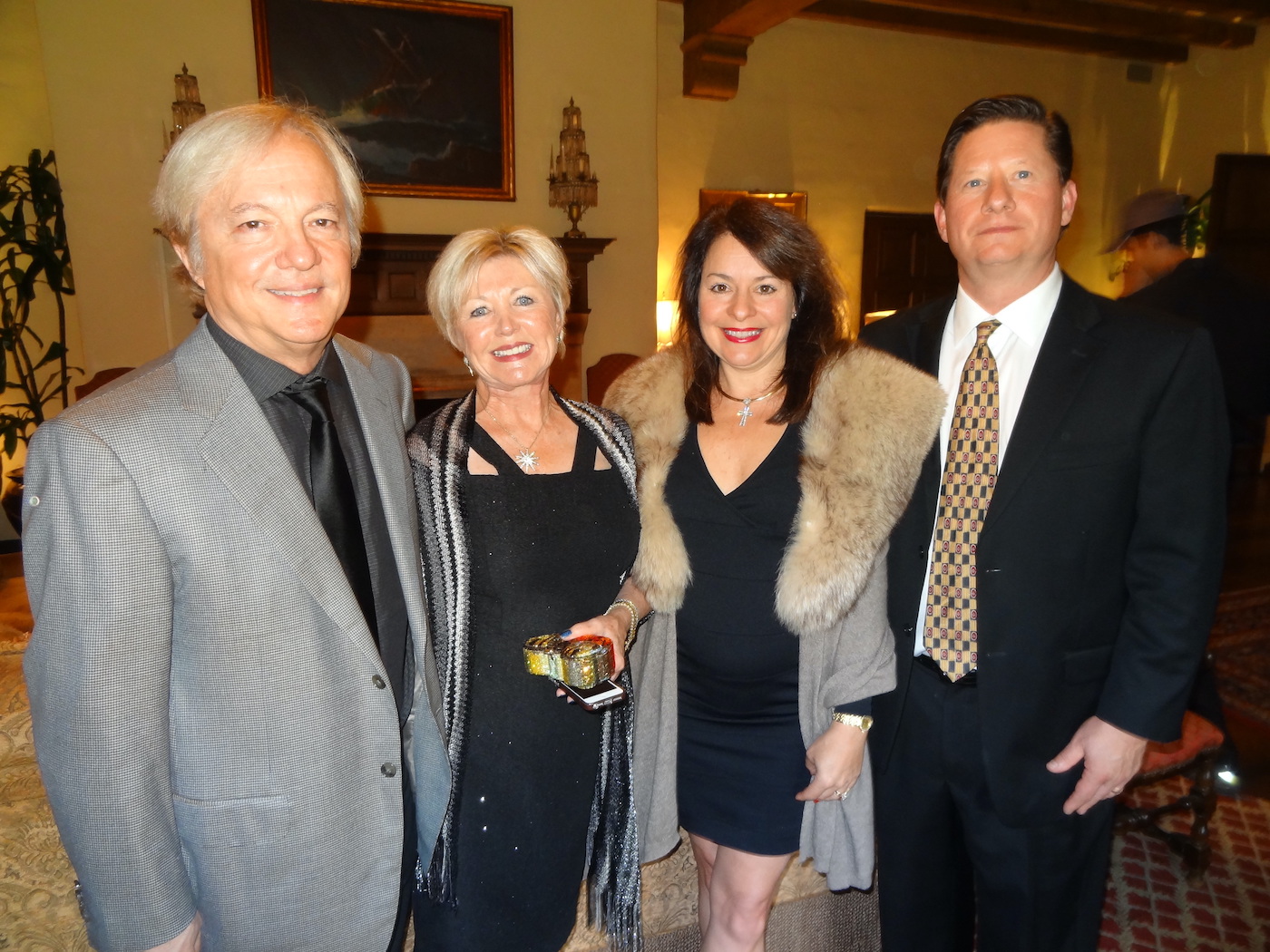 More than 100 of Gloria and Peter Clark's friends gathered at the University Club to celebrate their wedding, which took place a month before. As they said on the invitation, "Nobody Saw This One Coming!!" John J. Thyne III officiated with best man Barry DeVorzon and two matrons of honor, Jelinda DeVorzon and Nina Terzian.
The reception began in the University Club's salon with conversation and canapés. Then into the dining room for a sit-down dinner (Jamie West is the new chef) and many heartfelt tributes. As befits the groom's musical career, Teen Star 2014 Mary–Grace sang "Somewhere Over the Rainbow". David Gonzales sang two of Peter's own compositions – "Santa Barbara" and "All My Lifetime". Maitlan Ward and the Dreamliners were the band. Barry DeVorzon led the audience in his song "It's Christmas Once Again in Santa Barbara". Guest Robert Hart brought the house down with "Nadia's Theme" on the alto sax. And the tributes went on.
Gloria and Peter will soon be on their honeymoon to Australia and New Zealand. It's always a special time when love comes round and the couple can make their own memories. Memories are woven from the good times, and this reception was a great beginning.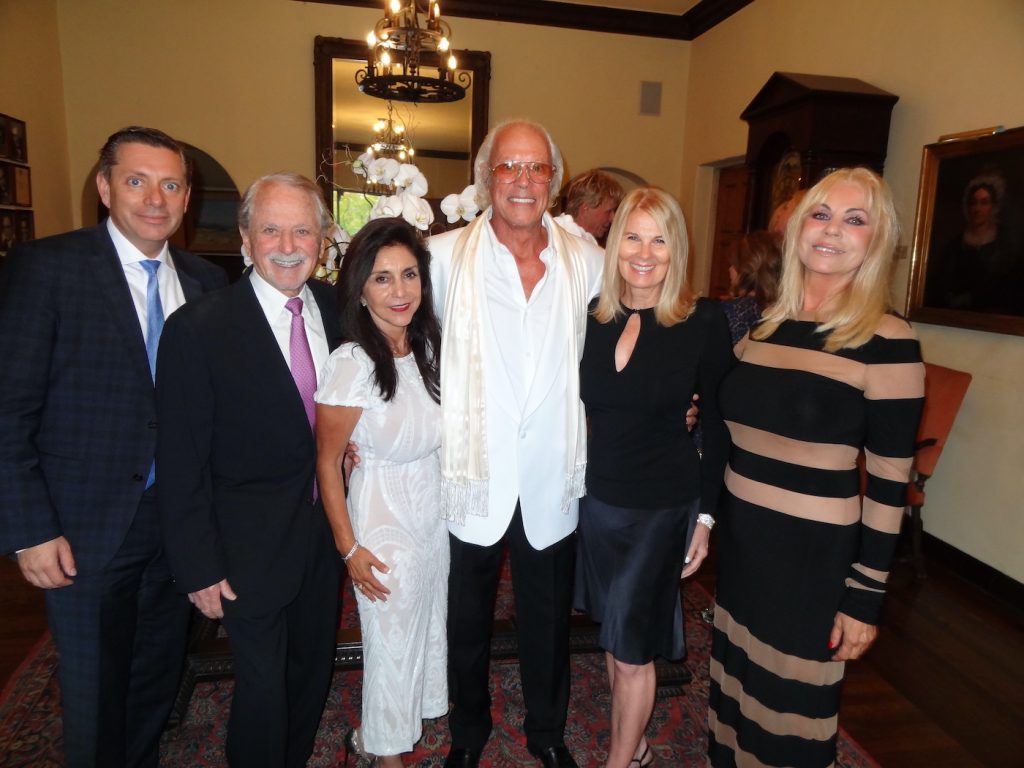 You might also be interested in...