Vol. 29_1 | Jan 5-12, 2023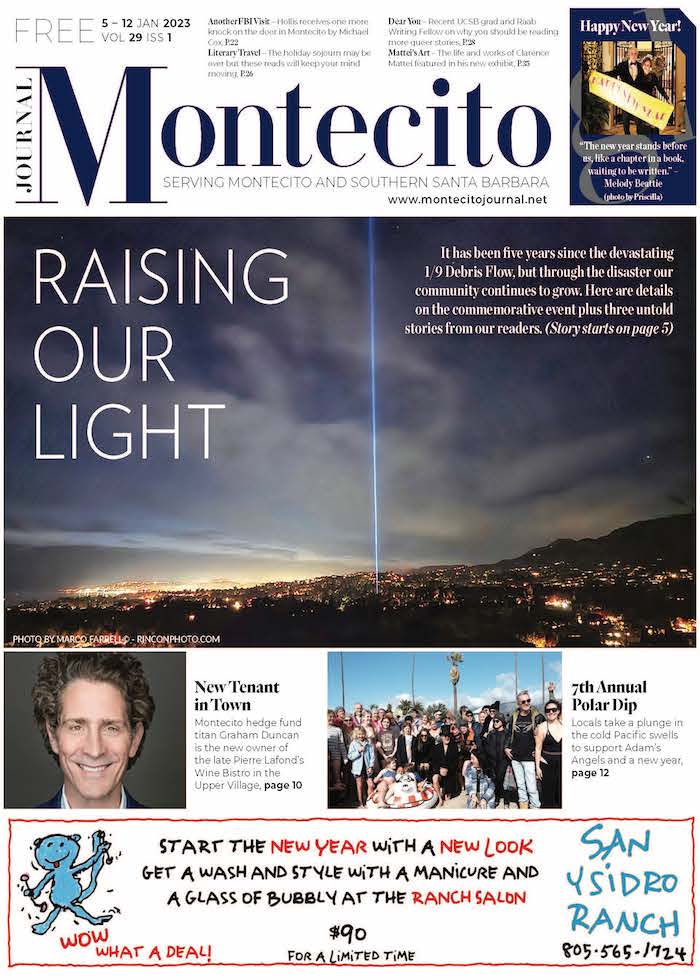 Raising Our Light – It has been five years since the devastating 1/9 Debris Flow, but through the disaster our community continues to grow. Here are details on the commemorative event plus three untold stories from our readers.
You might also be interested in...