A Sparkling Evening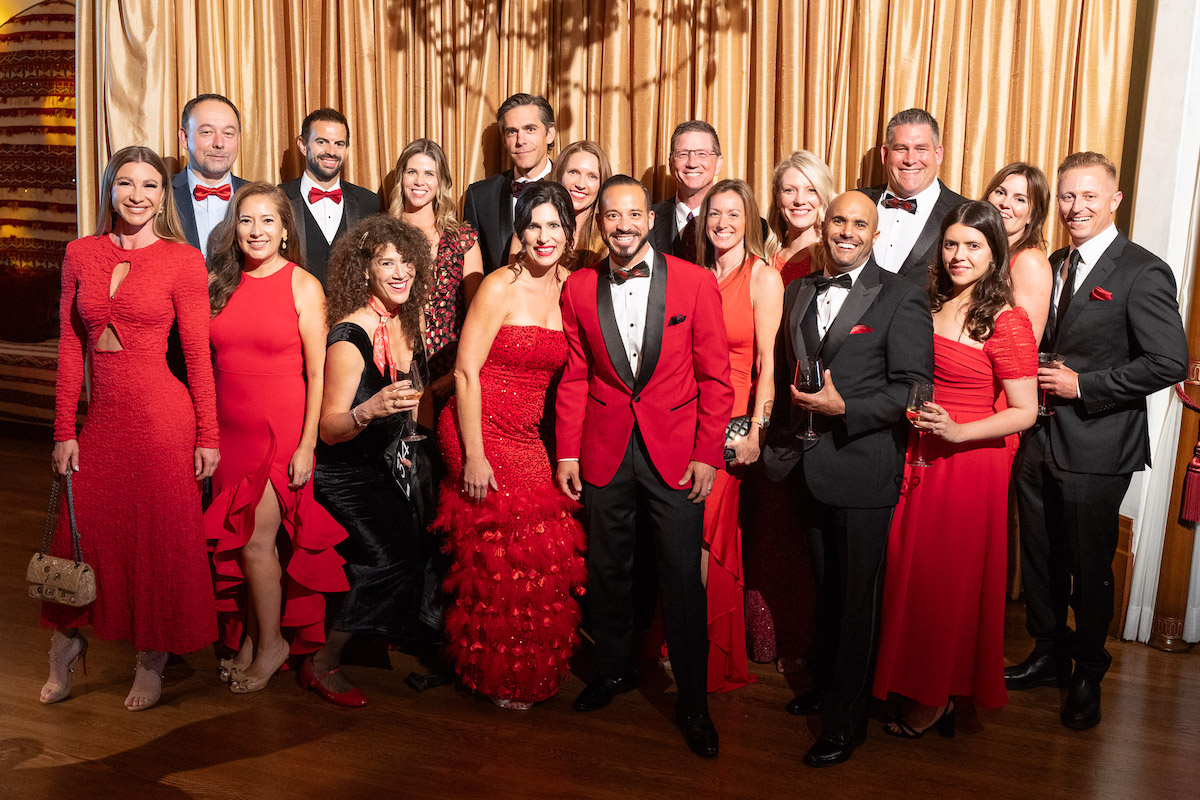 Carats were definitely on the menu when United Way of Santa Barbara County held a double celebration at the Montecito Club for 230 guests – the 100-year-old charity's diamond anniversary and the 26th Red Feather Ball, which raised around $400,000 for the organization that serves more than 10,000 local children and their families annually.
The boffo bash, co-chaired by Belle and Lily Hahn, with Xorin Balbes and Truman Davies as honorary co-chairs, benefits community education programs and initiatives, including Fun in the Sun, a national award-winning summer learning program, and the United Learning Center providing academic support and resources for youngsters.
The ubiquitous Geoff Green acted as emcee and auctioneer at the Merryl Brown-designed gala, with guests quaffing Fred Brander wines and diamond dust martinis in keeping with the glamorous night's theme.
Among the feathery throng were President Steve and Amber Ortiz, Marsha Kotlyar, Rick Oshay and Teresa Kuskey, Bob and Val Montgomery, Jeff Scheraga, Tanya Thicke, Robert Ooley and Rodney Baker, David Reichert, and Aaron and Nadine Gilles.
A fun fête of many facets…
You might also be interested in...