Arts Alive: Westmont, Waterhouse, and Walking Tour
Local artists are the focus of "Mixed Up," the new exhibit at the Westmont Ridley-Tree Museum of Art. The annual Tri-County Juried Exhibition was curated this year by Rae Dunn, popular Bay Area-based ceramic artist, designer, author, and illustrator most recognized for her line of household wares, who will also display a small exhibition of her own work in the downstairs space below the museum. "Mixed Up" makes its debut on Thursday, May 18, with a free opening reception from 4 to 6 pm, with the announcement of award winners at 5:15 pm. All the pieces in the exhibition, which runs through June 17, are for sale, with 30 percent of the purchase price benefiting the museum. Details at www.westmont.edu/museum or (805) 565-6162.  
Friday, May 19, brings the monthly art walk at the La Cumbre Center for Creative Arts – which has more or less taken over the activity from the Funk Zone after the departure of The Arts Fund Gallery during the pandemic. Plan to visit each of the galleries from 5 to 8 pm for curated art works and, often, artists on hand to discuss their pieces, plus wine, beer, and snacks as well as live music, participatory craft tables and community art installations in the middle of the common area. Call (805) 687-6458 or visit www.shoplacumbre.com/Directory/Details/727958. 
The Waterhouse Gallery's Montecito location at 1187 Coast Village Road celebrates the opening of an exhibition of new works from two local artists on Saturday, May 20. Both Rick J. Delanty, whose acrylic and oil paintings include depictions of  Casa del Herrero, Miramar Beach, and the entrance to the Four Seasons Biltmore, and Ray Hunter, whose watercolors include scenes of the Goleta Slough, Leadbetter Beach and the Arlington tower, will be on hand for the 3 to 6 pm artists reception. Visit www.waterhousegallery.com/events or call (805) 886-2988.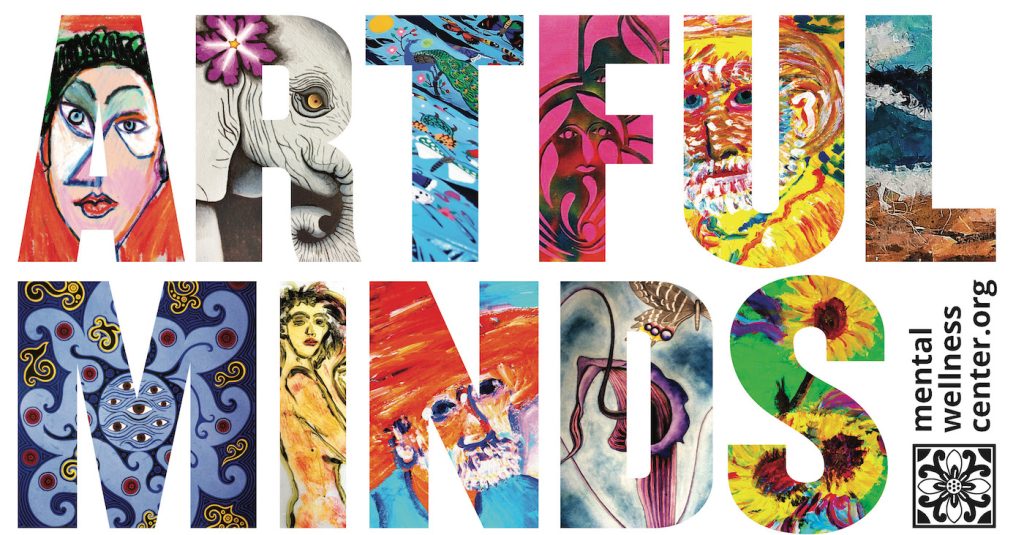 Mental Wellness Center's 27th annual Arts Faire has a new name after more than a quarter-century. Reimagined as Artful Minds, the festival will take place outside from 11 am to 3 pm on Saturday, May 20, on the beachfront opposite Chase Palm Park. The event showcases the creative work of more than 60 local artists who are living with mental illness, covering a variety of visual and craft mediums including painting, drawing, jewelry and sculpture. Many of the exhibitors first discovered their talents as participants in Mental Wellness Center's Fellowship Club, where peer educators and an art specialist help them explore their emotions through self-expression. Artful Minds provides an outlet for those living with mental health challenges to celebrate their creativity and be recognized for their talents in a safe, supportive space. In addition to the artwork, the event also features food trucks offering lunch options, coffees, and smoothies. Visit https://mentalwellnesscenter.org.
You might also be interested in...