The Stories of Sutton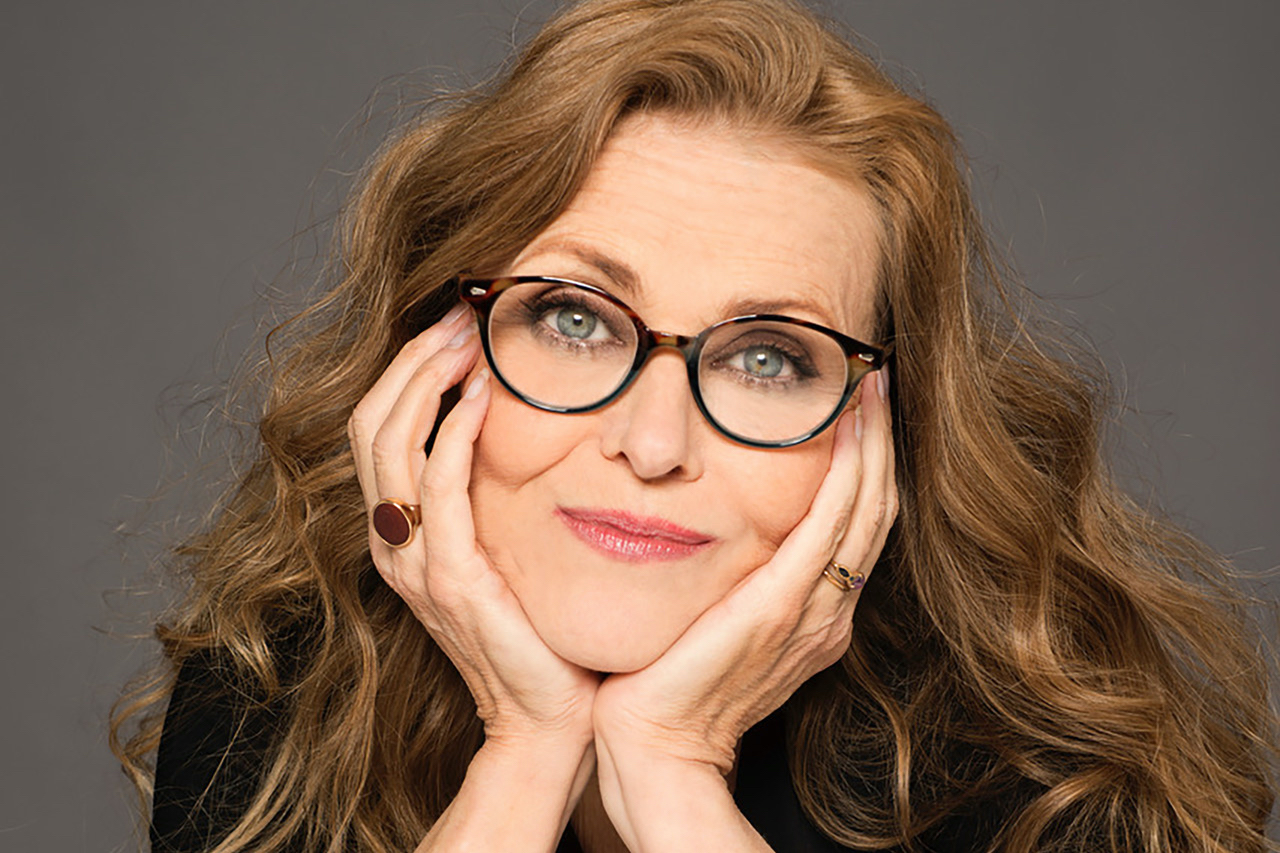 Jazz singer Tierney Sutton's Friday, May 12, show at the Lobero Theatre, the nine-time Grammy nominee's first concert at her self-professed favorite venue in the world, is actually two concerts in one. Sutton – who in the interim not only released a sequel to her 2014 collaboration with classically trained Parisian guitarist-arranger Serge Merlaud, but also married him – will bring both of her current iterations to the Lobero. 
The first set will focus on the albums Paris Sessions 1 & 2, with acoustic bass guitarist Kevin Axt providing rhythm and anchoring Merlaud's lyrical guitar solos, while the full band returns to the stage as part of its 30th anniversary celebration.
It's a rare opportunity to bask in even more expansion from the artist whose wide-ranging tastes and ability to adapt and anticipate a huge swath of arrangements normally chooses a sharper thematic focus on her recordings.
"There's so many different songs that I want to do and so many different things I want to explore that I find it invaluable at any moment to narrow my focus," Sutton explained. "It almost doesn't matter what it is as long as it's something I care about, because otherwise I just lose my mind."
What sets Sutton apart from many of her contemporaries is her deep curiosity coupled with a clear understanding that the structural architecture of arrangements have to "serve the story that you're wanting to tell." That leads to a surfeit of surprises, the kind that uncovers perhaps previously unimagined angles on a classic, which has informed Sutton and her band's approach to soundtrack themes, Joni Mitchell, and Sting in recent years.
Take "The Way We Were," the classic by longtime Sutton friend, mentor, and colleague, Alan Bergman, the former Montecito resident.
"I wanted a really dark arrangement, which Trey Henry did beautifully," Sutton said. "It starts with the lyric of the bridge – 'Can it be that it was also simple then, or has time rewritten every line?' – because you have to pull the song inside out a little bit to separate it from Barbara's version, which is just so iconic that you have to figure out how to uncover something in the story that isn't actually there."
That Sutton's version instantly becomes its own kind of classic is a result of the wizardry of chops, collaboration, and chance-taking that has defined Sutton for decades. And, as defines all great jazz artists, it's not a static thing: What we'll hear at the Lobero on Friday might be a departure from previous concerts at the venue, subtly or otherwise.
"I think of the theater itself as a friend," Sutton said. "It has an intimacy and a history – the walls are steeped with all of these great artists and thinkers who appeared there. It's a kind of spirit that you can feel."
You might also be interested in...