Another Little Signing for Little Book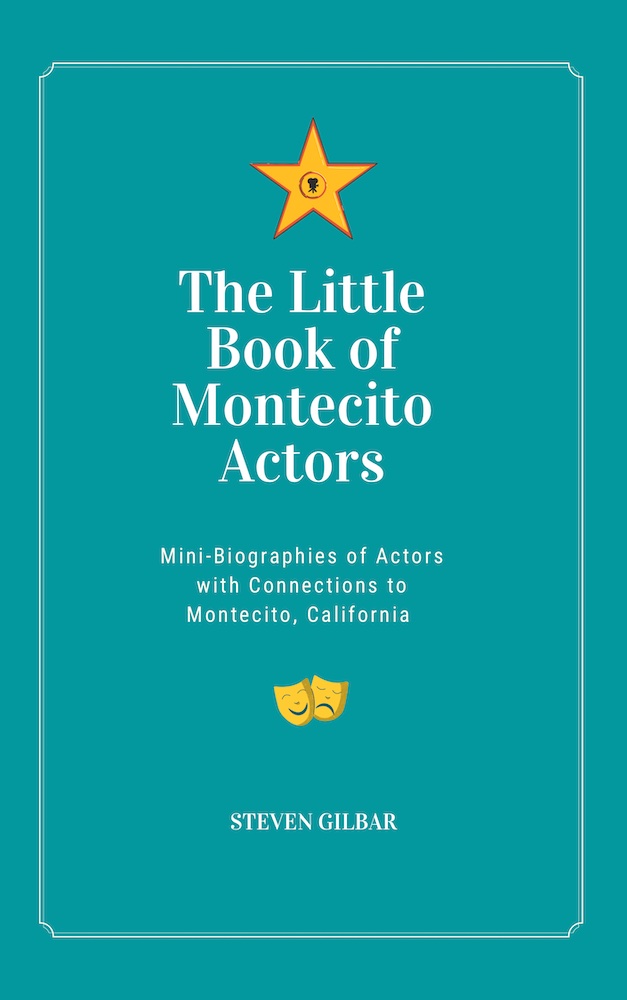 Steven Gilbar – attorney, artist, litterateur, gadfly – is Montecito's answer to the Gutenberg press. This lone figure's prolific authorship is surely responsible for our community's overweening literacy – the screamfests about Dickens over breakfast, the fisticuffs over the provenance of the term "Chicken à la King." Gilbar, once and future member of the California Bar, has produced some 21 books since hanging up whatever it is attorneys hang up. He will be signing his latest tome – The Little Book of Montecito Actors — at Tecolote Book shop this Saturday, May 13, from 3 to 4 pm. Charlie Chaplin, Kevin Costner, Julia Louis Dreyfus? Oh, yes. But how's about Ann Francis, Burl Ives, and Paul Muni? Perfectly digestible bite-sized chapters riddled with surprises – Gilbar's latest may be this summer's perfect beach reader.
You might also be interested in...