Focus on Film: Docs and Drama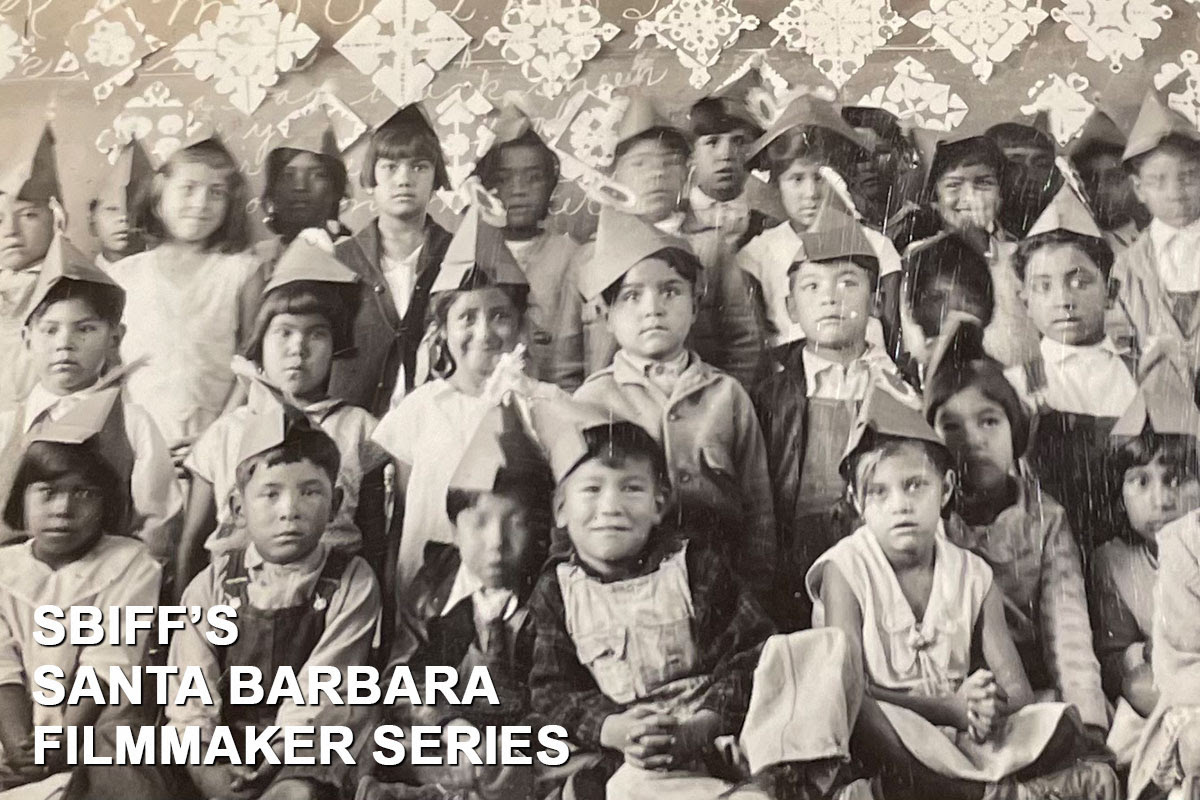 Montecito Journal correspondent Leslie Westbrook produced Voces de Old Town Carpinteria, the short documentary focusing on five Carpinterians who attended one of California's last segregated schools – Aliso Elementary, which was "Mexicans Only" until it desegregated 75 years ago back in 1947. The film premiered at the Santa Barbara International Film Festival in February, and SBIFF is showing the short for free at its Education Center (1330 State St.) as part of 1st Thursday on May 4. Details at www.sbiff.org. 
Producer and UCSB alumni Yvett Merino will be on hand when Pollock Theater screens Encanto, the Disney animated feature that tells the story of the Madrigals, a multigenerational family blessed with magical powers generated by their enchanted home in the mountains of Colombia. When Mirabel discovers that her family members are secretly losing their powers, she seeks to uncover the mysteries behind her family's complicated history, to restore her home to its former glory. A critical and commercial hit, Encanto won Best Animated Feature at the Academy Awards and boasts a Billboard chart-topping soundtrack with original songs by Lin-Manuel Miranda. Its magical realist narrative and exploration of intergenerational trauma come to life with rich, vibrant animation and joyous musical numbers. Merino will do a Q&A following the May 6 screening.
Based on a popular play by Alfredo Ramos, The Last Brown Beret follows a group of 1960s East L.A. activists as they reunite for a former comrade's funeral. At the afterparty, one of the members gathers the others in the garage where they used to meet as young revolutionaries. Together, they attempt to come to terms with what they achieved for their communities, and what was left undone. Written, directed, and produced by acclaimed actor Del Zamora, the film is a rollercoaster ride of emotions, full of love for the Chicanx people and their history of advocacy. Zamora joins UCSB English prof Ben Olguín for a post-screening discussion on Tuesday, May 9, at the Pollock. Visit www.carseywolf.ucsb.edu/pollock.  
You might also be interested in...