Excellent chamber music with the Elite Eight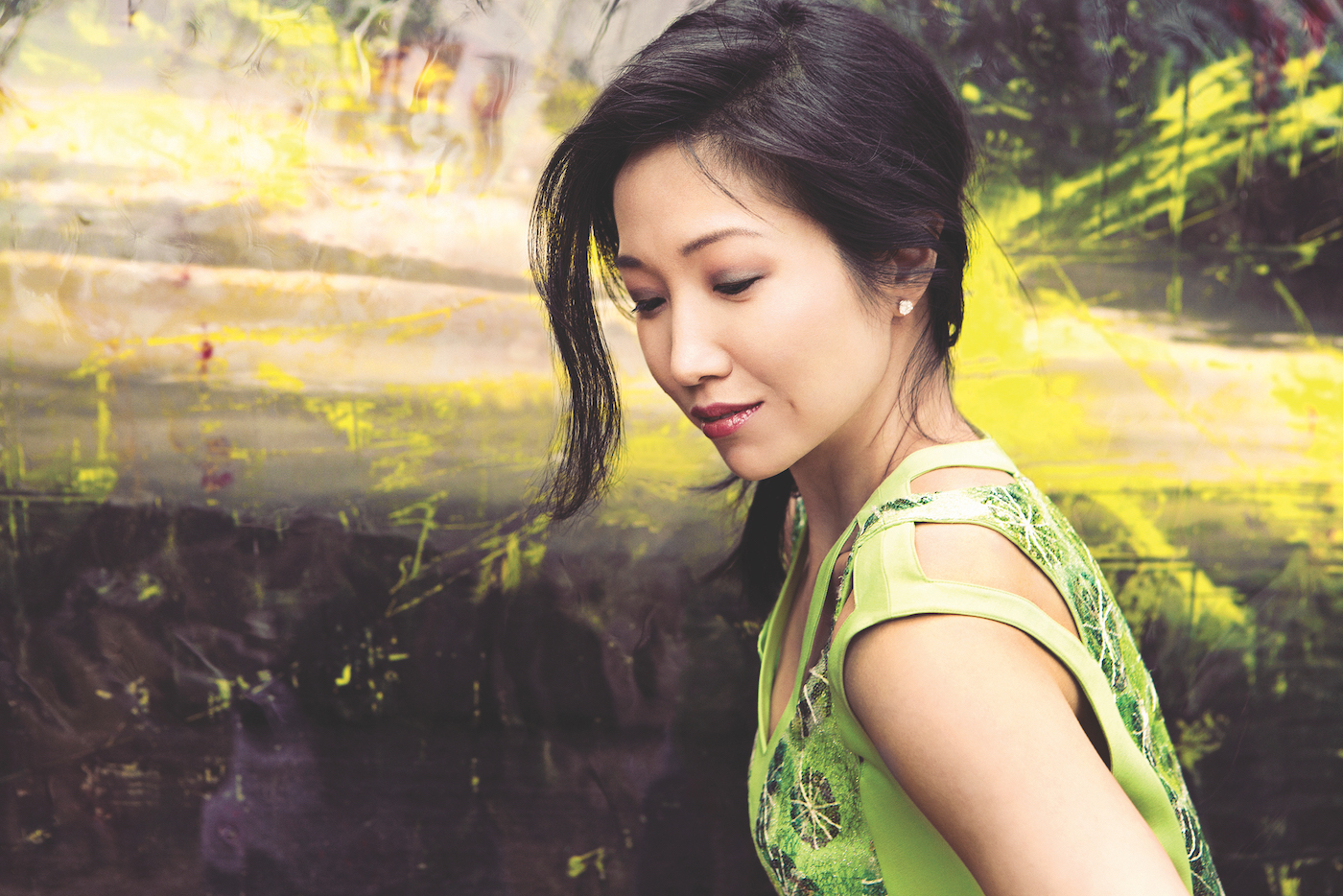 Three long years after the original plan, the Lobero Theatre Chamber Music Project is finally getting the chance to perform its first series of concerts in a full-fledged festival format, launching what is sure to be one of the classical music highlights of the year. The project grew out of the ashes of the Santa Barbara Chamber Orchestra and its Chamber Players adjunct. It represents a grand collaboration between former SBCO maestro Heiichiro Ohyama – a past Principal Violist of the Los Angeles Philharmonic and conductor who later served as a professor at UCSB – and Benjamin Beilman, the internationally celebrated violinist who had been slated to make his debut with the SBCO before its demise in late 2017. 
The pandemic put a big pause on the LTCMP's plans, allowing only for a brief preview concert in early 2020 and a one-shot soft relaunch last October. Now, Ohyama and Beilman are back, along with six stellar fellow classical music luminaries from around the world – namely pianist Lucille Chung, violinists Mayuko Ishigami and Erin Keefe, violist Masumi Per Rostad, and cellists Robert deMaine and Christine J. Lee. These virtuosic artists will perform three separate programs – at the Lobero on Friday and Saturday (May 5-6), and at the Museum of Natural History's Fleischmann Auditorium (the Chamber Players' old stomping grounds) on Sunday afternoon, May 7.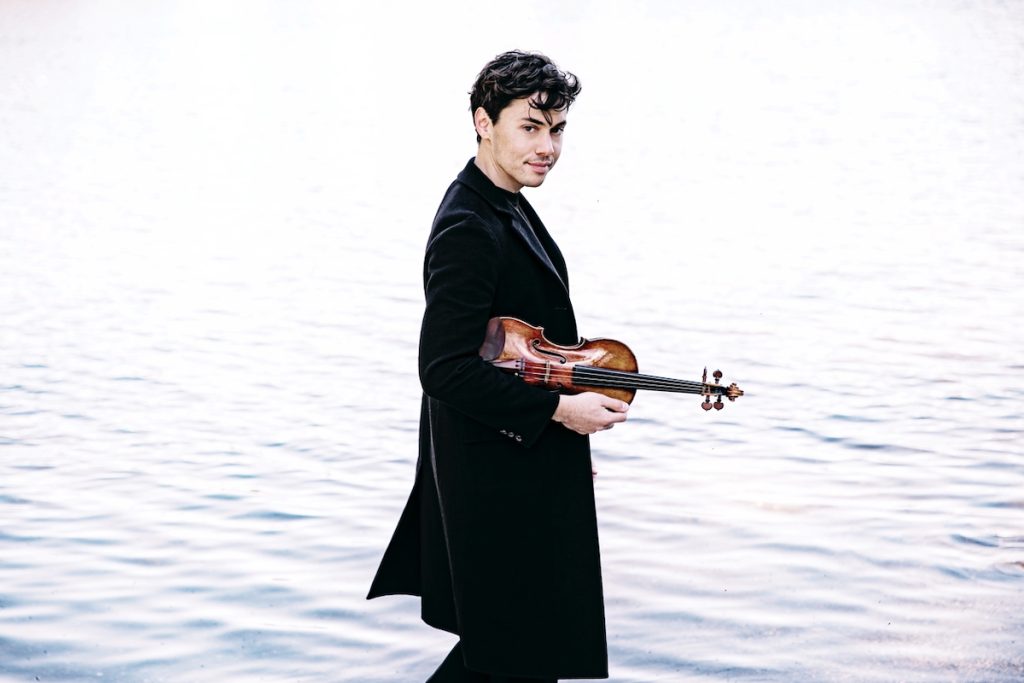 "It's very exciting to finally be able to play multiple concerts with different configurations and more than just four musicians, which is what we always had in mind," expressed Beilman, who said he felt an immediate affinity with Ohyama when they first worked together at a music festival in Tokyo in 2012. "We both really care about maintaining and handing down the legacy of great chamber music from 1840 to the 1920s, preserving the music by performing it."
To that end, the players will perform many of the best-regarded chamber works for strings and piano by Dvořák, Bruckner, Debussy, Ravel, Fauré, Mozart, and Mendelssohn.
"It's very challenging to bring world-class musicians together like this, but that's also how you get the most interesting spark in playing these masterpieces," said the 33-year-old Beilman, whom Ohyama (age 87) pointedly tapped for his position partially due to the violinist's connection to other young superstars. "Heiichiro has decades of experience and it's thrilling to mix in others who have fresh eyes and fresh ears. What I enjoy most is when top notch musicians with very different life experiences, backgrounds – and even schools of thought – come together. The difference of opinion brings up battles in rehearsal but also yields something fantastic
in the concerts."
The fireworks get ignited on Friday. Visit www.lobero.org/events/lobero-theatre-chamber-music-project-2023 for details and tickets.
You might also be interested in...