Divots Over Dinner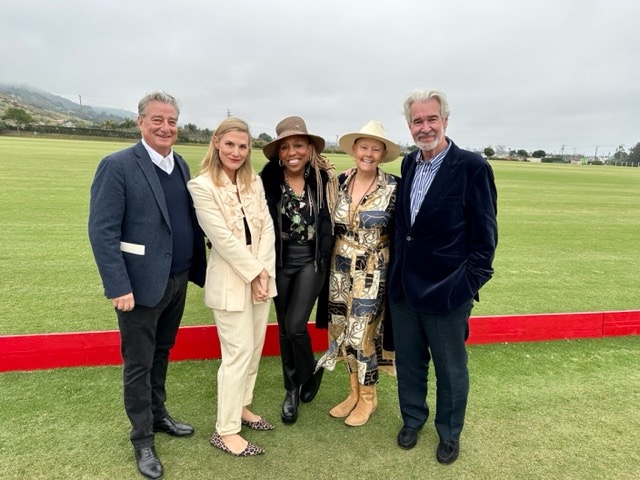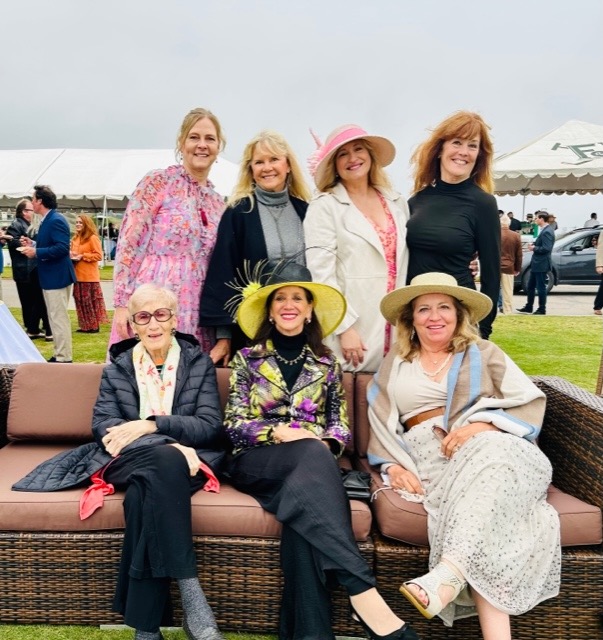 Divotees were out in force when Lobero Theatre Associates, which is celebrating its 50th anniversary, hosted a Dinner & Divots gala at the Santa Barbara Polo Club in honor of the historic theater's 150th anniversary. The event hosted 190 guests and raised more than $65,000.
The bash, co-chaired by Paige Beard and Heidi Merrick, was catered by the club's Fieldside restaurant. Auction prizes included a stay at the Plaza Athénée in Paris and three days in Provence with business class Delta flights; and a coastal sunset dinner cruise on the Reel Inn – a new 61-foot Viking yacht owned by Santa Barbara Yacht Club members Jack and Karen Byers.
Before dinner, young club polo players gave a demonstration match with polo manager Melanja Jones providing frenetic commentary.
Indie rock band Kettle of Hawks provided entertainment.
"It has been a pretty phenomenal 50 years of supporting the theater," says longtime associates president Mindy Denson. "We focus on youth and programs for a bigger, brighter future."
Among the divotees were Henry and Erin Walker, Fred Brander, Tom and Eileen Mielko, Nolan and Karen Nicholson, Peter Hilf, Stephanie Petlow, William and Barbara Tomicki, Alan Porter and Brenda Blalock, David Asbell, Robert and Sylvia Easton, Riley and Dacia Harwood, Charles and Barbara de L'Arbre, and club manager David Sigman.
You might also be interested in...