A Commanding Adventure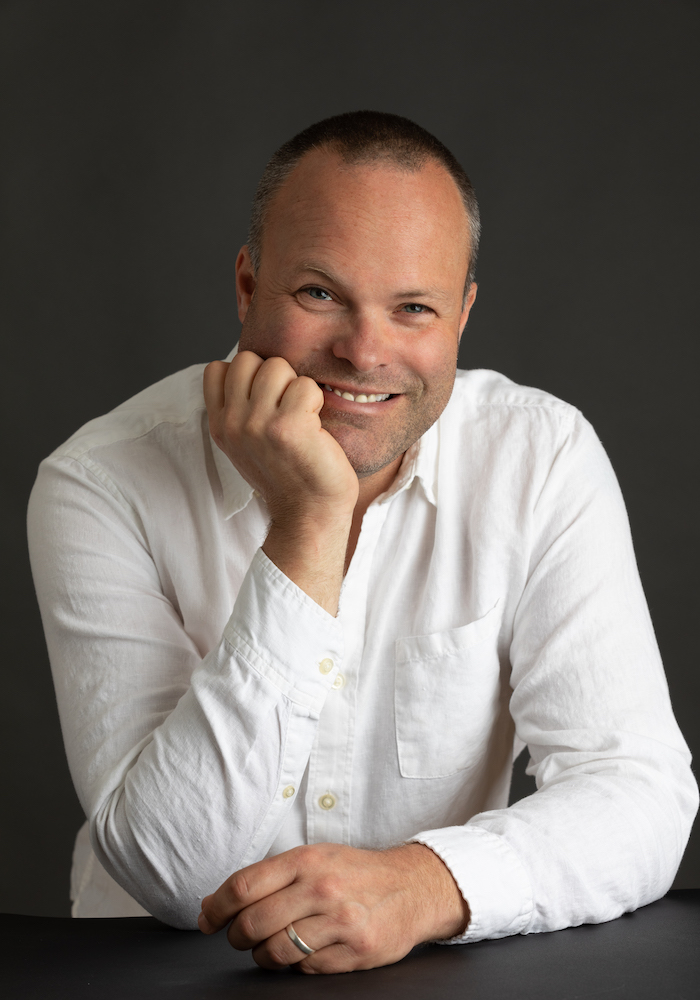 The 2003 epic period war-drama Master and Commander: The Far Side of the World concerns a British captain pushing his ship and crew to their limits in pursuit of a French war vessel off the South American coast. Based on Patrick O'Brian's beloved series of novels set in the Napoleonic Wars, the film received 10 Academy Award nominations, and is considered perhaps the greatest sailing movie ever produced. But the film never would have been made if not for the efforts of the 30-member crew that sailed the American tall ship Rose from Newport, Rhode Island to Los Angeles – the lengthy voyage director Peter Weir's opportunity to shoot the film's many ocean-bound scenes. 
Will Sofrin – former builder of wooden ships, and America's Cup competitor – has published a new book called All Hands on Deck: A Modern-Day High Seas Adventure to the Far Side of the World. This white-knuckle true adventure story traces a 6,000-mile journey made fraught by both Hollywood deadline pressure and the challenges of the untamed sea itself. The author's memories of his experience intermingle with his current day perspective, offering a tale as harrowing and exciting as anything in the film or O'Brian's books, including facing furious oceangoing storms and near calamity.
"I was too young and naive to realize that we were really facing life-threatening situations, but there were a lot of people on board who were making their peace with God because they thought we were going to die," Sofrin recalled on Sunday afternoon, hours before entering escrow on a house that will officially make him a Santa Barbara resident this spring. "It's pretty incredible to look back on all of it now. It's as much a story about how all of us grew through the trip as it is about the adventure itself."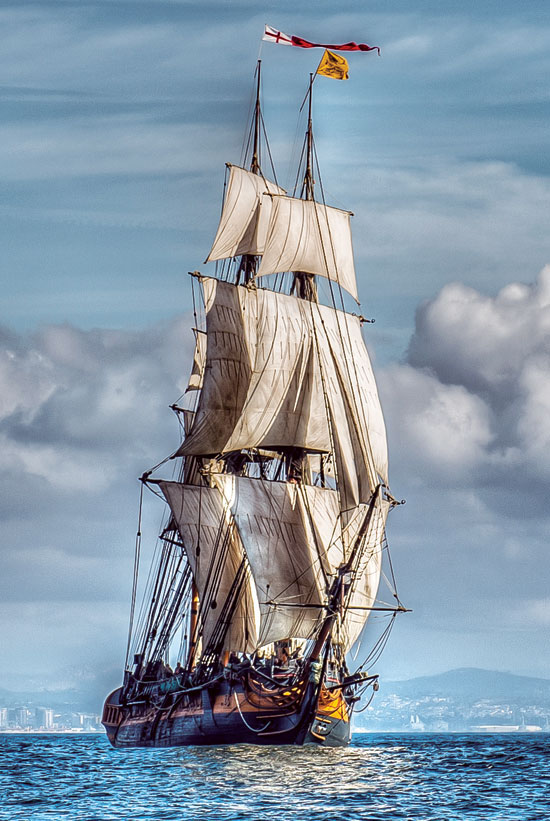 To write the book, Sofrin interviewed more than two-thirds of his fellow crew members, reviewed the logbook of the journey from Rose's captain as well as eight hours of camcorder footage, and interviewed both Weir and studio head Tom Rothman.
"Authenticity was very important," he said. "I want readers to really believe it and understand that this is true and that I wasn't embellishing my character or the experience. I found my family on this ship, people I relate to because of what we went through and are still some of the most important people in my life today… I wrote the book to inspire people to feel confident about making their own adventure."
On Saturday April 29, Sofrin will bring his tale, some camcorder footage, and a host of hair-raising anecdotes to the Santa Barbara Maritime Museum. He likens the presentation to "a crazy and fun mini-documentary"; part of a larger special event that begins with a reception and book signing on the museum's patio – replete with  complimentary 18th century-themed cocktail from Black Bart Navy Rum. The evening will also include a screening of Master and Commander and an optional themed dinner (courtesy Anchor Rose restaurant) based on shipboard meals served to officers and crew in the British Navy of that period. Proceeds from the $35 admission ($75 including dinner) go to SBMM's tall ship and other education and school-based programs. Visit www.sbmm.org or call (805) 962-8404 for details.
You might also be interested in...