76 Trombones for Music Academy's 2023 Summer Festival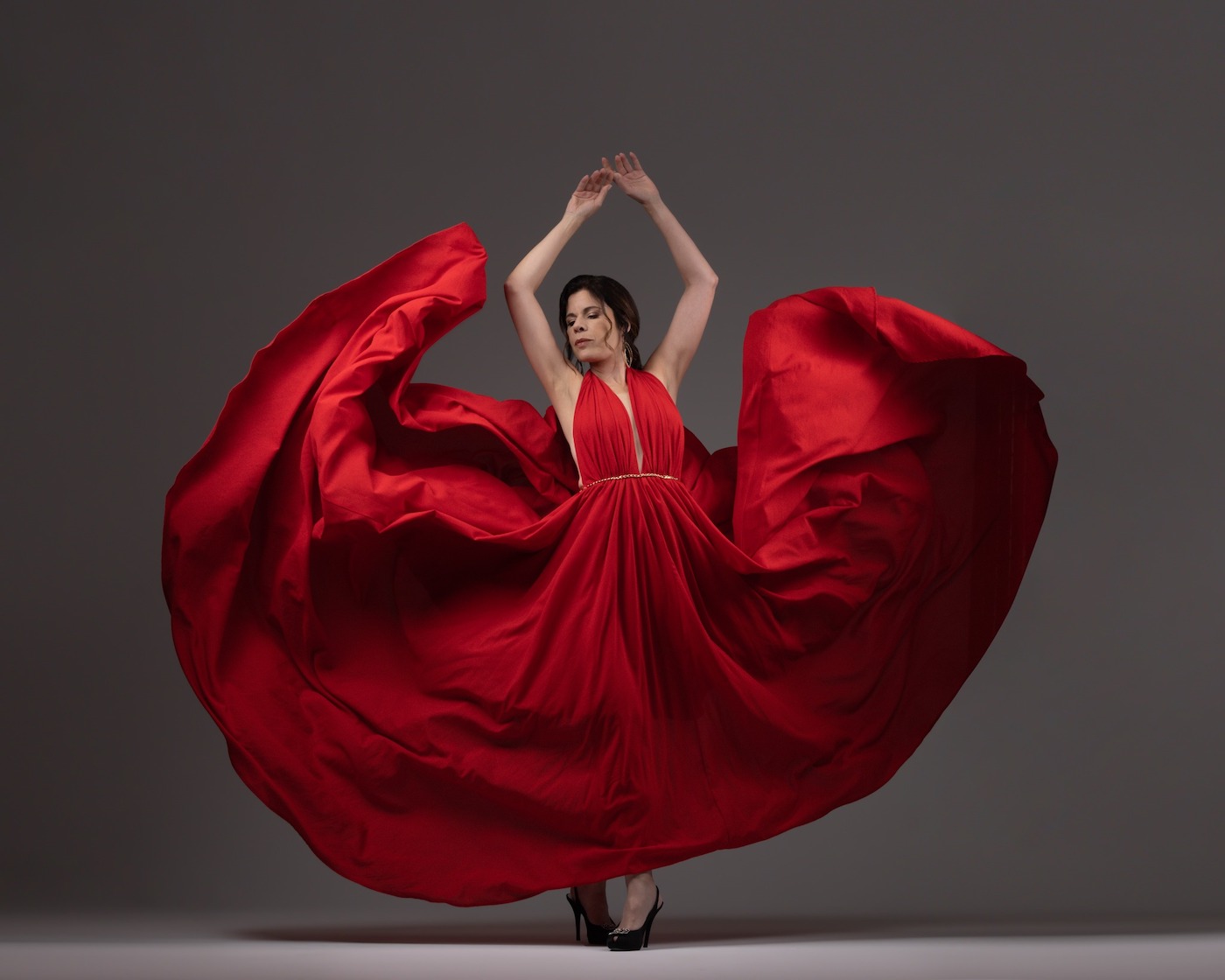 The Montecito-based Music Academy – "of the West" got dropped midway through last summer – looks like it will have no trouble maintaining the momentum of its milestone 75th anniversary last year, at least according to the roster of artists and ambitious programming unveiled earlier this week. The "Summer of the Artist" season boasts soprano Isabel Leonard and violinist Augustin Hadelich, both of whom canceled due to illness in 2022, while the Mosher Guest Artists features New York Philharmonic Principal Clarinetist, Anthony McGill, multi-Grammy-winning soprano Ana María Martínez, and famed New Yorker music critic Alex Ross. 
All three will offer events that represent an expansion of the traditional classical programming, as McGill will perform with pianist Kyle P. Walker and clarinetist and comedian Kimberly Clark; Martínez and César Cañón will collaborate as coaches and curators of a showcase titled "Una Noche en Miraflores," an immersion into Spanish song, culture, and dance that features Flamenco star Manuel Gutierrez and Flamenco guitarist Andres Vadin; and Ross, the first non-musician under the Mosher banner, will host a Critics' Roundtable featuring Joshua Kosman from the San Francisco Chronicle and Carolina Miranda from the Los Angeles Times.
Other highlights include the Academy Festival Orchestra performing under the batons of four new-to-campus conductors in Stéphane Denève, Osmo Vänskä, Anthony Parnther, and JoAnn Falletta, plus the return of Finnish favorite Hannu Lintu. The Academy's annual full opera production sets repertoire regular Puccini's La bohème in Occupy Wall Street-era Brooklyn in an original staging by Mo Zhou, while James Darrah collaborates with Craig Terry to create 2023's Cabaret: 1979, musical theater that takes its cue from the Laurel Canyon singer-songwriter scene of the era.
We'll have much more about the Music Academy in future issues as the June 12 – August 5 festival approaches. But don't wait: Series subscriptions and special events go on sale to the public on Friday, April 28, individual tickets on May 17. Visit https://musicacademy.org. 
You might also be interested in...