One805 Launch Party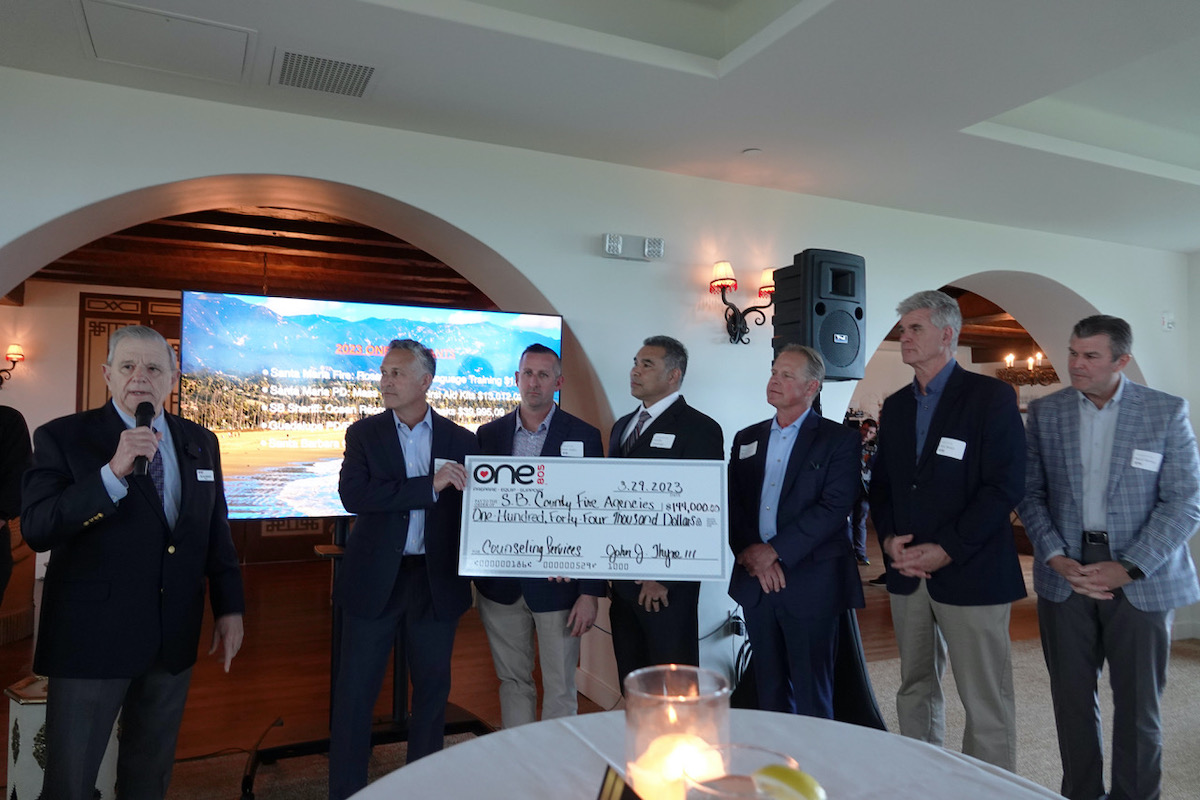 One805, the local nonprofit dedicated to supporting First Responders across Santa Barbara County, didn't have to look very far for a headliner for its flagship gala event on September 22 at the oceanside Summerland estate of Oscar winning actor Kevin Costner and his wife Christine.
At a socially gridlocked reception for more than 100 guests at the Montecito Club, Kirsten Cavendish, the charity's CEO, announced that the rock band Maroon 5 with Montecito-based singer Adam Levine, 44, will be coming off their newly launched Las Vegas residency to perform at the One805LIVE! concert before continuing their world tour.
"We are fortunate to have a headliner of this caliber generously donating their time and talent to support us," enthused Kirsten, whose husband is Richard Weston-Smith, COO of the nonprofit established in 2018 after the Thomas Fire and debris flows that devastated our rarefied enclave.
Levine, who is married to former Namibian supermodel Behati Prinsloo, paid $52 million last June for Oakview, the 10,000 square foot Colonial-style house on 3.5 acres that was built in 2009 by actor Rob Lowe. Between 2011 and 2019 Levine was a coach on the NBC reality TV show The Voice.
The concert, for which tickets have now gone on sale on www.One805.org, also features a star-studded lineup of other artists who will be announced in the coming months.
Since its formation, One805 – which is now also working with Direct Relief and Adam's Angels – has contributed $1.6 million to first responders, facilitating the acquisition of indispensable equipment and essential wellness counseling services, with a further $239,000 in grants being presented at the boffo bash, including $144,000 to the Santa Barbara County Fire Counseling Program, and $39,995 to the Santa Barbara Sheriff's Office for ocean recovery dive masks.
Among the slew of supporters turning out were new Montecito Fire Chief David Neels, his predecessor Kevin Taylor, Santa Barbara City Fire Chief Mark Hartwig, Sheriff Bill Brown, Adam McKaig, Wayne and Sharol Siemens, Bruce Heavin, John Thyne III, Diana Starr Langley, Catherine Remak, George Leis, Carol Marsch, the ubiquitous KEYT reporter John Palminteri, Lord and Lady Hope, and Randy Solakian.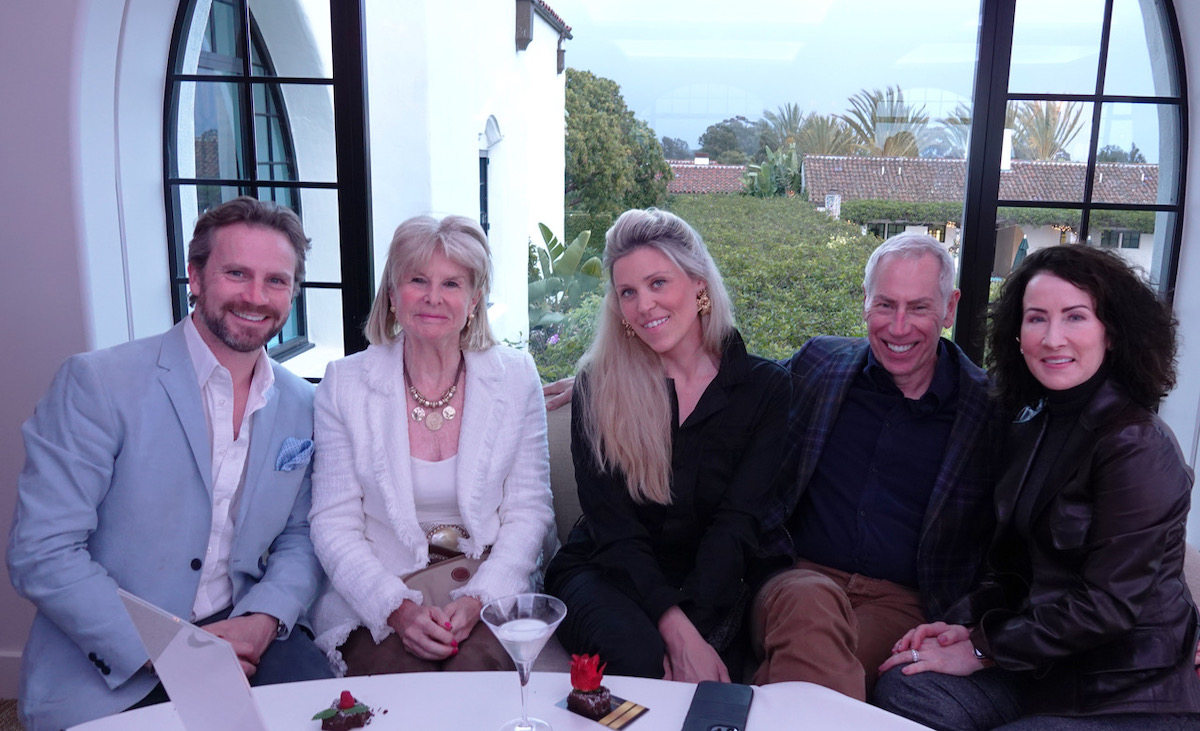 You might also be interested in...