Joe Purpura's 'Code Crisis'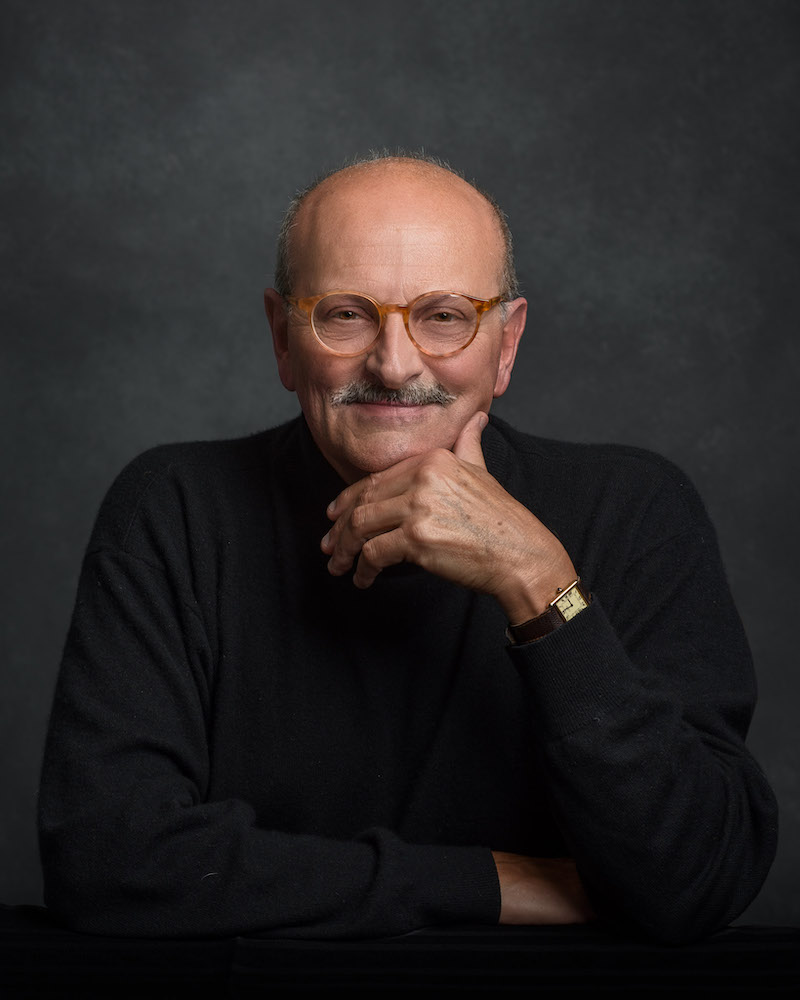 Montecito doctor Joe Purpura has published his first book Code Crisis, a fast-paced thriller about a lonely gynecologist who risks everything for love and his country.
"I love the thriller genre and for years had been bouncing around the idea of writing a novel about a physician as a reluctant hero who gets dragged into a nefarious plot," says Joe.
"But the spark for me was coming to Santa Barbara and being overtaken with a new-found energy for getting creative.
"When I finally got serious, the seat-of-the-pants writing of the first draft was such a satisfying, immersive escape from reality I finished in well under a year.
"Working with my editors for another few months was surprisingly rewarding – sort of like cheap psychotherapy – such that I didn't want the revision process to end. Or maybe that was the fear every new author has about cutting your work loose."
Given positive reviews – and two compelling protagonists, the doctor and a CIA officer – a few sequels are in the works…..
You might also be interested in...