Baroque Bass in the Gardens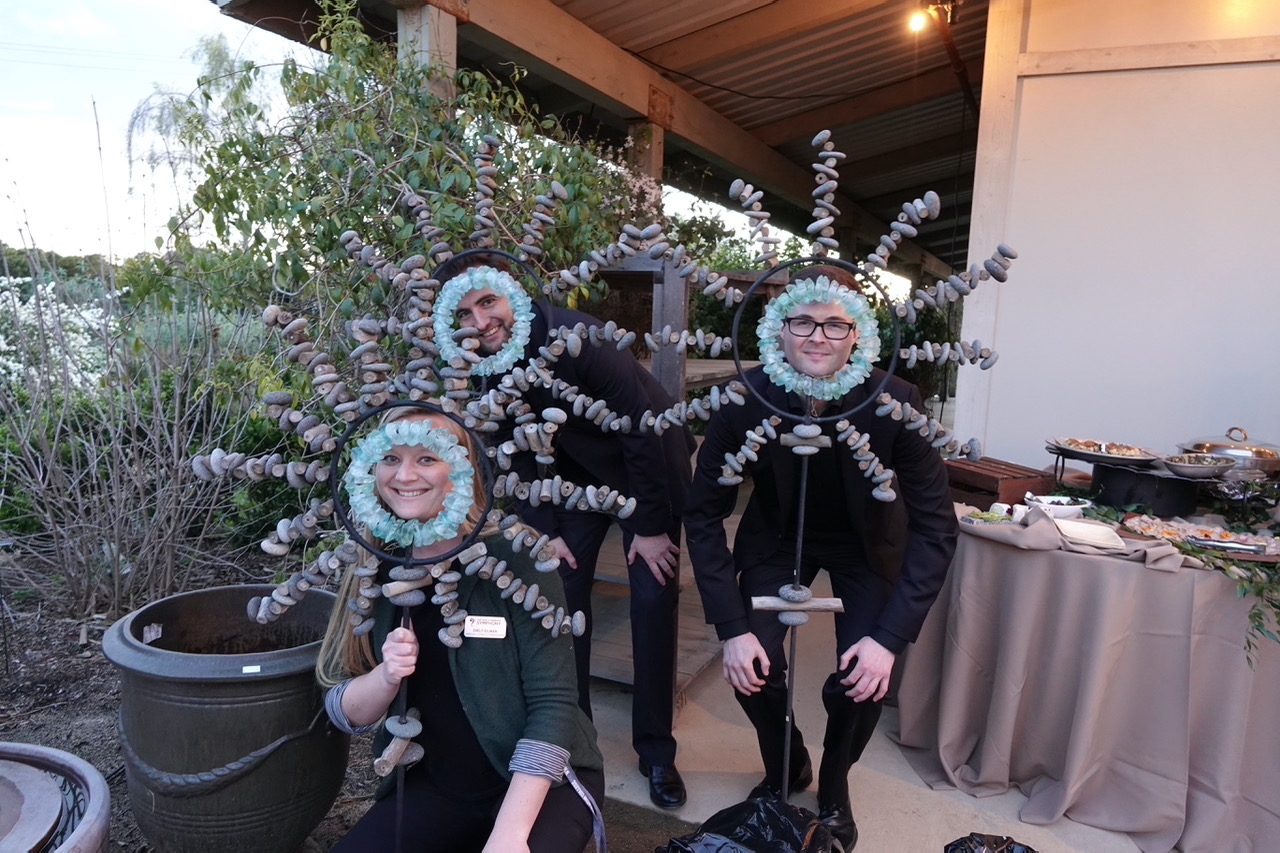 Santa Barbara Symphony, which is celebrating its 70th anniversary, hosted its fifth Concert Apéritif soirée, The Art of Brass: From Baroque to Hollywood, at Seaside Gardens, a four-acre botanical wonderland in Carpinteria owned by Fred and Linda Wudl.
For the occasion five members of the symphony – trumpeters Jon Lewis and Dustin McKinney, trombonist Dillon MacIntyre, French horn player Melia Badalian, and principal tuba Luke Storm – played a delightful selection of works by Mozart, Bach, Brahms, Cheetham, Roberts, Baron, Viviani, Copland, and Ewald.
Among those at the fun fête were Dan and Meg Burnham, Don and Deana Gilman, NancyBell Coe, Stefan and Christine Riesenfeld, Eve Bernstein, Mikki Andina, Kathryn and Peter Martin, and Scott and Kelly Bush.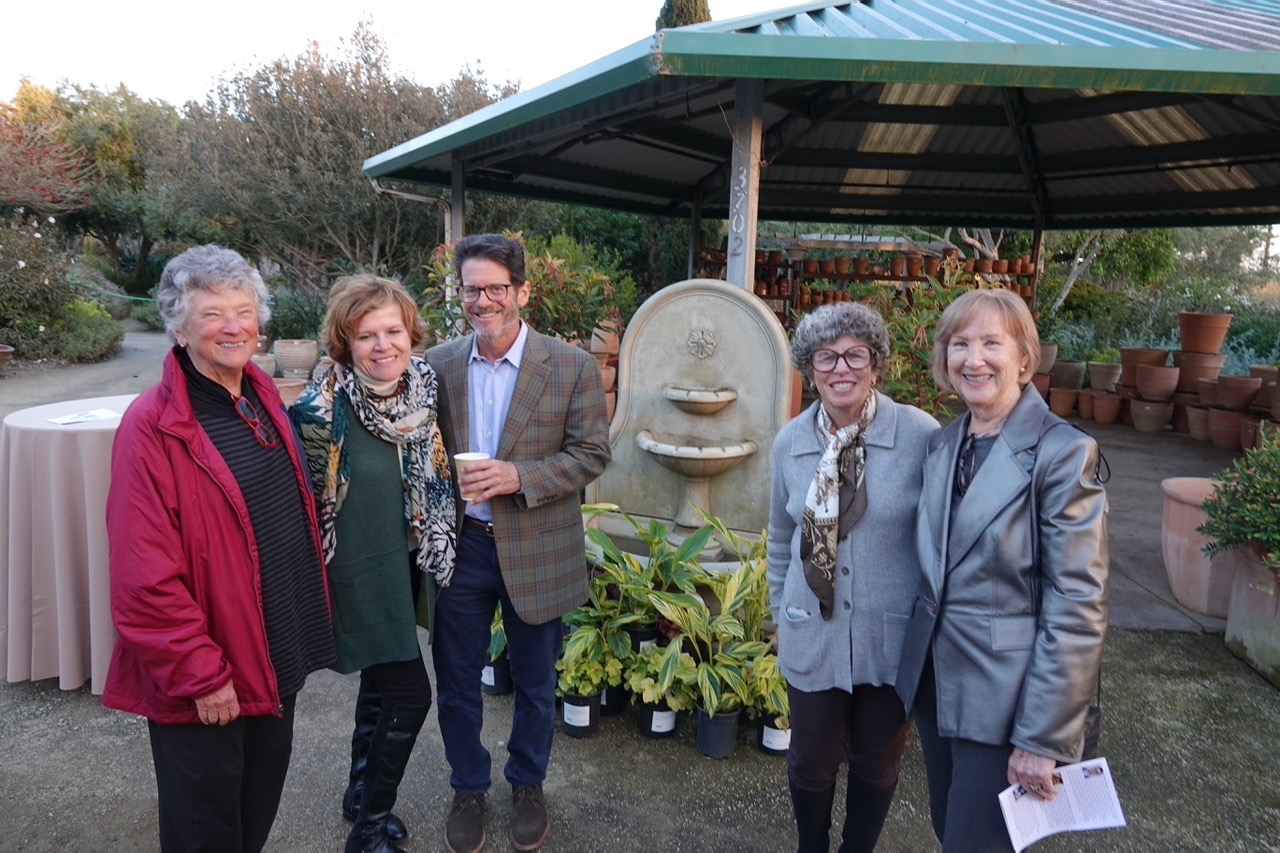 You might also be interested in...