Springtime Reads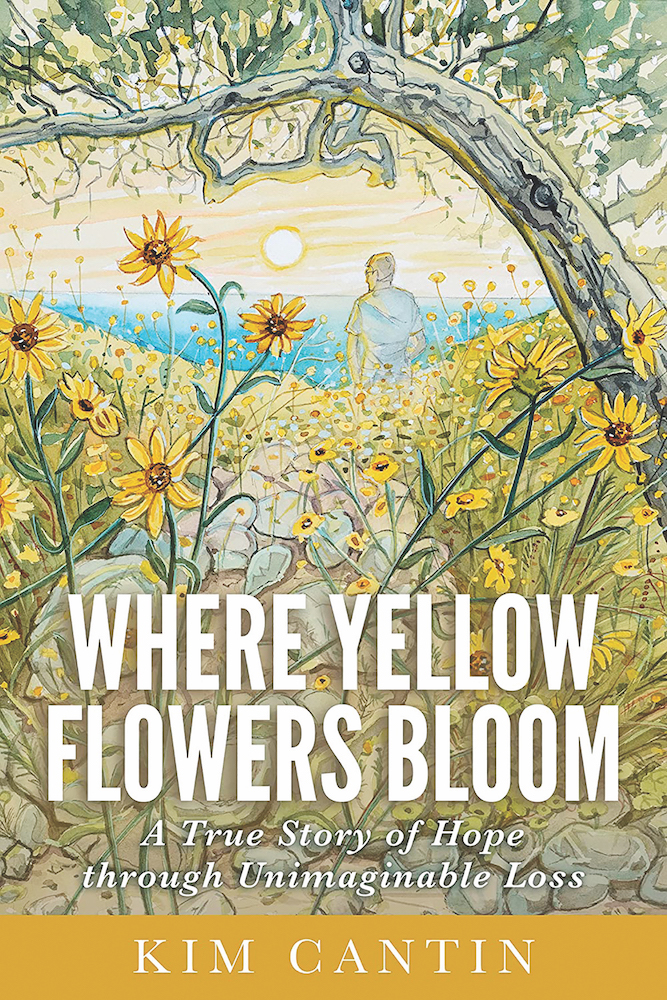 Where Yellow Flowers Bloom: A True Story of Hope through Unimaginable Loss by Kim Cantin is honest, heartbreaking, and inspiring. Cantin and her daughter survived Montecito's 2018 debris flow, but her son and husband did not. In vivid detail she recalls that night, and the subsequent months as she recovered and desperately sought the remains of her son, Jack. It is a story of survival, community, and sometimes putting faith in what isn't known.
Homecoming by Kate Morton, set in Sydney, Australia, is an epic story spun across many decades. The story starts in 1959 with a tragic unsolved murder. Many years later, Jess, a journalist living in London, returns to Sydney after her beloved grandmother Nora suffers a serious fall. At her grandmother's house she discovers a true crime novel about the 1959 murder, only to learn it involves her family. What follows is the exploration of motherhood, secrets, and how and if we can return home. 
Rachel Beanland's historical fiction The House Is on Fire takes place in 1811 in Richmond, Virginia. When a shocking fire engulfs the city's theater, dozens are killed. Beanland tells the story through the eyes of an enslaved man, a runaway woman, a widow, and a young apprentice working for the theater – over four days that threaten to light the community on fire when a slave rebellion is falsely rumored to have been responsible for the tragic accident.
Actor Paterson Joseph has long been obsessed with Charles Ignatius Sancho, a Black trailblazer from the 1700s who was born on a slave ship and lived in London. Joseph wrote and starred in a play about Sancho, who became the first Black person to vote in Britain. Drawing on Sancho's personal diaries, Paterson has crafted a brilliant debut novel with The Secret Diaries of Charles Ignatius Sancho. After escaping his childhood oppressors, Sancho must learn to navigate a fast-changing world. Jauntily written, it is both a heartbreaking and amusing tale, one that needs to be brought to life and celebrated.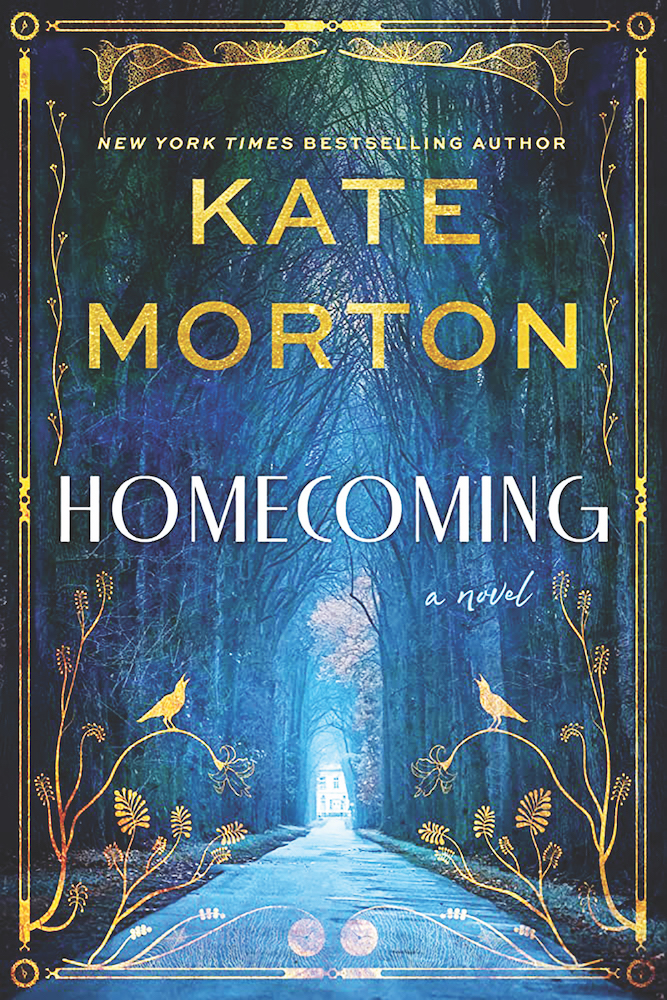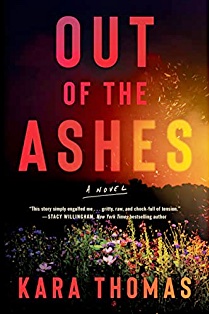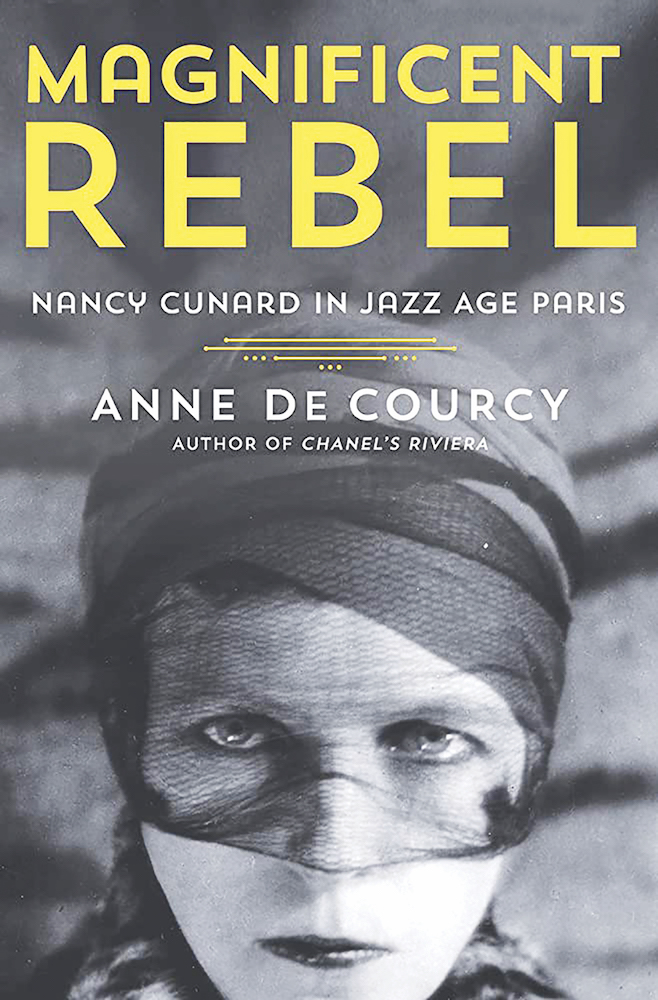 Kara Thomas's new thriller Out of the Ashes is a page-turner. When Samantha returns to her childhood home decades after her family was murdered and the house set on fire, she finds herself at the center of a new investigation. A prison inmate claims he was at her house that night and saw a man carry her baby sister from the home. Sam begins piecing together her past, but she doesn't know who to trust, as everyone seems to carry a secret they don't want revealed. This one is clever and you won't see what is coming. 
Alex Larman's follow up to his The Crown in Crisis is the brilliant The Windsors at War. The book starts in 1940 as London is bombed during the Blitz. The reluctant new King George finds his mettle tested like never before; not even when his brother Edward abdicated the throne to marry American divorcee Wallis Simpson. Larman follows an excellent cast of characters, including the traitorous Duke and Duchess of Windsor, and Winston Churchill himself from 1937 to 1947. A brilliant storyteller, Larman once again proves himself an impeccable researcher and an insightful chronicler of a complicated family and turbulent times. 
Nancy Cunard was a gorgeous socialite and daughter of the wealthy Cunard shipping line family. In Anne de Courcy's Magnificent Rebel, Nancy Cunard in Jazz Age Paris we follow along with Nancy and her numerous lovers through the jazz age cafés and clubs of Paris as she becomes a poet and muse to many artists, including Ezra Pound and Man Ray. Both Nancy and the City of Lights shine in this biography of a remarkable woman during a remarkable time. 
Author Renée Rosen returns with the hard struggle and rise of Estée Lauder in Fifth Avenue Glamour Girl. Rosen introduces a fictional character, Gloria, who is befriended by Estée just as the young Lauder is beginning to peddle her products to salons across Manhattan. Gloria doesn't know what she wants out of life, but Estée does – and is willing to sacrifice so much to become one of the most powerful women in the beauty industry. This is a fun romp through 1940s Manhattan.  
You might also be interested in...