Piazza in the Theater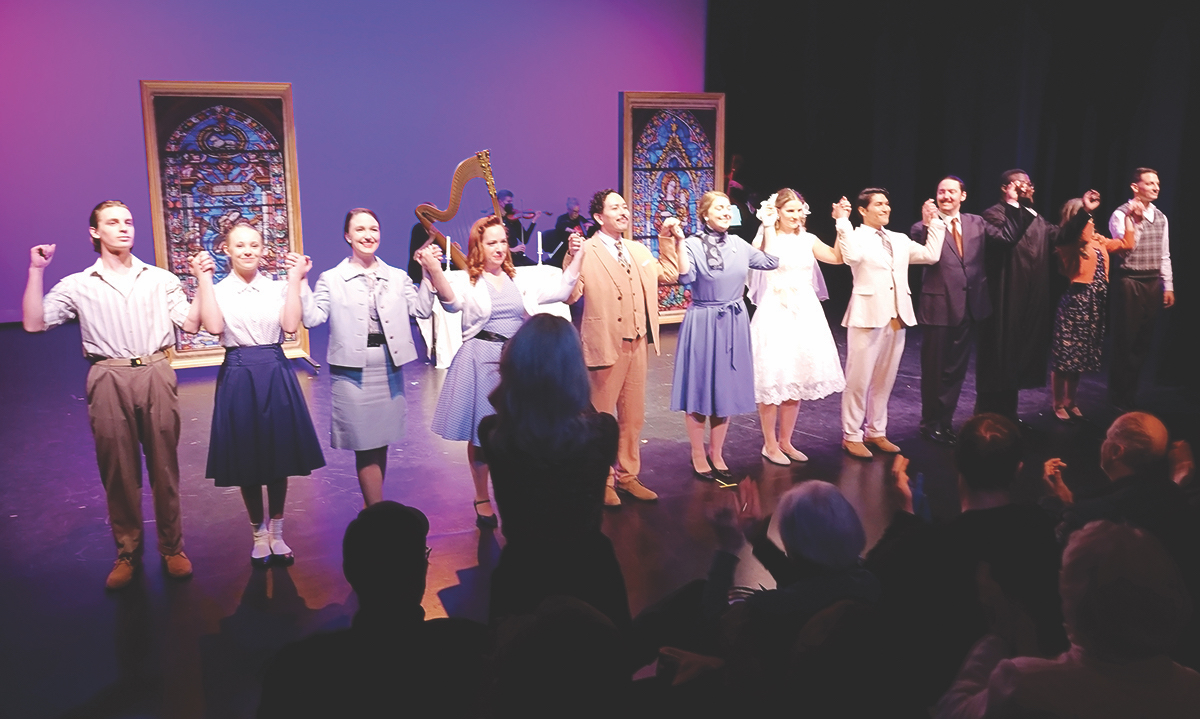 Opera Santa Barbara's latest production The Light in the Piazza at Center Stage Theater, this year's annual showcase of the Chrisman Studio Artist Program, was an absolute gem.
With music and lyrics by Adam Guettel and a book by Craig Lucas, the show was based on the 1960 novella by Elizabeth Spencer and the 1963 movie starring Olivia de Havilland. The Light in the Piazza tells the story of a wealthy Southern woman and her daughter who falls in love with a young man during a vacation in Italy in the 1950s.
The 130-minute show opened on the Great White Way in 2005 and ran for 504 performances.
Georgia Jacobson as the haughty matriarch and Ariana Horner Sutherland as the daughter were a joy to behold, as was Kyle Rudolf as the handsome beau Fabrizio.
Tim Accurso, director of the Chrisman Studio, did excellent double duty as pianist and conductor with the four-piece Opera Santa Barbara Orchestra with violinist Steven Zander, harpist Ellie Choate, cellist Jacqueline Greenshields, and bass Neil Gerber.
A hugely illuminating hybrid of opera and musical theater…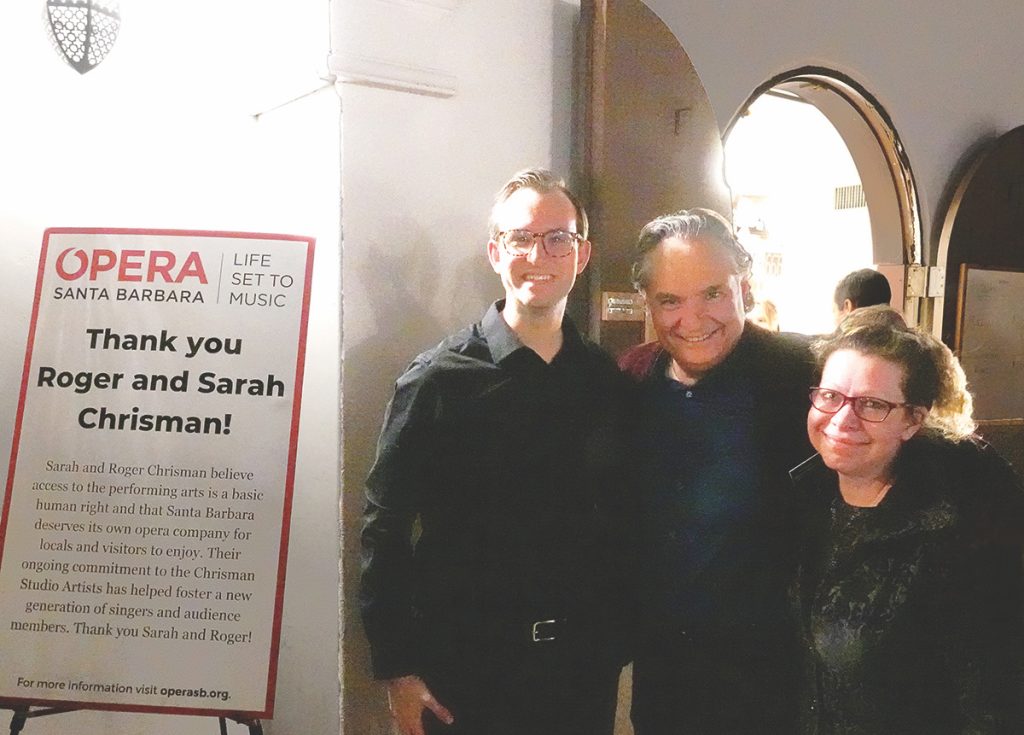 You might also be interested in...