Father and Son Exchange Lowe Blows on Netflix's 'Unstable'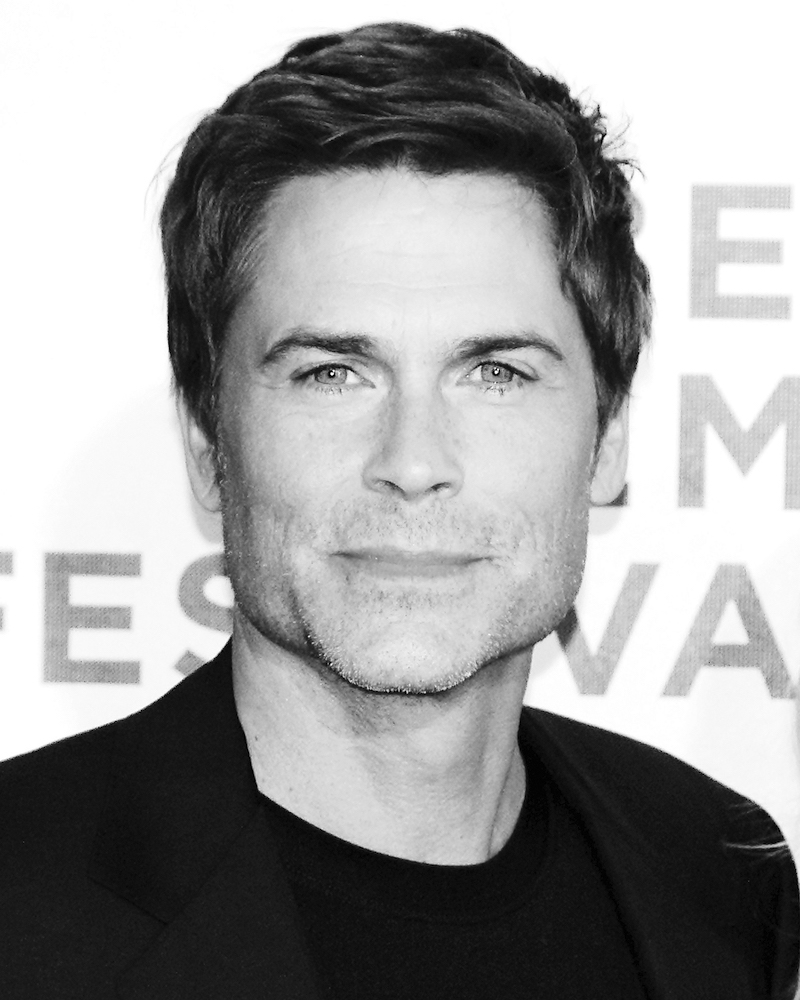 Longtime Montecito actor Rob Lowe and his village-raised actor/writer/producer son John Owen Lowe have teamed up to co-star as a fictional TV father and son on a new Netflix comedy series. Unstable, which debuts on the streaming service Thursday, March 30, is about the dynamic between Ellis (played by Rob), a successful – if exceedingly eccentric and extravagant – biotech engineer and entrepreneur, and his introverted, socially-awkward son Jackson (John Owen). Naturally, the jittery Jackson arrives at his dad's firm to try to rescue Ellis from crashing.
The series, which was co-created and executive produced by the Lowes and Netflix veteran Victor Fresco (Santa Clarita Diet), contains quite a few kernels of truth; at least as far as exploring the complicated relationship between fathers and sons, if not the often tongue-in-cheek repartee between the real-life duo.
That's because Unstable was inspired by Rob and John Owen's well-documented instances of exchanging playful banter on social media, where Lowe the younger frequently trolls his far more famous father, poking fun at Rob's perhaps self-serving posts touting his projects and conquests.
Unstable isn't the first time the two Lowes have worked together, as John Owen scripted several episodesof Rob's series 9-1-1: Lone Star, and played opposite his father in both the 2015 sitcom The Grinder and the 2019 film Holiday in the Wild, portraying Rob's son in the latter. But this is the first time they've done a scripted show they co-created, let alone something that touches upon their real-life dynamic.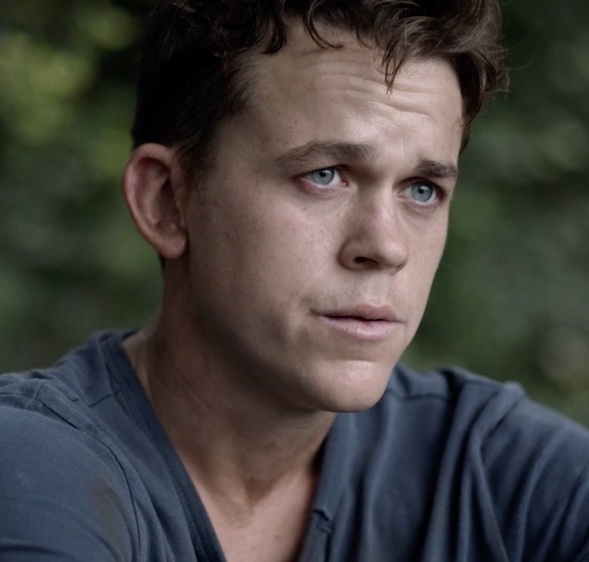 "We have a great relationship now, but I do so very much enjoy giving him a very hard time," John Owen Lowe said in a phone interview last month, shortly after his debut starring vehicle, Grace Point, had its world premiere at SBIFF. That film's plot was strongly influenced by John Owen's earlier experiences struggling with substance abuse issues, and while the situations in Unstable are made up, the tone rings true, he said.
"Just like Unstable, the movie was something that's very close to me. Apparently, I like to keep things personal," he said. "It's a comedy about our dynamic and how I like to keep him humble. It was very, very fun to make, and cathartic in many ways. If you like watching a grown man-child be brought back down to reality by his uninterested son, you'll
love it too."
Previews and promo videos for Unstable are available on YouTube and elsewhere, and offer some rapid-paced father-son repartee with lots of give and take. "There's not a whole lot of acting," John Owen says in one video, looking at his dad. "Your hair's a little different. And we say 'I love you' on the show." "That's acting," Rob replies without missing a beat.
All eight episodes of Season 1 will be released simultaneously when Unstable premieres March 30. Fasten your seatbelts.
You might also be interested in...