The Symphony Plays Williams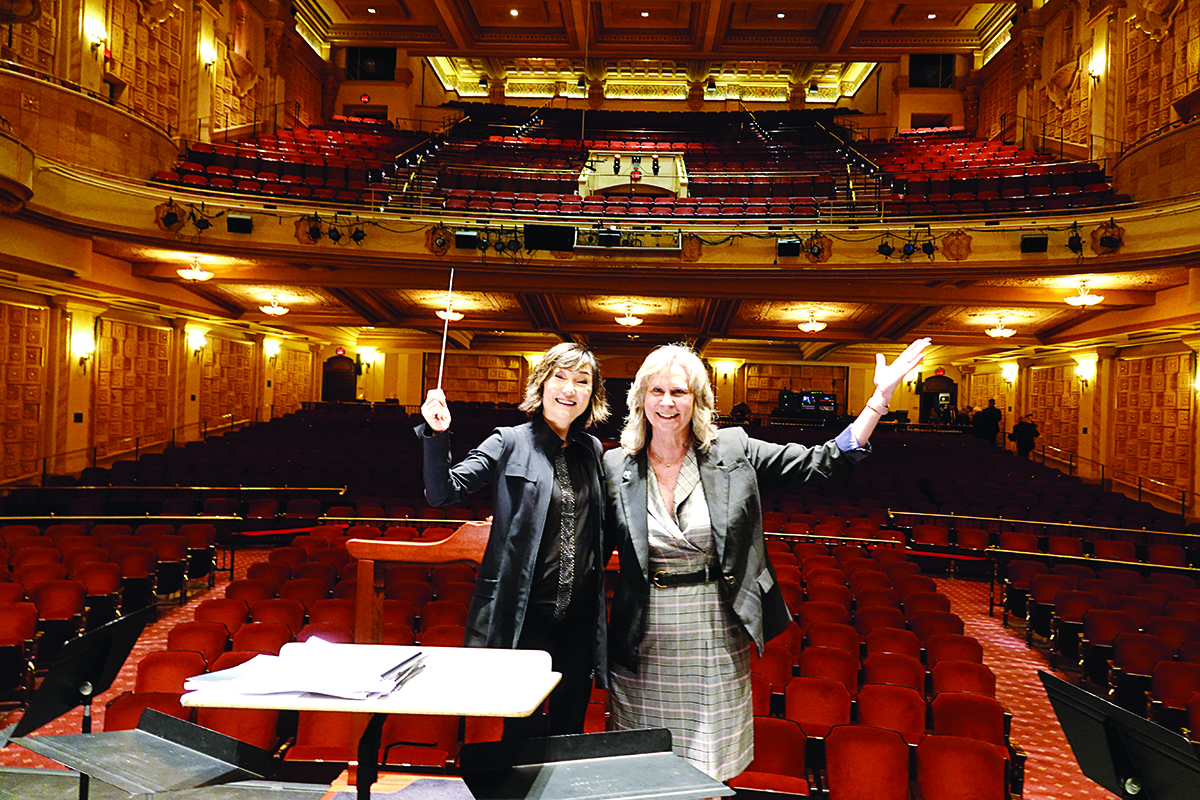 Hollywood musical giant John Williams, 91, who was featured in last week's Oscars coverage, was celebrated in grand style by the Santa Barbara Symphony under Fresno Symphony guest conductor Rei Hotoda at the Granada.
The hugely entertaining performance, dubbed John Williams: A Symphonic Celebration, included music from most of his major hits, including Jaws, E.T., Harry Potter, Star Wars, and Close Encounters of the Third Kind; with many of the Los Angeles-based symphony members having played with Williams on the actual recordings of these ever popular scores, including concertmaster Jessica Guideri, principal cello Trevor Handy, principal oboe Lara Wickes, principal viola Erik Rynearson, principal trumpet Jon Lewis, principal clarinet Don Foster, and principal horn Teag Reaves.
I always remember when I first moved to our Eden by the Beach from my home in Hancock Park, when I was a commentator on the KTLA-TV morning show in 2007. Williams himself conducted the Music Academy Orchestra at the Santa Barbara Bowl and recounted a hugely amusing anecdote about his good friend, mega-director Steven Spielberg.
Spielberg had just completed a rough cut of the Holocaust drama Schindler's List and invited Williams to see it with a view to composing the score.
But Williams was so moved by what he saw, he told Spielberg he needed a better composer for the project. "I know," replied the director. "But they're all dead!"
You might also be interested in...