Opera Shines Light on Broadway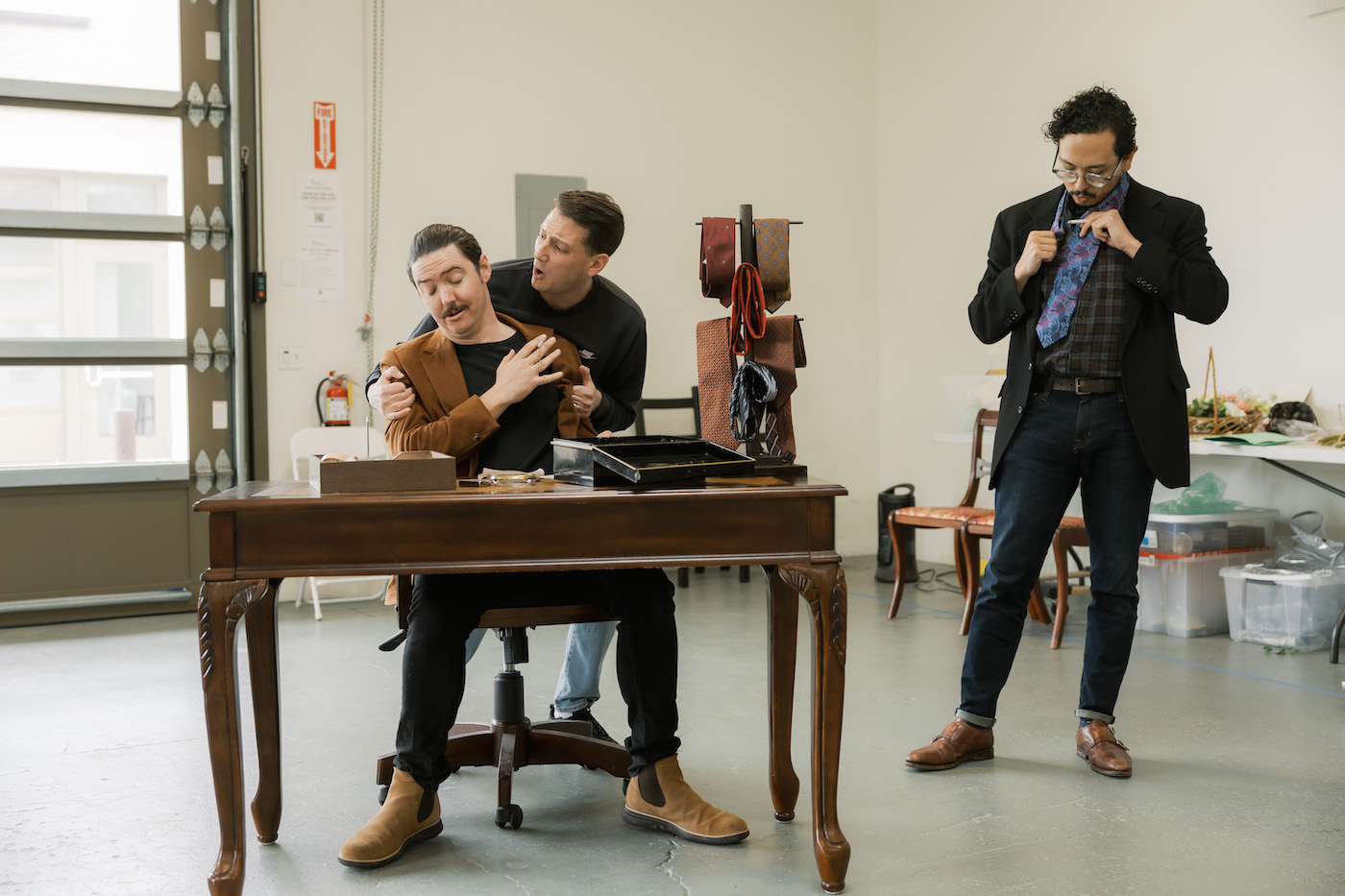 Opera Santa Barbara's recent seasons have represented remarkable innovation for the company, from staging productions for the Concerts in Your Car series during the pandemic, to taking on Wagner for the first time, to mounting a mountain of new works. That ambitiousness continues this weekend with The Light in the Piazza, the first time OSB has offered its take on a Broadway musical.
The stage adaptation—of both the 1960 novella by Elizabeth Spencer and its 1963 film version starring Olivia de Havilland—won a Tony Award and ran for more than 500 performances on Broadway in the mid-2000s, but has since been co-opted by opera companies, including a revival with Renée Fleming in 2019, as the sophisticated score easily lends itself to operatic voices. But seeing how OSB's Chrisman Studio Artists past and present amp up their acting chops and mold their voices into the musical theater genre is only part of the appeal for the audience.
For one, there's a compelling and relatable plot in the story of Margaret Johnson, a wealthy Southern woman, and her developmentally disabled daughter Clara, who falls in love with a young Italian man during a vacation in Italy.
"It's quite complex because it explores some very real situations in a story that revolves around Margaret's worrying about her daughter getting involved in this relationship, and the Italian family who are also hesitating but want their son to be happy," said director Layna Chianakas, who helmed the Chrisman production of Speed Dating Tonight and the mainstage production of Tosca last season. "How all the pieces come together, not only between young lovers, but also Margaret's own battles that she has in her own marriage that have resulted in her cynicism, is fascinating. And there's the language barrier, too. It's very romantic, but also more than just a beautiful love story."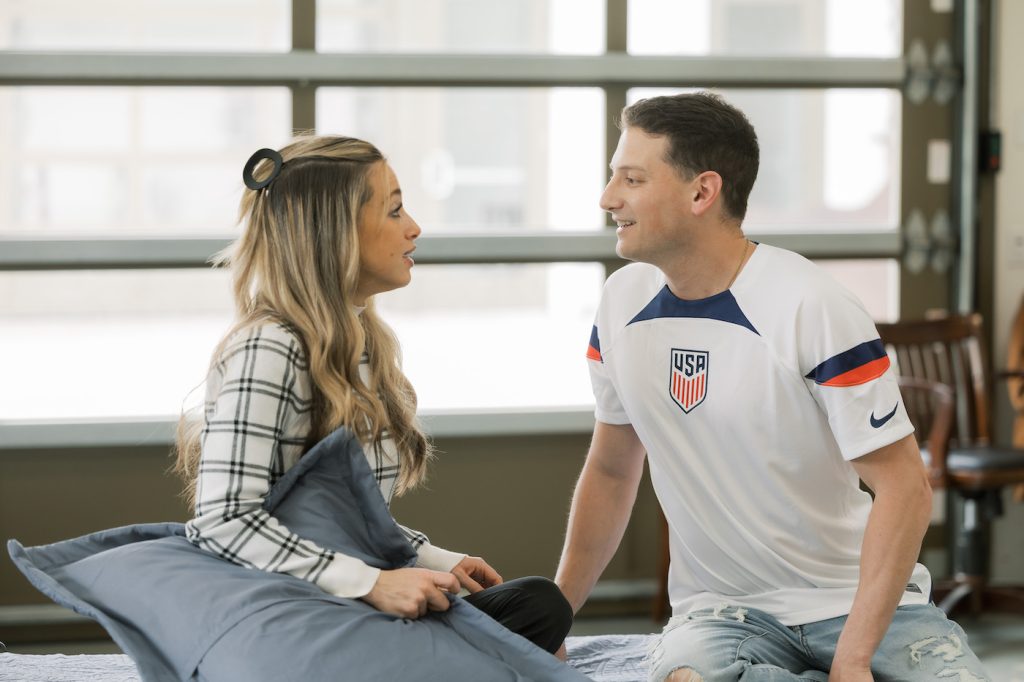 The language is also an adventure for the audience, the director said. "You have whole sections that are only in Italian with no supertitles, which can be a little bit uncomfortable, and the words are crafted to bring up questions which also make us feel wonderfully uncomfortable, especially when Margaret turns and speaks directly to the audience."
People also have a rare chance to see two different sets of young singers portray the main characters twice each over the course of the four performances at Center Stage on March 23-26, affording the opportunity to see in real time how different actors interpret a role and create chemistry with the same production and for the same director. That's only heightened by the fact that a married couple will be portraying the young lovers for two of the performances.
"I have a very clear vision of what I want the show to look like and how I want the characters to be," Chianakas said. "But there's always room for individual creativity and drawing on their own experiences. My own family will be seeing each cast because they want to see how each person crafts the same character. The nuances will be different for sure." 
You might also be interested in...