MClub Off to Tokyo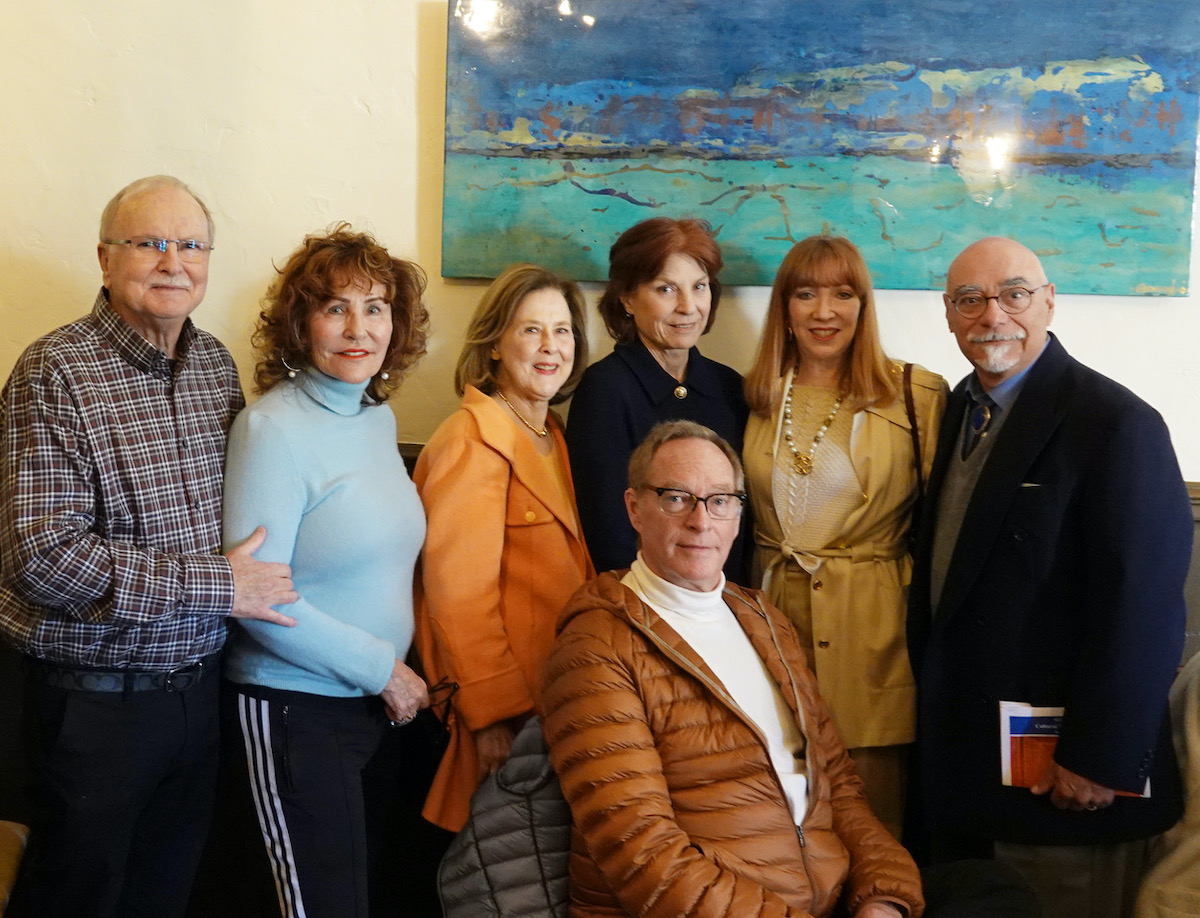 The cultural treasures of Japan also beckon for members of Montecito Bank & Trust's MClub, a concierge travel club for premier customers.
Thirty members gathered at the University Club for a talk with Hiroko Benko, bubbly owner of the Condor Express whale-watching vessel, whose relative is the country's 13th Grand Tea Master, and club director Maria McCall, about the 15-day trip in November including Tokyo – a sprawling metropolis boasting a population of 37 million people – Osaka, and Kyoto, site of the former imperial palace gardens, which I visited some years back when I was flown down from New York to cover the opening of the world's most expensive nightclub, socially gridlocked with geisha girls and enormous sumo wrestlers.
One of the highlights was seeing the Golden Pavilion, a Zen temple, which had just been re-gilded in innumerable layers of gold leaf as my photograph attests.
Among those with a yen for travel were Anne Luther, Erin Graffy and Jim Garcia, Christine Holland, Katherine Murray-Morse, and Brendon Twigden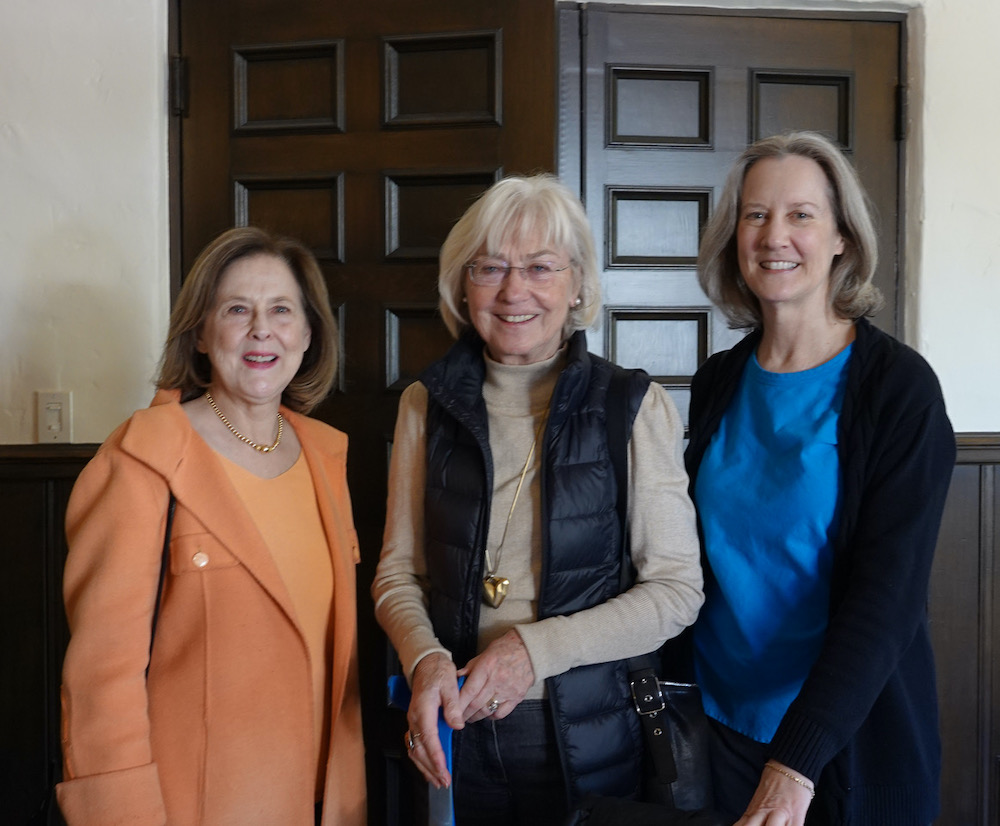 You might also be interested in...