Book 'em: Chaucer's Choices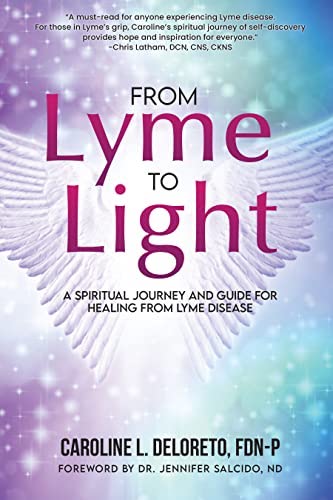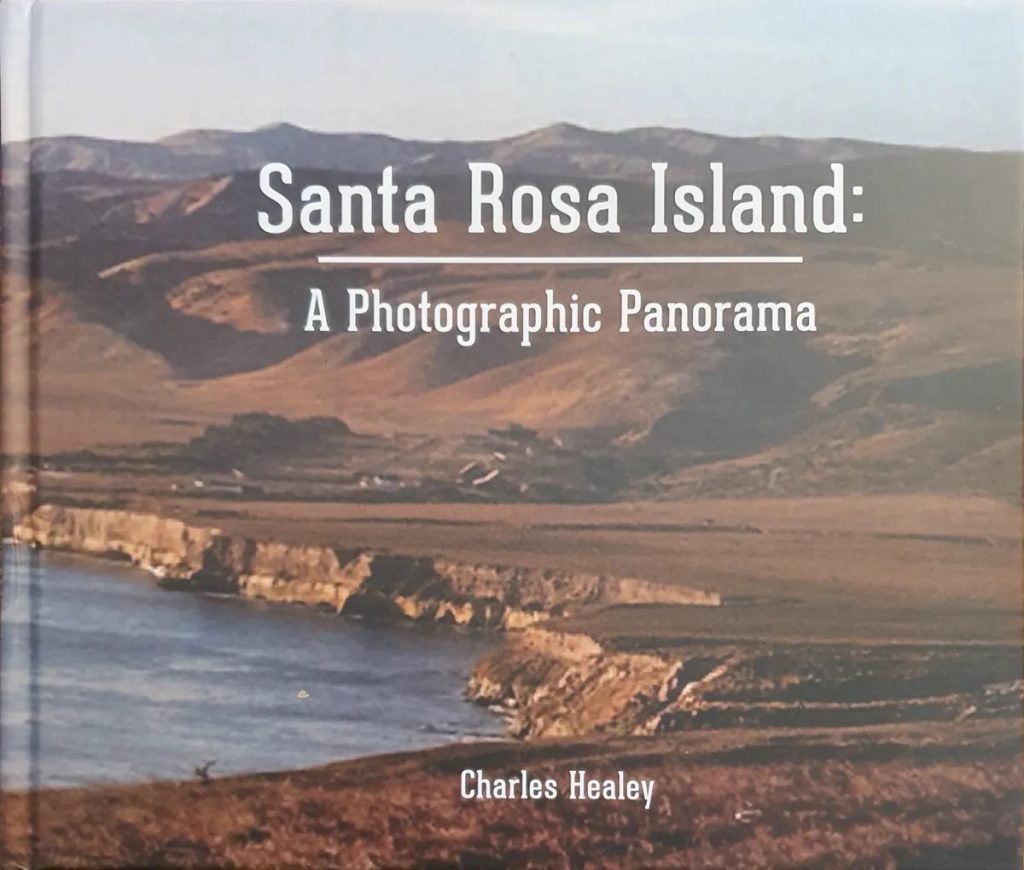 Santa Barbara-born author Caroline DeLoreto, a Functional Diagnostic nutrition-practitioner, LMFT (Licensed Marriage and Family Therapist) counselor, energy healer, and educator who worked as a health teacher at Santa Barbara Middle School for 15 years, has scheduled two local events to launch her new book. From Lyme to Light: A Spiritual Journey and Guide to Healing from Lyme Disease is the first book in a planned series that comes from her own spiritual and physical healing with neurological Lyme disease that began with a tick bite, which led to dementia and a stroke. The book shares her story and philosophy she created to help guide and empower similar sufferers to find their own healing on the journey to wellness. DeLoreto will appear at book signing events at Paradise Found downtown on Sunday, March 19, and at Chaucer's Books in midtown two days later. 
Dive deep into the history of one of our local Channel Islands via local author Charles Healey's new book Santa Rosa Island: A Photographic Panorama. The work is a visual journey of the ranching and natural history of Santa Rosa Island, which was established as a safe location to raise cattle away from the mainland and more than 150 years of ranching that led to a unique balance among 7,000 head of cattle, ranchers, horses, and transport ships, as well as a small military base during World War II. The book features 200 pages of photographs from the private collections of the last ranching family to live on the island and includes shots of Channel Island foxes, elephant seals, and sea anemones interspersed with ranch houses, cowboys, and empty beaches. Healey will talk about the book and the island at Chaucer's on Wednesday, March 22.
You might also be interested in...