Ballet in Japan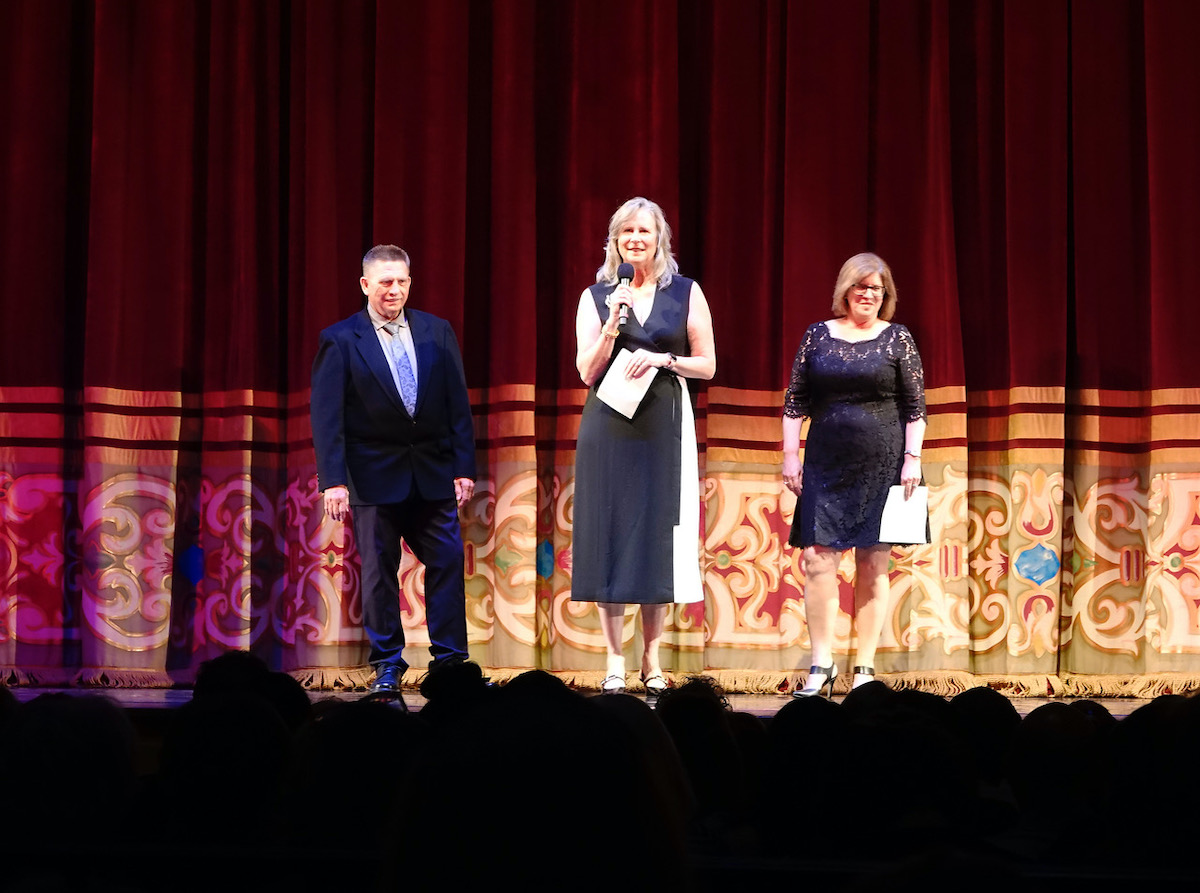 Santa Barbara's State Street Ballet is off to Japan for a two-week tour, including Tokyo and Osaka, in May.
Founder and co-artistic director Rodney Gustafson tells me the tony troupe of 19 dancers, accompanied by five staffers, will be performing Jungle Book, which is being danced again on April 29 at the Lobero, and two contemporary works Tango Rain, set to the sensuous Argentinian music of Astor Piazzolla, and Spring Waters, a pas de deux to music by Rachmaninoff.
Both latter works were performed at the Granada as part of State Street's recent A Midsummer Night's Dream show.
"One of our dancers Kaito Yamamoto, who played Puck, and his brother helped get this together," says Rodney, whose previous foreign jaunts have included two tours of China, one of Taiwan, and more recently Chile. "They are both in their 20s and used social networks, with already 2,500 seats sold. It is quite amazing!"
Already $100,000 has been raised for the trip from private donors, which will pay for flights and hotels, with the hope that ticket sales from the four performances will help toward salaries and per diems.
"I am quite excited," adds Rodney. "It is quite a traditional society, so it will be interesting to see what kind of reception we get."
You might also be interested in...