Ballet Along the Lake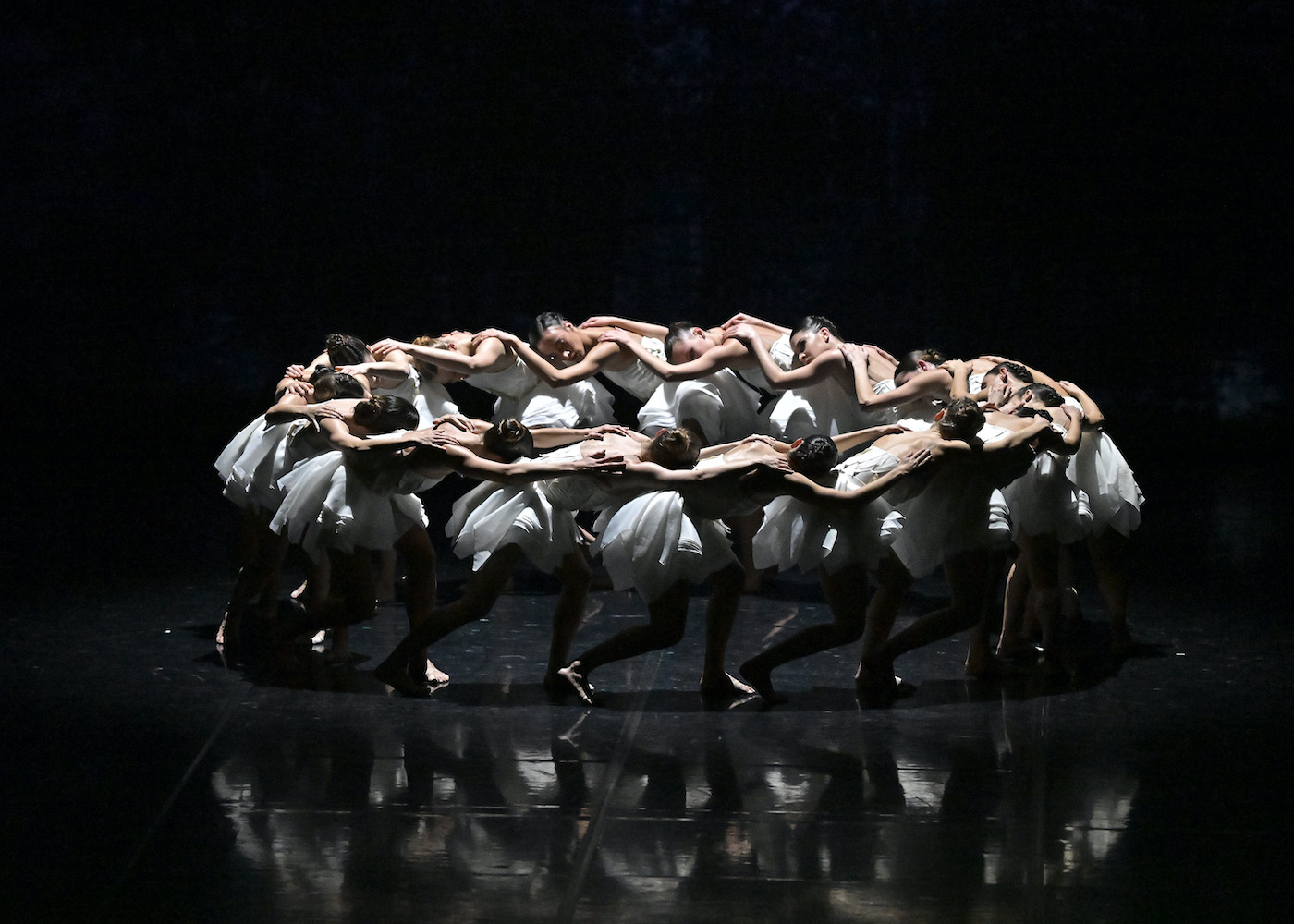 The classical 1877 Tchaikovsky ballet Swan Lake took on a whole new complexion when France's 27-year-old Ballet Preljocaj, based in the charming university city of Aix-en-Provence, performed at the Granada, part of the popular UCSB Arts & Lectures program.
With extremely creative video and lighting design by Boris Labbé and Eric Soyer, the 110-minute work combining the Russian composer's music with more contemporary work by 79D, featured the choreography of company founder Angelin Preljocaj transposing the story of the swan princess into the context of today's society.
With 24 permanent dancers, the company gives more than 110 performances annually and dances on
stages worldwide.
The last time I saw the work was in 1984, when I was lucky enough to score a ticket for Le Lac des Cygnes at the Paris Opera House, which the late legendary Russian dancer Rudolf Nureyev choreographed and danced in.
A world of difference from the latest work, but definitely a memory to treasure.
You might also be interested in...