Adam's Award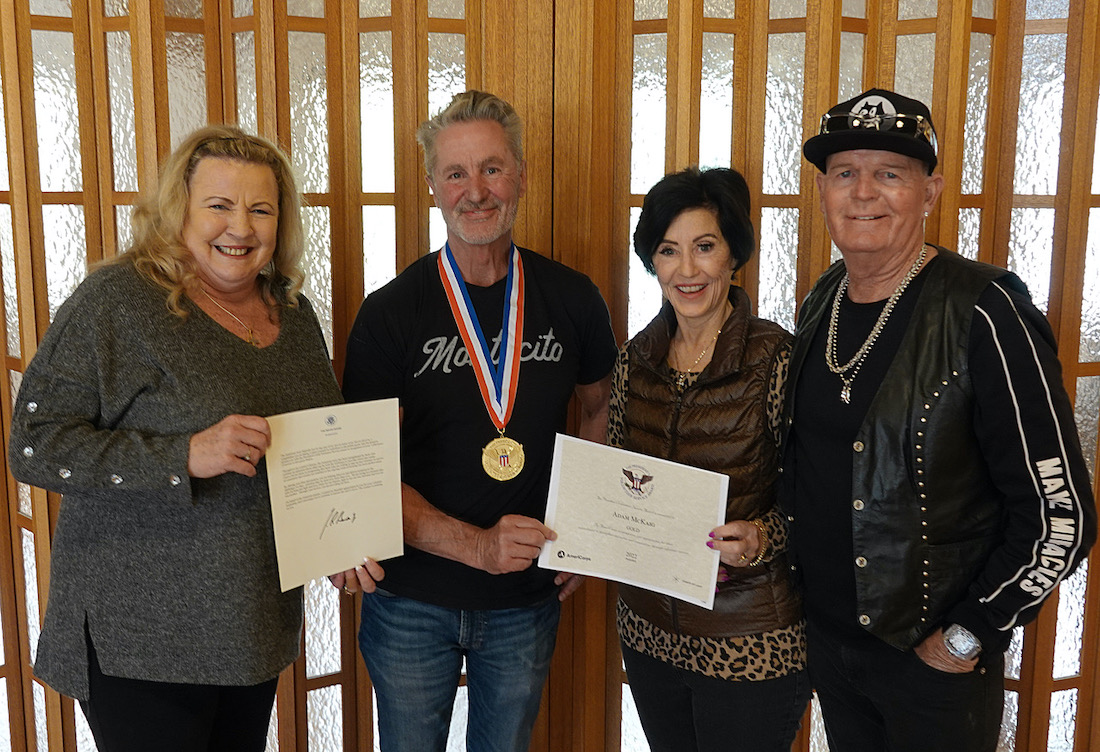 Santa Barbara realtor Adam McKaig has won the President's Volunteer Service Award.
Adam, an agent with Douglas Elliman, is recognized for service positively impacting the community and inspiring those around him to take action, too.
The award was founded in 2003 by the President's Council on Service and Civic Participation to recognize the important role of volunteers in America's strength and national identity.
Adam received the award from Tom Spadoro, whose nonprofit Genuine Concern for Others has been serving Santa Barbara's homeless and their basic needs for a decade.
Three years ago, Adam founded his own homeless charity Adam's Angels with fellow realtor Melissa Borders, distributing 300 bags of non-perishable foods each week.
You might also be interested in...