A WAVE to TVSB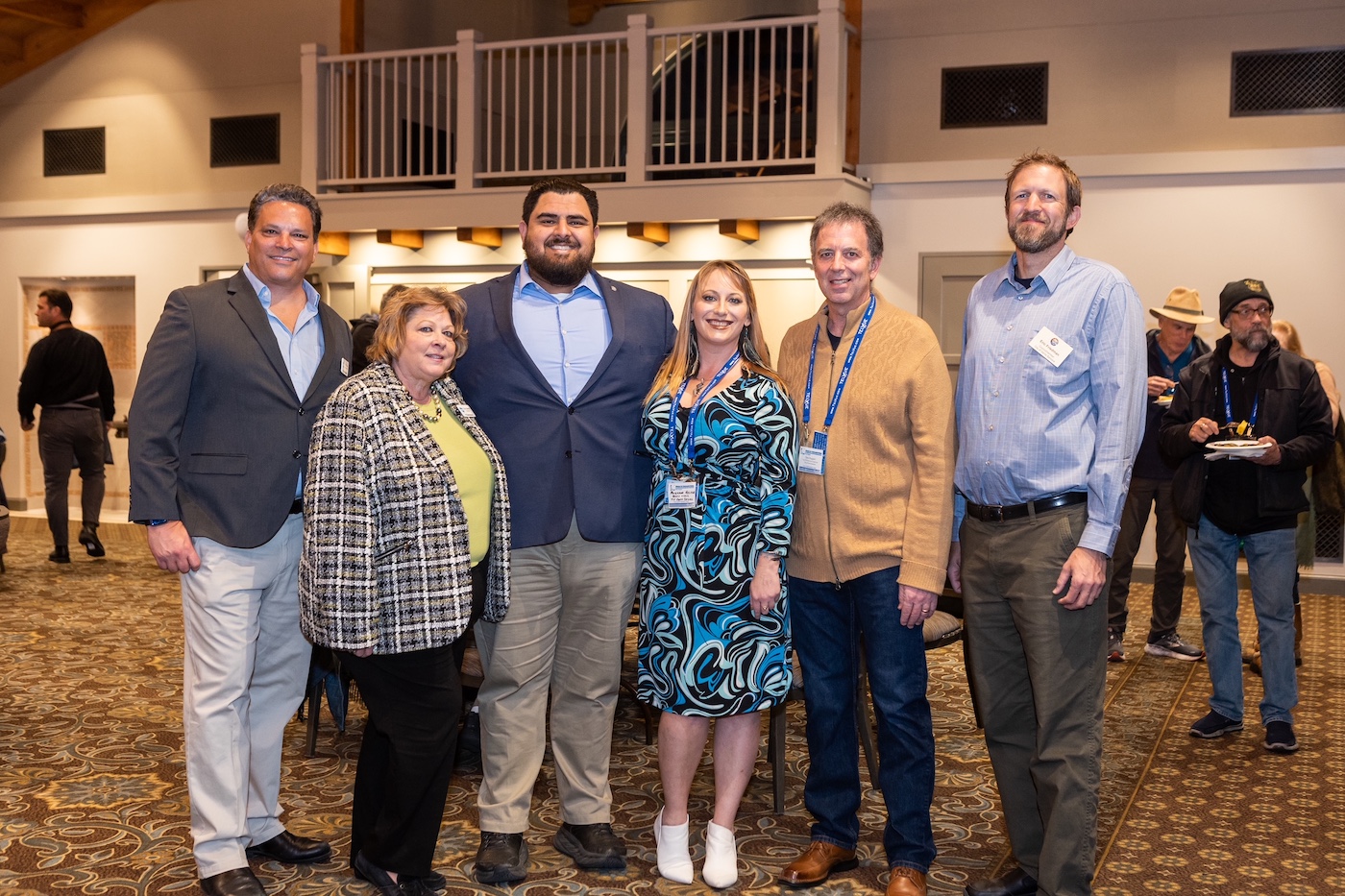 TV Santa Barbara and our Eden by the Beach hosted the two-day Alliance for Community Media (ACM) Western Region conference and trade show, with events at the station's South Salinas Street studio, the Mar Monte Hotel and a welcome reception for 100 guests which I attended at the Cabrillo Pavilion.
The conference, which attracted 168 guests from Hawaii, Arizona, Colorado, Nevada, and New Mexico, also staged the WAVE Awards, honoring the best in regional media, including video editing and best documentary.
Interestingly enough, Santa Barbara was the site of the first ACM West Regional Conference in 1982, and the first WAVE Awards ceremony was held here in 1988.
"It's a great opportunity for us all in the community TV industry to get together and discuss ideas and planning for the future," enthused Erik Davis, executive director of TVSB, which was founded in 1974.
You might also be interested in...