Scenes From a Museum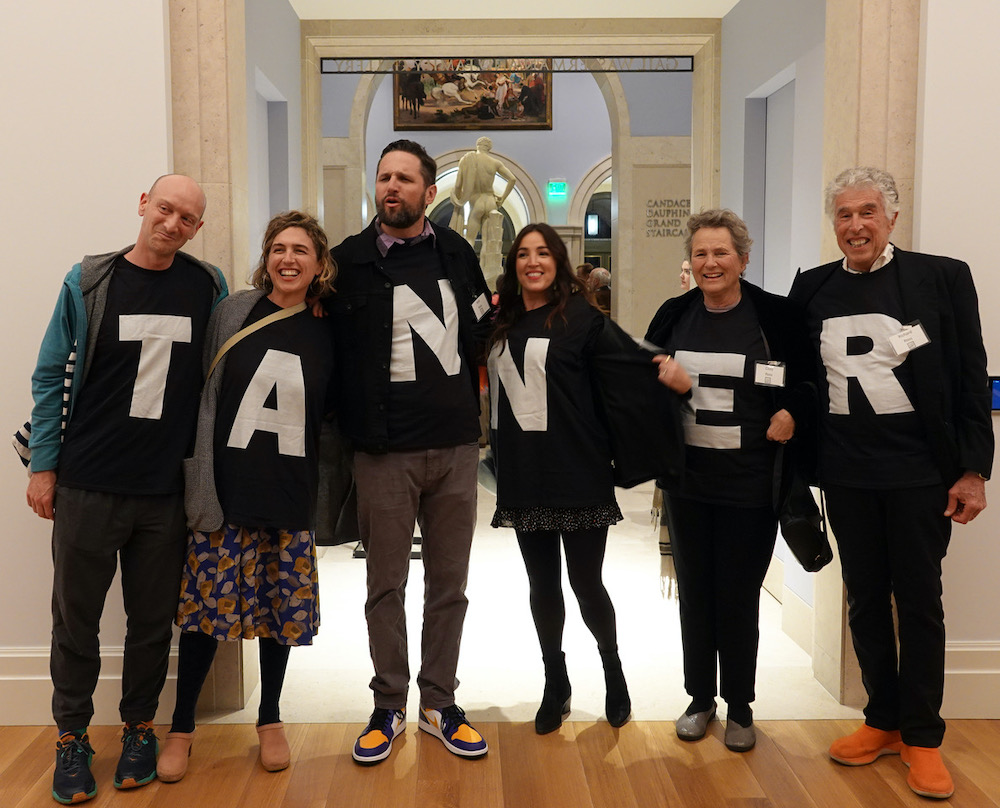 It's two exhibitions for the price of one at the Santa Barbara Museum of Art!
Scenes from a Marriage: Ed & Nancy Kienholz centers on a recently acquired 1982 masterpiece Bout Round Eleven by Nancy Reddin Kienholz and Edward Kienholz and their collaborative way of working and living.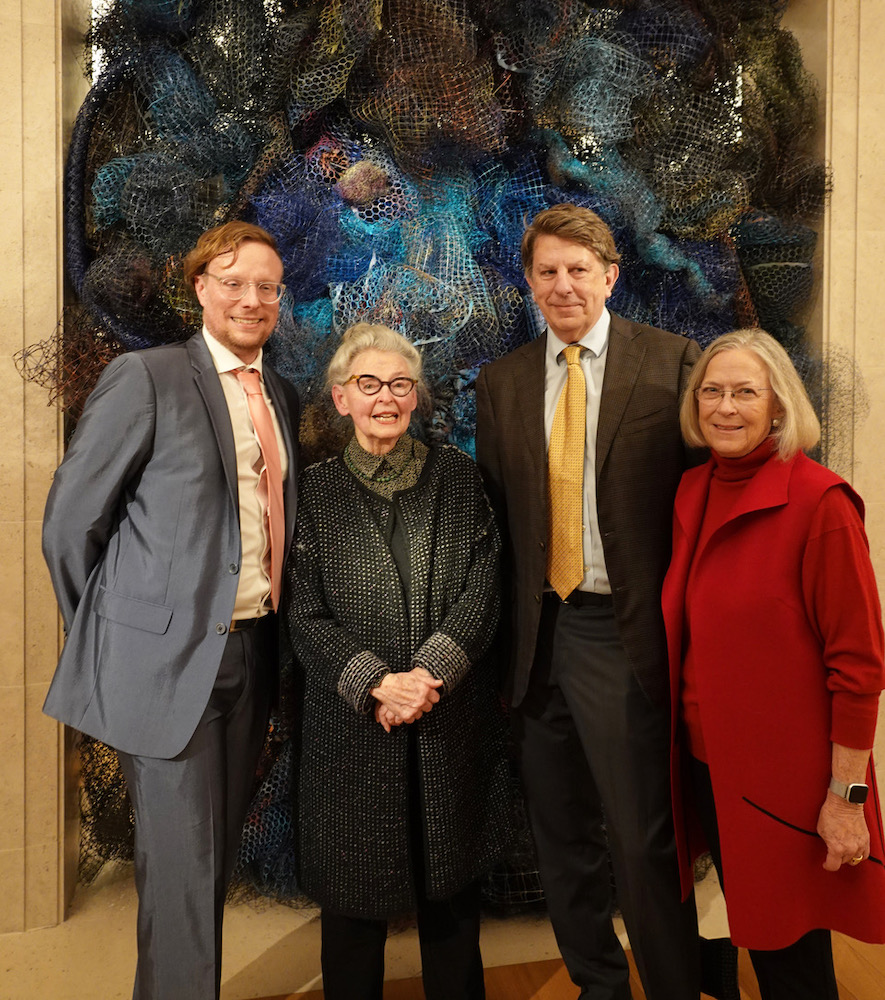 Thanks to generous loans to supplement works already in the museum's collection, the focused exhibition features five artworks dating from 1960 to 2007, representing the couple's work together and also solo.
This is the first museum show featuring their work in Southern California in over a decade. It runs through May 21 in the new Contemporary Art Gallery.
The museum is also presenting Out of Joint, an exhibition of sculptures and large drawings by Joan Tanner, which runs through May 14.
Presenting a total of 20 artworks, including two new installations and a new sculpture, it is the most extensive show of Tanner's work in California to date and represents a homecoming for an artist whose first solo exhibition was held at the State Street museum in 1967.
All of the artworks are from the past ten years with the earliest, Flying Buttresses, dating from 2013.
Tanner is an artist whose practice over six decades has encompassed many mediums, including paintings, photography, video, sculpture, and assemblage.
Among the gaggle of guests were Betsy Atwater, Lynn Kirst, Ginny Brush, Luke Swetland and Stacey Byers, Nancy Escher, Tom and Lisa Dowling, Larry Feinberg and Starr Siegele, Mary Garton, Gregg Hackethal and Penny Jenkins, Michael and Kimberly Hayes, Hiroko Benko, George Konstantinow and Helene Segal, Joan Tanner, Anne Towbes, Charles and Betsy Newman, and Barry Winick and Linda Saccoccio.
You might also be interested in...