Nina's Family Aria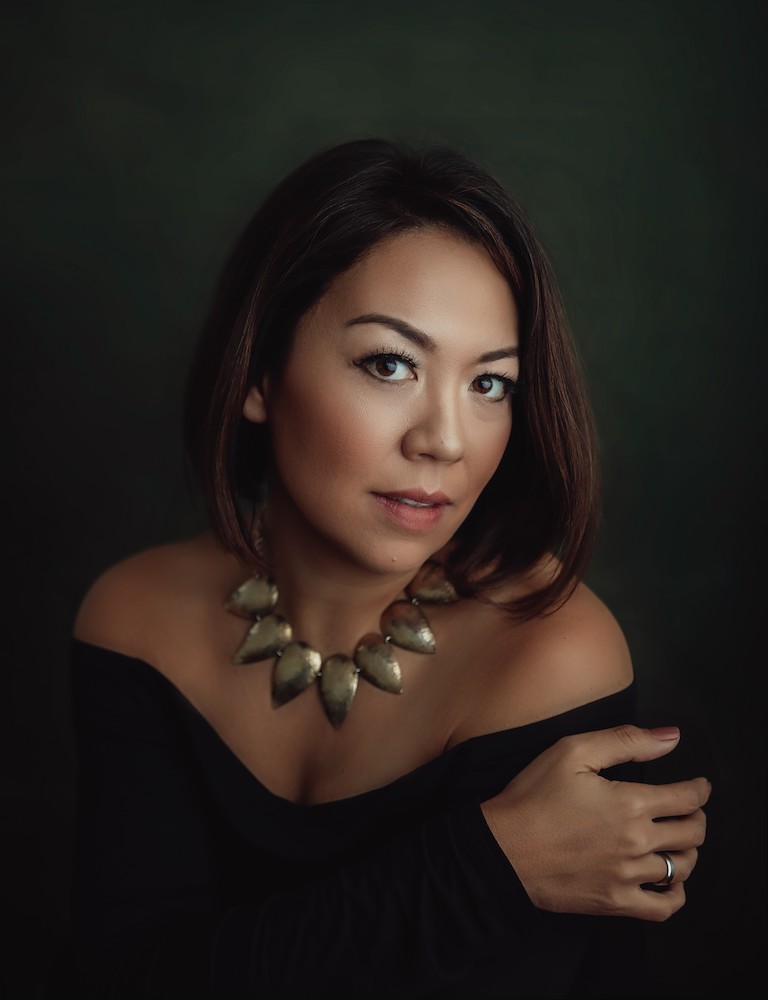 An American Dream represents mezzo-soprano Nina Yoshida Nelsen's 10th production with Opera Santa Barbara over two decades, but there's no doubt that the California debut of the 2015 opera represents a milestone for the Montecito native.
Nelsen, who has sung in the world premieres of seven new operas, had a hand in shaping the role of Hiroko Kobayashi in An American Dream, as the character was inspired by her grandparents' story of being incarcerated during World War II, her aria was written specifically for her after her grandmother was interviewed.
The opera – which evolved from a Seattle community storytelling project that was originally intended to result in a song cycle – is set in the Pacific Northwest during the war and explores the lives of two women, one a Japanese American who was forcibly removed from her home and the other a German Jewish immigrant left behind in Europe.
Nelsen said working on the project opened doors to her own family history of which she wasn't previously aware.
"The Japanese American way of life was that you just move on and don't dwell on the negative things," she explained. "I always knew my family was incarcerated, but none of the details. I found out that my grandmother burned a lot of things before being sent to the camps, and that my great grandfather had been arrested as a threat to the government and jailed for six months. A lot of stories started coming out and several are in the opera."
Nelsen has performed the role in nearly every subsequent production and revealed that the pair of shows at the Lobero on Saturday, Feb. 19, will feature the premiere of a new scene, proving that the opera is a living, breathing entity.
"After performing it so many times, I was able to get together with another Japanese American and talk about the things that didn't quite make sense. And we sent it to just the composer and librettist, and they created a new scene."
The addition makes it even clearer that the piece is about the concept of home, the singer said.
"Is home where you are, or is it what you make of it? What does home mean to you?"
For Nelsen, it's clear that home is a combination of where she grew up – she's staying in her childhood bedroom in the Montecito hills during the run-up to the performances – her life in L.A. with children and husband, Canadian Brass' Jeff Nelsen, who she met at the summer festival at the Music Academy, and her experiences in life and with her family.
"My grandma came to the world premiere in Seattle and sat in the front row center," she recalled. "She passed away a couple years later, but I still have this piece of her that comes with me whenever I sing in An American Dream."
You might also be interested in...