Warriors Come Out Swinging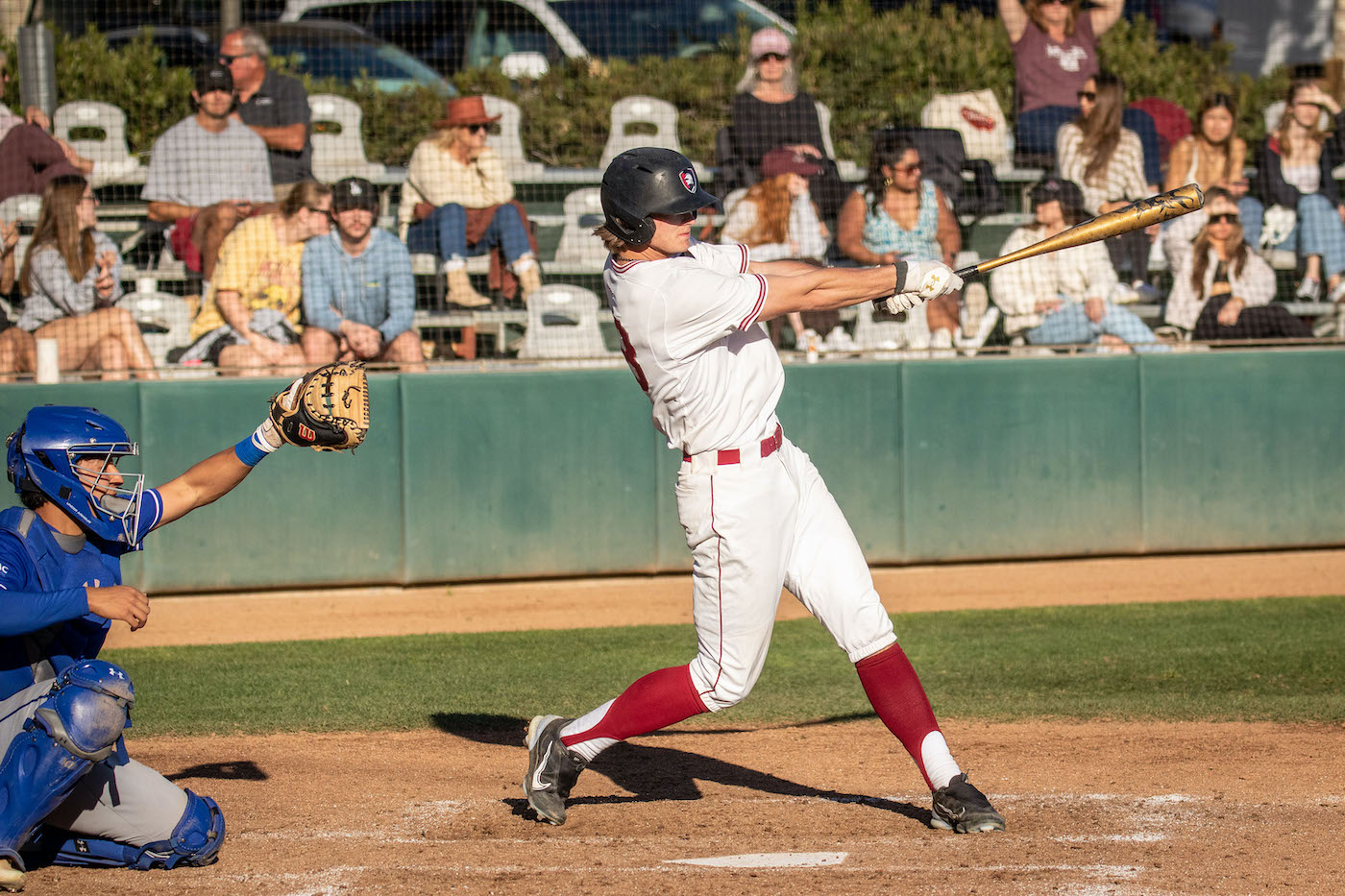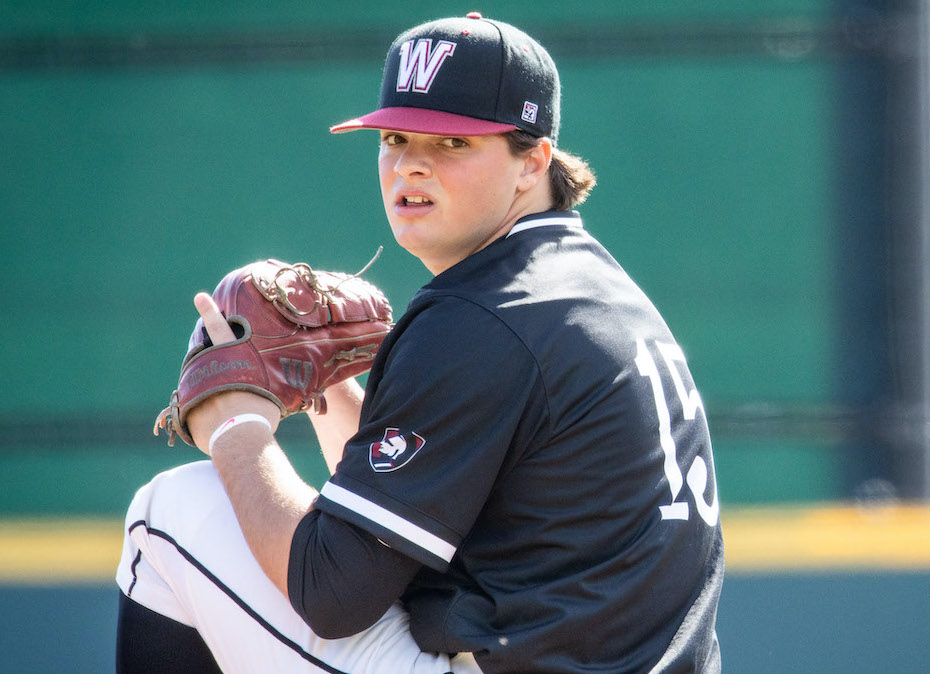 In their first seven games of the young baseball season, the No. 13 Westmont Warriors have been hot at the plate, hitting .314 and scoring 74 runs against Saint Katherine and Embry-Riddle (AZ). The Warriors completed a four-game sweep of Embry-Riddle Feb. 4-5 at Russ Carr Field.
Starting pitchers Eric Oseguera (.82 ERA), Chase Goddard (3.60 ERA), and Bryan Peck (3.75 ERA) have also been dominant.
Westmont will take on Oregon Tech (2-1) in a final tune up on Feb. 10-11 before the start of Golden State Athletic Conference play. Doubleheaders are on tap for both Friday and Saturday with the first pitch on both days at 11 am. The Hustlin' Owls of Oregon Tech come to Montecito after winning two out of three games from Jessup University.
You might also be interested in...