4Qs: Forever Young with "Get Together" Singer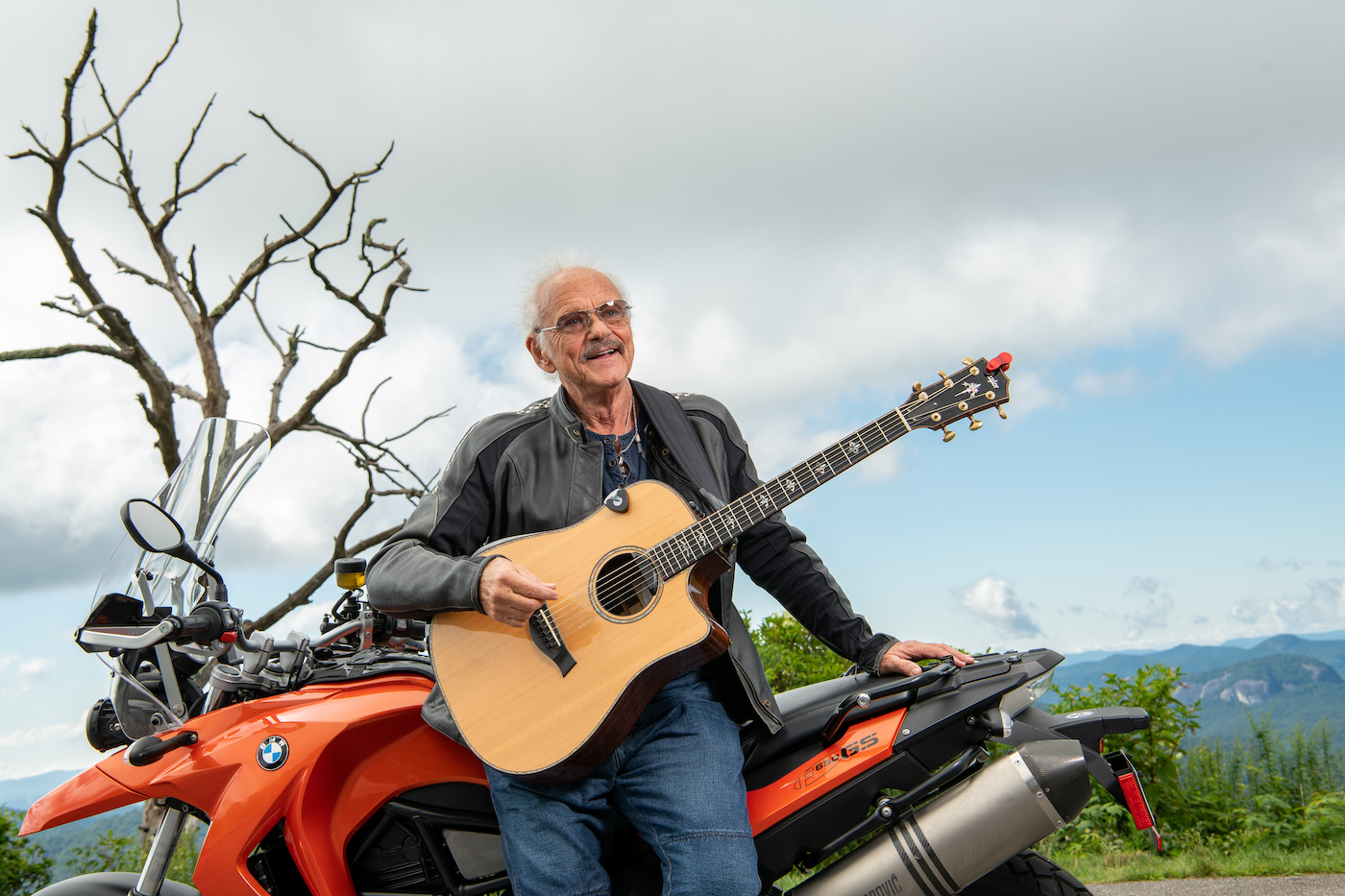 If Jesse Colin Young never sang another song besides "Get Together," his place in rock history would be assured. Indeed, the '60s feel-good, quasi-protest song is so iconic that FestForums has borrowed it as the title of their tribute concert to the late producers of Woodstock and Newport Folk & Jazz festivals. Young will both open and close the February 2 show at the Lobero that also features many more legacy performers and an award presentation to veteran rock photographer Henry Diltz. The singer-songwriter returns to the venue a week later on February 9 for a full solo show where he'll be joined for several songs by his youngest daughter Jazzie. Young talked about his biggest song and highlights of his career in a recent phone interview.
Q. I think I speak for a lot of people of a certain age who hear the first few notes of "Get Together" and have a visceral reaction with time and place. It's just so iconic. How has your relationship to the song evolved over the years?
A. I will never forget the first time I heard it, when I was just dropped by the Cafe Au Go Go where the Youngbloods were playing regularly, and heard Buzzy Linhart on stage with his bass player and drummer singing "Get Together." Those words just went through me like a spear. It was like one of those movies about the Bible where the clouds open up and the light comes in. That's what happened to me. I ran backstage and asked him to write down the lyrics because I had to sing it.
That's never changed. Every time I sing the first two lines – "Love is but a song we sing / Fear's the way we die" – it's just mmmm. No matter where I am, I am blown away by how powerful it is… I still struggle between love and fear every day. And the song is like a voice saying, "This is the way, Jesse." It is my best friend, my home. When I sing "Get Together" on stage, even if I'm tired, if I'm hoarse or if the audience is not particularly receptive, it takes me away every time. That's what music's all about.
In your solo career, you have been considered a pioneer of the genre of Americana, although it wasn't called that back then. What was the impetus for you to blend all those different kinds of roots music?
It was just what I was listening to, the music I was seeking out. There was blues and country and Cajun, and my use of falsetto which I got from singing along with doo wop records, and all those Folkways Records I'd discovered when the radio got too boring. Everything just came together, mixing all of the influences.
Highway Troubadour, your most recent album, is a solo acoustic record that's back to the basics of fingerpicking and singing where you revisit songs from your entire catalog, including the Youngbloods' "Sugar Babe" and an intimate version of "Cast a Stone" from Dreamers. How did that come about? Was it meant as a career retrospective?
Things were just so weird during the pandemic. My wife told me to just pick up my guitar and sing, and she got out her iPhone. She stuck it on the internet, and a lot of people were interested because they were feeling weird and isolated too. We started doing that almost every day. For me it was like returning to [my first solo album] Soul of a City Boy, learning to play solo again and figuring out how to play these songs by myself. When my manager wanted to collect them into a record, I really didn't know if I wanted to be that naked again. But I let go of trying to get a perfect take and just put a lot of heart into it… I didn't plan it that way at the time, but it looks like I'm wrapping up my road life after 60 years and the record does complete the circle.
If that's true, how does it all occur to you now in the rear-view mirror?
What matters to me is being able to contribute to my world. I'm thrilled every time I meet somebody who's been touched by the music. But I'm not so famous that it becomes a problem. It's a wonderful place to be because I do get to contribute and I do get to hear about it, but in a gentle sort of way.
Visit www.lobero.org for tickets and more information.
You might also be interested in...