Castro's Convertible Approach to the Blues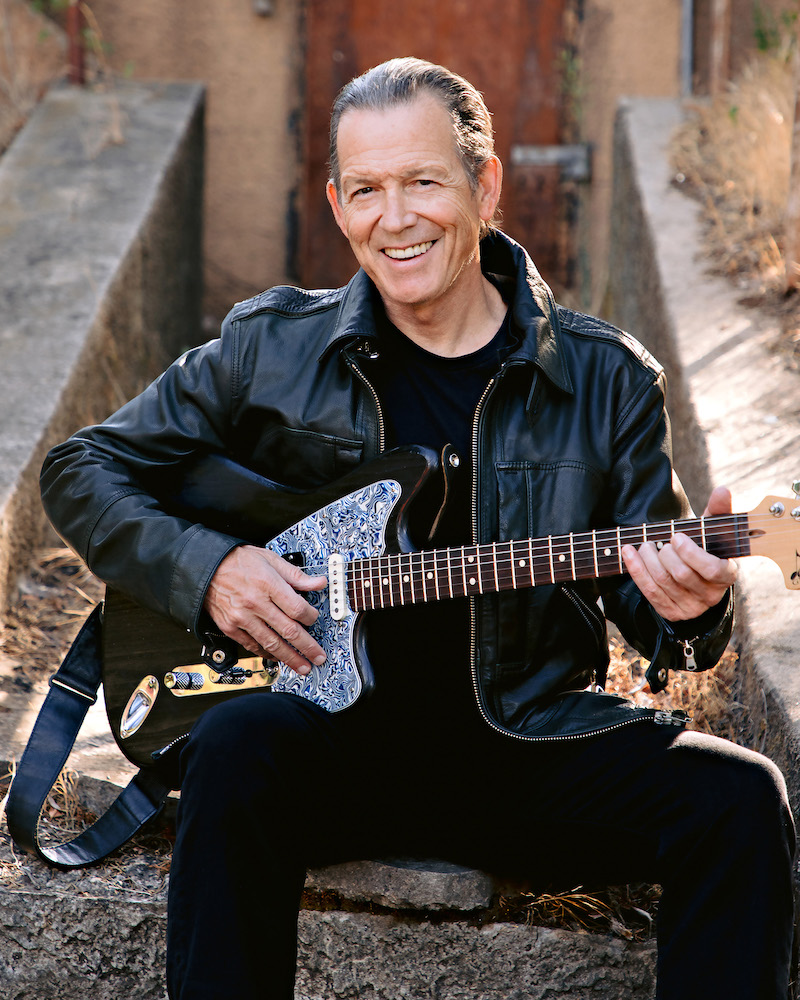 Over 30 years, 15 albums, and untold thousands of miles on the road, blues guitarist/singer-songwriter Tommy Castro has played everything from horn-fueled R&B to blues-tinged rock 'n' roll to Memphis-infused blue-eyed soul. But in 2021, with more time on his hands due to pandemic closures, he decided to step way outside of his comfort zone and create a blues opera, a roots music concept album in the style of The Who's Tommy.
"Nobody has ever done that before, and I figured I could just write a story, something based on the Hero's Journey, which has been the backbone for everything from Homer's Odyssey to Star Wars to The Alchemist," Castro explained. 
Castro came up with a storyline about a young man set to marry his childhood sweetheart and take over the family farm, but gets bitten by the blues bug instead. He finds a mentor to teach him guitar. He leaves home to seek fame and fortune, and after running into and rising above adversity eventually realizes that what he left behind is the treasure he's been looking for.
"It's a little bit about my experiences, but mostly just stories I've heard from all the blues guys I've met and hung out with over the years," he said.
Castro brought the concept to the Grammy-winning producer Tom Hambridge in Nashville.
"Every bullet point that I mentioned became a title for the songs that we wrote together," he said. "It all just flowed."
Castro liked what he heard when the album was finished, but wasn't sure how it would fly with his longtime fans.
"I was a bit nervous because it's hard enough to write one good solid song, let alone have a dozen stand on their own but also make sense as part of a story," he explained.
The answer came back loud and clear as Tommy Castro Presents A Bluesman Came To Town captured 2022 Blues Music Awards for blues band, album, and entertainer of the year, a clean sweep that was tremendous validation for a self-taught blues guy who 30 years ago got signed out of the San Francisco bar scene "way earlier than I was ready."
Castro and his regular band, the smartly named Painkillers, will play a handful of cuts from the new record but also revisit popular songs and deep cuts from his earlier albums when they return to perform Friday, January 20 for the Santa Barbara Blues Society at Carrillo Recreation Center, which has table seating, rows of chairs, and a spring-loaded big dance floor.
"I know what they like," he said. "We'll be playing lots of songs they can dance to. Keep the party going."
Info and tickets at 805-722-8155 or www.sbblues.org.
You might also be interested in...