Let's Travel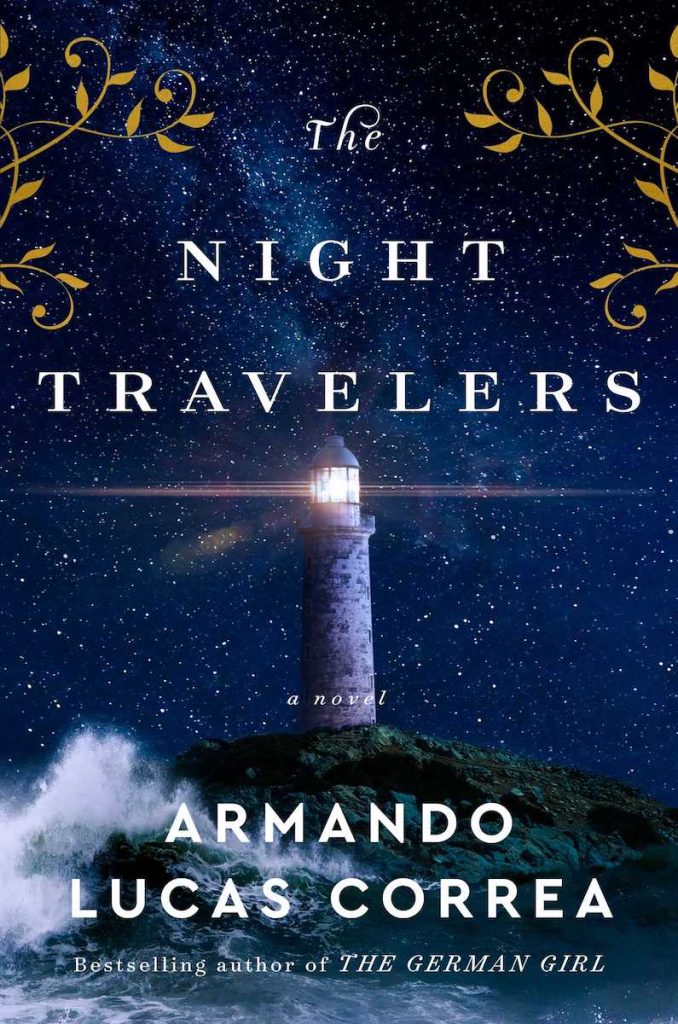 With the holidays behind us, if you're like me, you long to travel. Well, this month's list of books will send you from Havana to Singapore, and all from the comfort of your couch.
In Armando Lucas Correa's tremendously moving The Night Travelers, we arrive in Berlin in this story spanning three generations of women. Ally, a single mother, and her bi-racial daughter Lilith are caught in the rise of Nazi power, who wish to rid the country of those not "pure" of race. In desperation, Ally sends Lilith to Cuba, where later, Lilith is caught in the Cuban Revolution of the 1950s and is forced to make the same agonizing decision as her mother, to send her daughter Nadine to the U.S. for safety. Years later, Nadine moves to Berlin for college and the past of all three women collides. This is a stunning story of sacrifice and love.
In a remote Alaskan town, the entire city resides in one giant building. Oscar-nominated Iris Yamashita's debut fiction is City Under One Roof. Detective Cara Kennedy arrives in the strange city to investigate the appearance of a severed hand and foot. When she is trapped in the eerie city by an avalanche, she must deal with hostile residents who don't seem to want answers to the possible murders. This is an original and page-turning debut.
Across the pond we go to Wiltshire in The Girls Who Disappeared. After a night of partying with three friends, teen Olivia crashes her car, seriously injuring herself. Mysteriously all three of her friends have vanished. Two decades later, on the anniversary of the girls' disappearance, a journalist, Jenna, appears in town hoping to unravel the mystery. Soon Jenna begins to hear babies crying and mysterious figures appear in the woods. Is the girl still out there and now coming for Jenna? Author Claire Douglas writes a taught mystery shrouded in guilt and secrets.
The Mitford Affair drops us into 1930s London amongst six sisters, some who have a compulsive attraction to Hitler and fascism. Marie Benedict catches the exact breezy notes of the upper society sisters, that turn all too ominous as Diana, Unity, and even their parents fall under the spell of Hitler leading to a disastrous conclusion for at least one of the sisters. A tale about spies, the upper crust, and where one's loyalty lies, with family or country?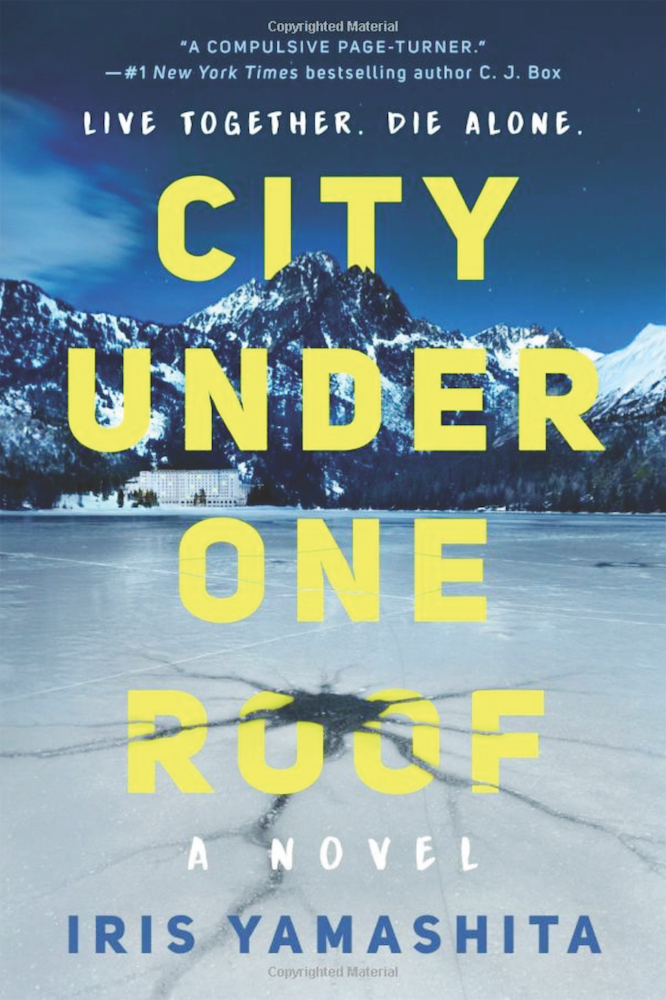 A heart-wrenching tale of one woman's search for her children is the heart of Eleanor Shearer's River Sing Me Home. Rachel is a runaway enslaved woman in the Caribbean determined to find her five children sold and given away. A story about what a mother will do – even if it will hurt to know the answers – to find what became of those she loves the most. Rachel is a strong, determined woman willing to do anything for the truth and this book is magnificent.
Kyla Zhao writes a fun tale with Fraud Squad, a sort of Rich Asians set in a world of Singapore's high society. Samantha, slogging along in an entry-level position in a PR firm, longs to write for S, the high fashion magazine. When she meets Timothy, an heir to a vast fortune, she convinces him to turn her into a socialite to hilarious and unexpected results.  
You might also be interested in...