Ending on a High-land Note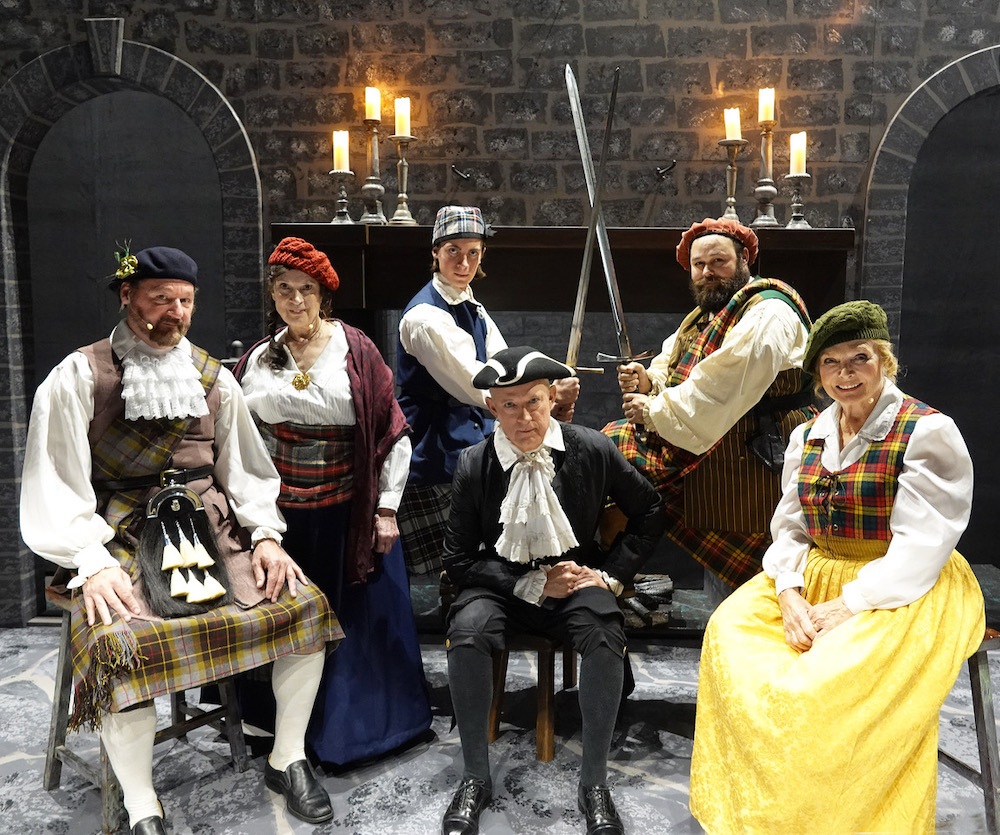 Tartan ruled supreme at the Lobero when Santa Barbara Revels founder and artistic director Susan Keller staged her 13th Yuletide production, a Scottish celebration of the Winter Solstice.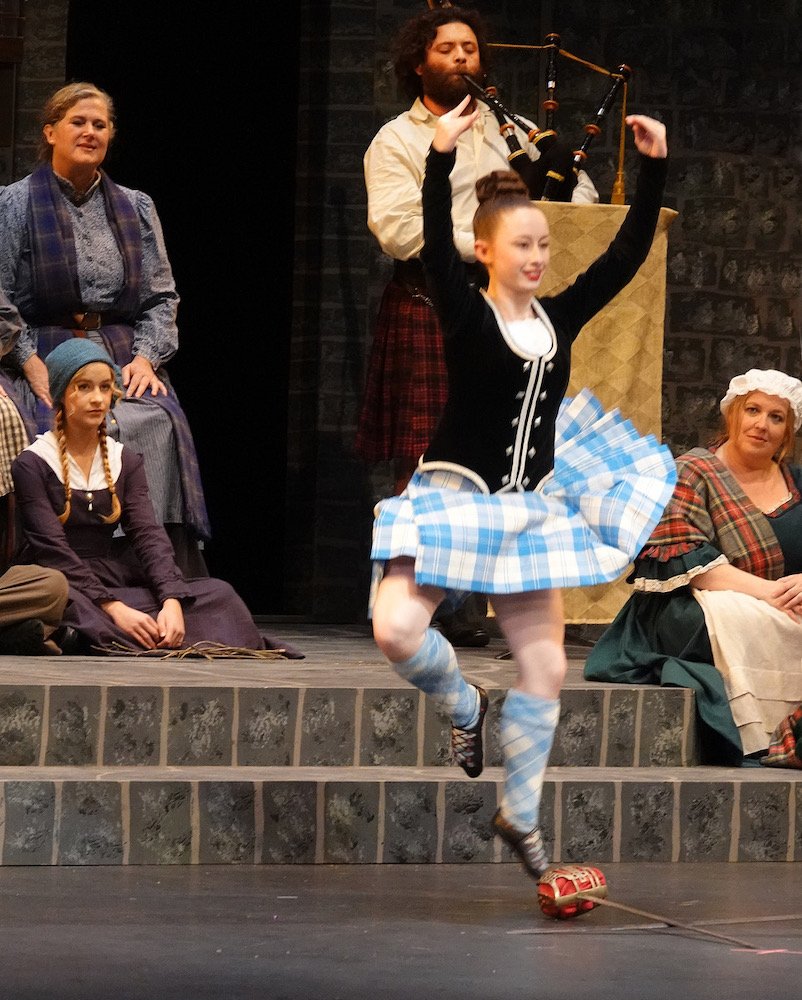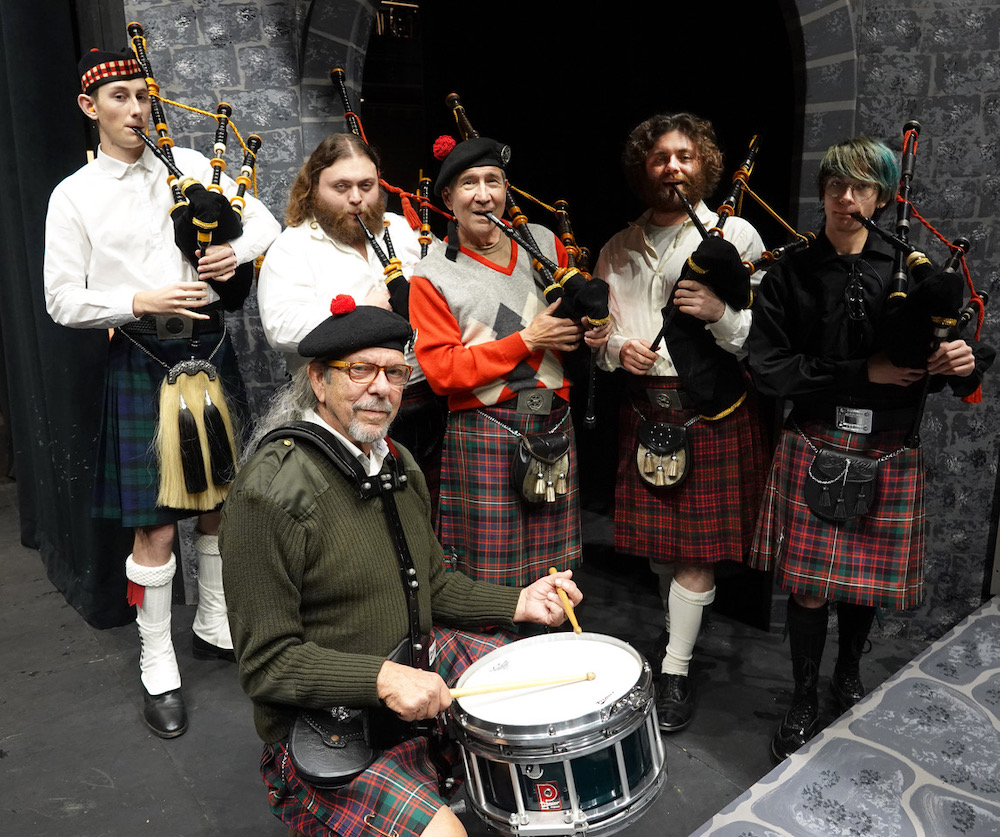 Set in an imposing baronial hall in the 18th century, the entertaining show opened with a Scottish overture played by the Ben Nevis Brass Ensemble and the Highland Pipes and Drum with an impressive Bill Egan as the Laird organizing the traditional Hogmanay, a greeting for the New Year, which had been outlawed at the time being considered a Papist celebration.
Even bagpipes were considered weapons of war!
Iconic poet Robert Burns was also featured prominently, including "Auld Lang Syne," which he rewrote in 1788, adding two new verses.
James McCarthy, Meredith McMinn, Tyler X Koontz, and Matthew Weitzel played their part along with the Culloden Country Dancers, the Solstice Singers, the Strings of Skye, the Yuletide Youth, the Glencoe Guisers, and the Santa Barbara Sheriff Pipe and Drum Corps.
Stage director Matt Tavianini and music director Susan Lansing-Weller also did great jobs.
Susan, whose shows I have watched since their inception, always says: "Join us and be joyous."
We did and we were…
You might also be interested in...